Posted April 9th at 6:00am.
In sports, like in life, things don't always go as planned. The odds-on favorite doesn't always take home the trophy. Sometimes the favorite doesn't even make it past the first round. Competitive FIFA sees this just as much, if not more often, than most high-profile competitions.
The FUT Champions Cup Barcelona saw many major players and fan favorites fall much earlier than expected. The reigning Ultimate Team World Championships winner, Corentin "Vitality Rocky" Chevrey, didn't even make it out of the group stage in Barcelona. A few more top players fell before the knockout stages, but it was the early rounds of the bracket where some of the shocking results surfaced. With the FUT Champions Cup Manchester coming up, will chaos continue to reign, or will some order be restored as one of the favorites is finally crowned champion? If any of these high-profile players can improve upon their underwhelming Barcelona performances, we might just see a familiar face lift the trophy.
Will the "Greatest FIFA Player of All Time" make it past the round of 16?
One high-profile upset that happened in the early rounds of the knockout stages in Barcelona saw eventual champion Donovan "DhTekKz" Hunt defeat self-proclaimed "greatest FIFA player of all time," Kurt "kurt0411" Fenech. After the Barcelona setback, Fenech is more than ready to show the world that he can walk as much as he can talk.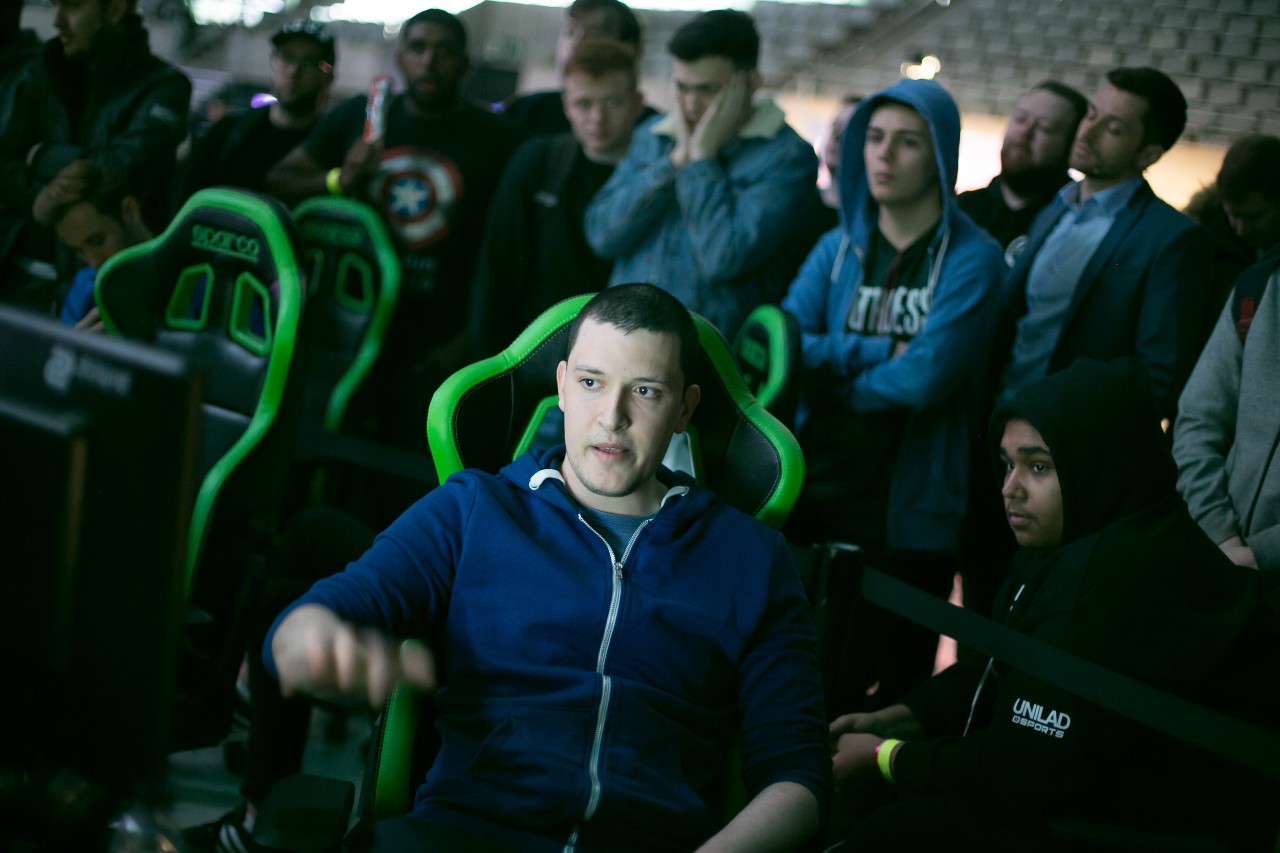 Fenech qualified for FUT Champions Cup Manchester after finishing ninth on the global leaderboards in February. While ninth is probably lower than he thinks he deserves, Fenech is ranked higher than some of the players who have knocked him out of previous tournaments, like DhTekKz. Though he hasn't had many chances to prove that he's the best there ever was, Manchester will be his next (and probably best) opportunity to silence the doubters once and for all.
Will we get a Tass-Gorilla rematch?
Two more players who arrived in Barcelona with the heavy weight of expectations on their shoulders, Tassal "FaZeTass" Rushan and Spencer "Unilad Gorilla" Ealing, fell short—and may have developed a budding rivalry in the process. Rushan, who joined esports heavyweight FaZe Clan earlier this year, was the European Regional champion in 2017 but was eliminated in the quarterfinals of the Grand Finals tournament. Ealing has had an even more decorated FIFA career; he won the 2017 FIFA Interactive World Cup and was named the 2017 UK esports Player of the Year. Both players are heavy favorites in pretty much any event for which they qualify.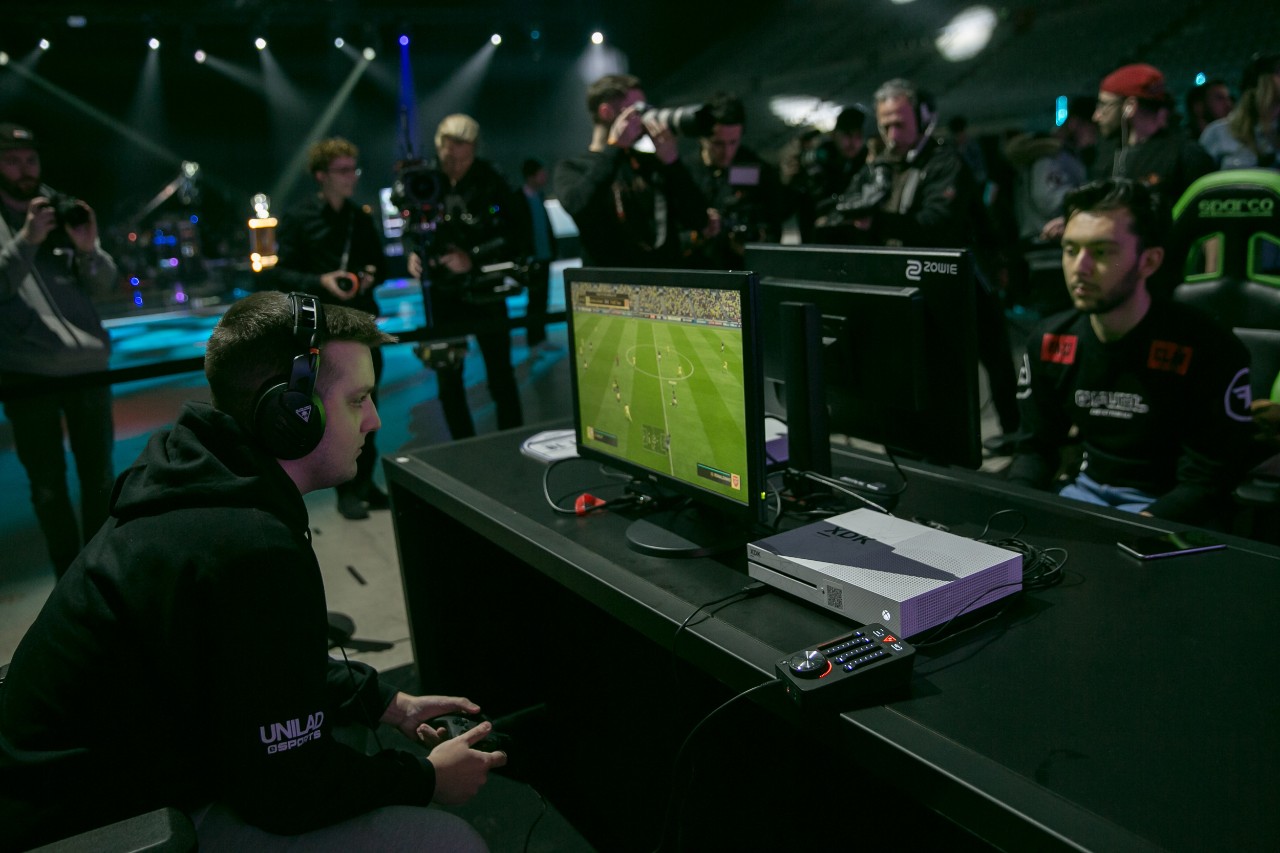 Rushan and Ealing ended up facing each other in the Xbox round of 16 of the FUT Champions Cup Barcelona and, to nobody's surprise, they produced one of the most thrilling matches of the tournament. Ealing came out on top with an 11-8 win, sending Tass home early and punching his ticket to the quarterfinals. While Gorilla didn't make it past the console semifinals, his run in Barcelona was respectable and proof that he's still one of the most dangerous and consistent players in FIFA. As with that tournament, both Rushan and Ealing are expected to go far in Manchester. We can only hope for another enthralling matchup between the Englishmen.
Will a German go the distance?
One of the most notable details from FUT Champions Cup Barcelona was the high number of German players in the knockout rounds. Seven of the 16 competitors in Barcelona that qualified for the Global Series Playoffs hailed from Germany, and they maintained a steady presence in the bracket stage — until the Grand Final. There was a German player in each console's final, but both were defeated. FC Basel pro and recent Virtual Bundesliga champion Tim "TheStrxngeR" Katnawatos fell to Nicolas "nicolas99fc" Villalba in the PlayStation 4 finals, while Niklas "NRaseck7" Raseck was defeated by eventual champion Donovan "DhTekKz" Hunt.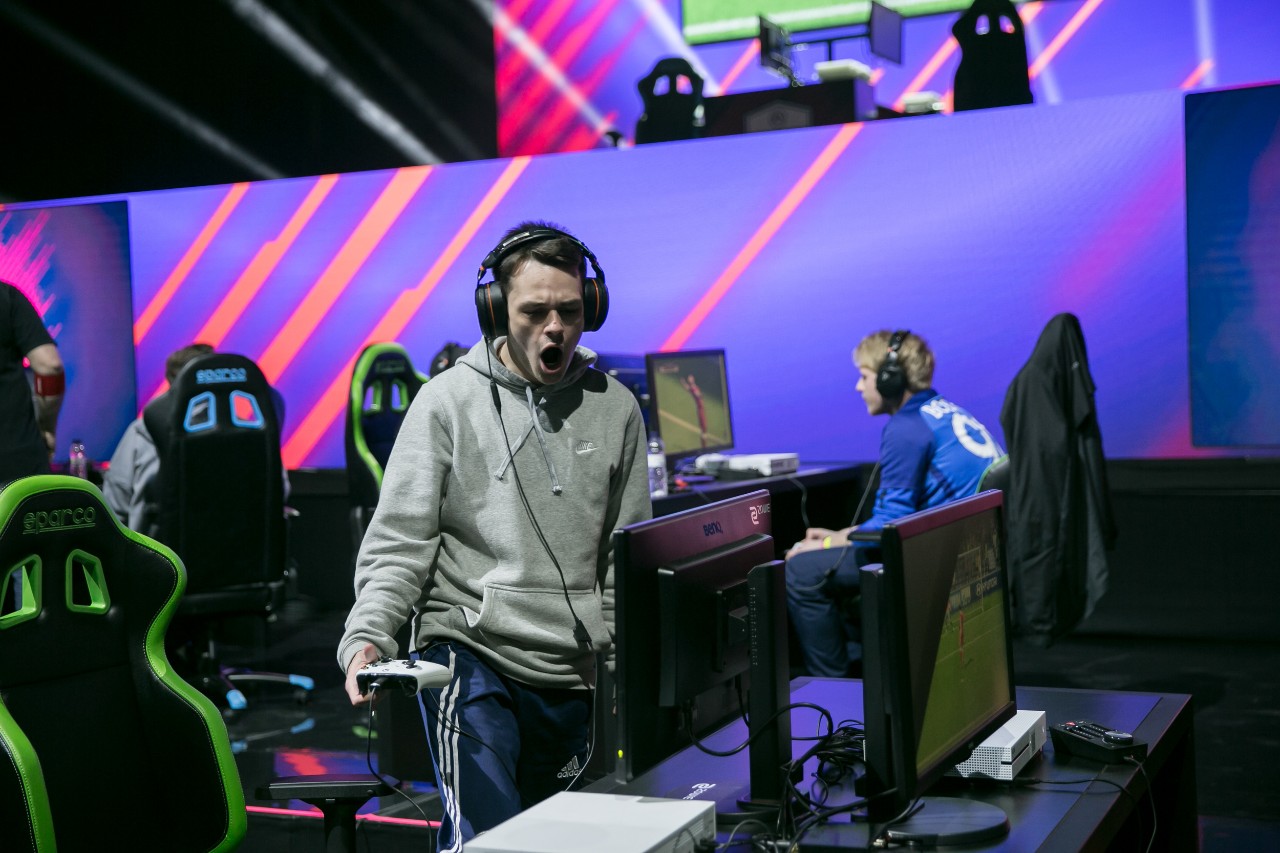 Most of the Germans who found success in Barcelona have also qualified for FUT Champions Cup Manchester, but few are at the top of the qualification leaderboards. Cihan "RBL Cihan" Yasarlar went down in the first knockout round in Barcelona, but he's the only German player in the top five on either console. Despite coming up short in the last event and not impressing too much in qualification, Germany still boasts some of the best FIFA players in the world. Some of the established names will be seeking redemption and revenge in Manchester—and in all likelihood, some might just find it.
Tournament commentators Richard Buckley and Brandon Smith picked their top five competitors from each console. Check out their picks!
Catch all the FUT Champions Cup action from anywhere in the world on the EA SPORTS Twitch Channel, YouTube Channel, Twitter, and Facebook starting on Friday, April 13 at 12:00 p.m. CET.
Don't miss our extended coverage including exclusive, behind-the-scenes content live from Manchester on Facebook, Twitter, Instagram, and Snapchat.
* Eligibility restrictions apply. Not all platforms are supported for qualification. See Official Rules for details. Final terms and structure subject to change.
-Spenser Davis