FIFA Ultimate Team - Skill Upgrades
Posted February 20th at 12:00pm.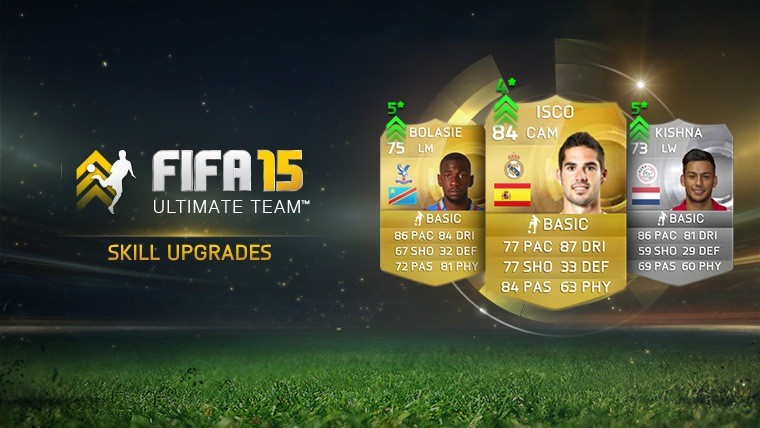 Along with Winter Upgrades, we are bringing Skill Upgrades to FIFA Ultimate Team. Skill Move Upgrades in FIFA Ultimate Team will match players' current Skill Move rating in EA SPORTS Football Club Match Day as of February 20.
Skill Upgrades apply to all versions of the players: in your Club, in-forms, new players in packs, etc.
To see which players have been upgraded, take a look at the document below: