FUT Birthday Celebration
Posted March 23rd at 5:00pm.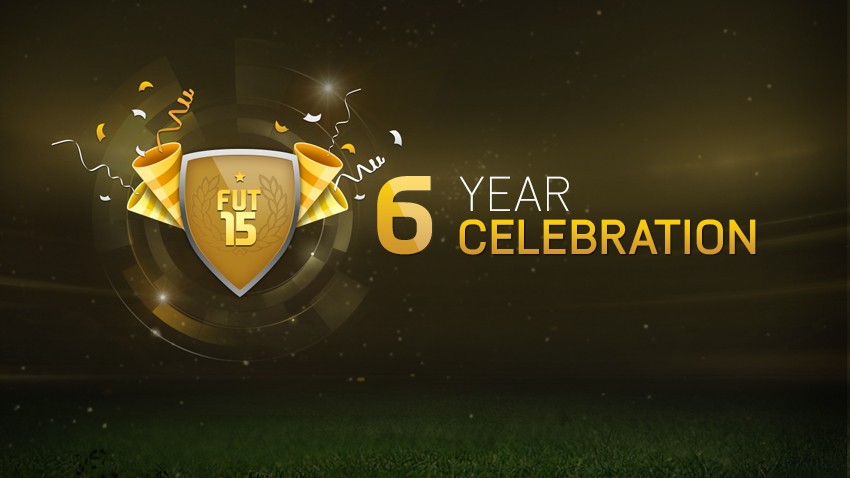 This week EA SPORTS FIFA's most popular game mode FIFA Ultimate TeamTM turns six years old! We're celebrating six amazing years of FIFA Ultimate Team with a week of special events from March 23-29th, 2015, such as:
FREE packs - As a thank you for your support, we'll be giving every FUT fan one free pack every day!
FUT Birthday Cup – play at least one match in the FUT Birthday Cup for a chance to win rare tradable In-Forms from previous Team of Weeks! (Winners will be chosen at later date.)
It's going to be a brilliant week all around. Thank you for six incredible years of your support!
The FIFA Team