Tottenham Hotspur Play EA SPORTS 2014 FIFA World Cup
Posted May 8th at 12:00am.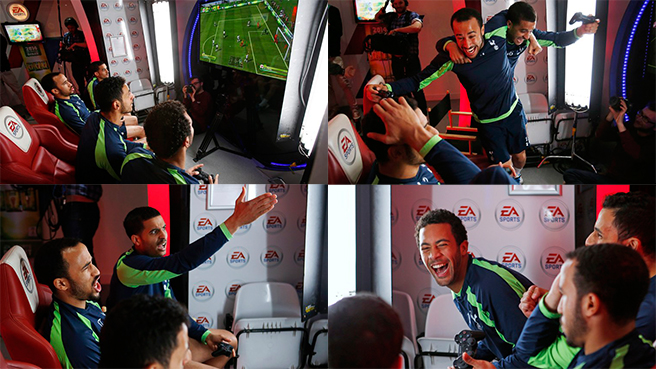 Back in December, we visited Tottenham Hotspur's training facility for a few intense matches of FIFA 14 with some of the players. We made our way back, this to play some EA SPORTS 2014 FIFA World Cup Brazil.
We changed the stakes this time though, pairing up countrymen for some international bragging rights. Belgium internationals Moussa Dembélé and Nacer Chadli joined forces to take on Andros Townsend and Kyle Naughton, who were defending England's honor.
Which pair took the glory? Check out the video below to find out.
Check out some behind-the-scenes photos from the day's events.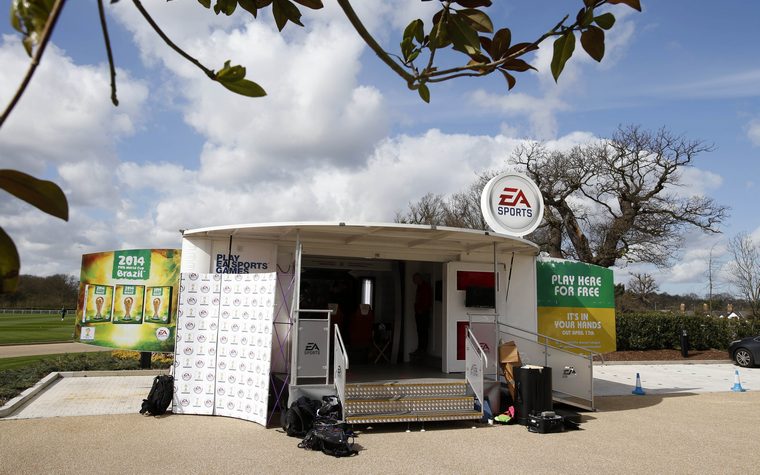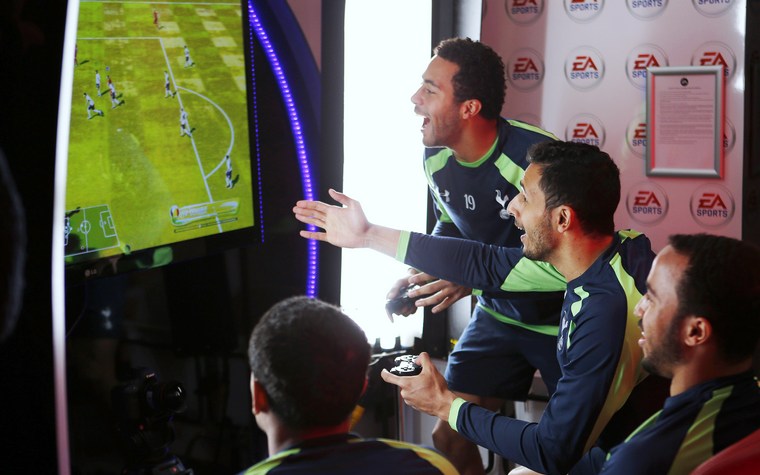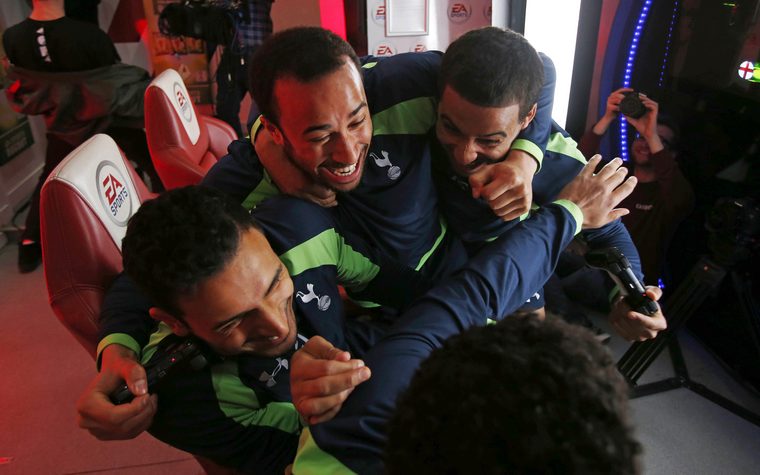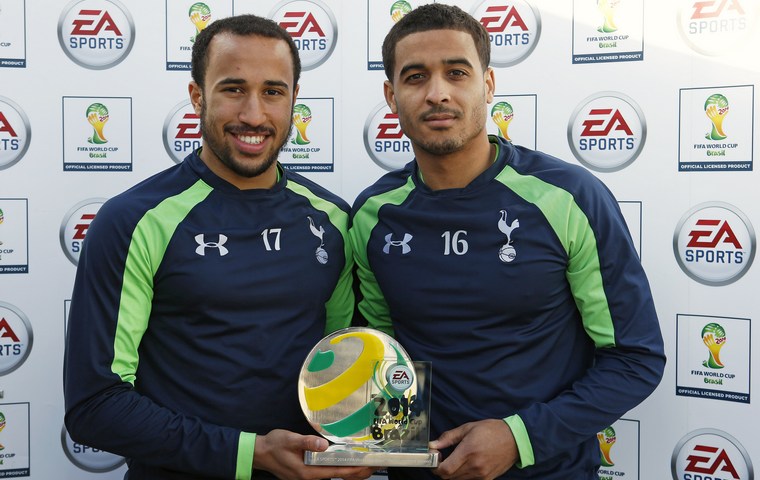 EA SPORTS 2014 FIFA World Cup Brazil is in stores now, only on PlayStation 3 and Xbox 360. Buy your copy today.
Stay in the conversation on all things FIFA by liking us on Facebook and following us on Twitter.