FIFA 15 - Living Pitch
Posted June 9th at 12:00am.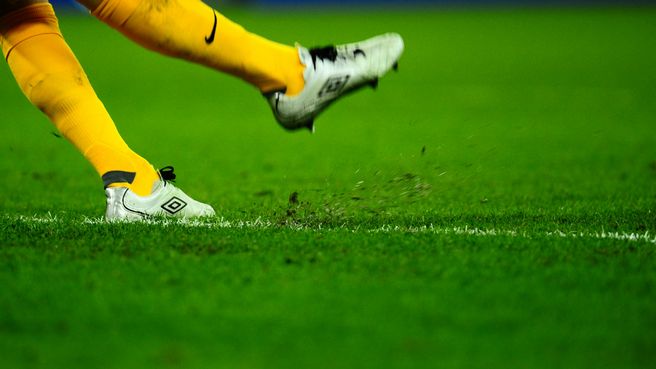 FIFA 15 - What's New > Incredible Visuals > Living Pitch
Visit our E3 Hub for all the news from gaming's biggest event.
In FIFA 15, boots will leave their mark. Playing surfaces wear down over time and reflect the battle on the pitch.
Footprints, debris and slide tackles will all be visible.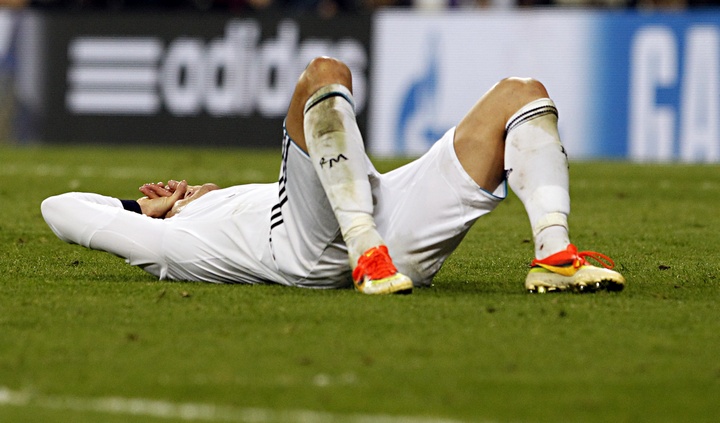 Corner flags now move!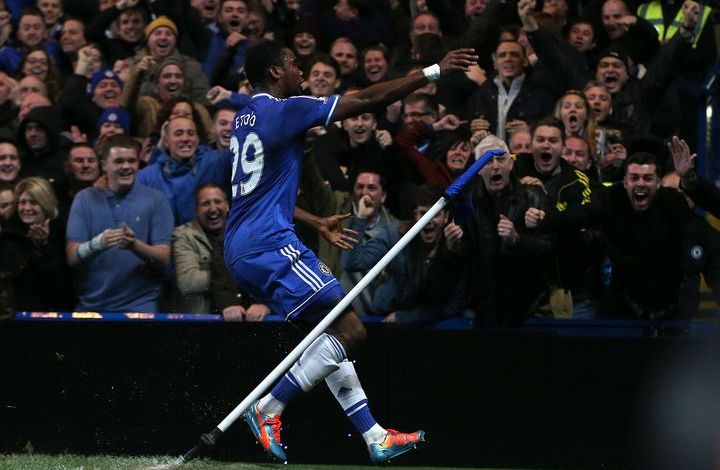 And goal frames shake with awesome strikes.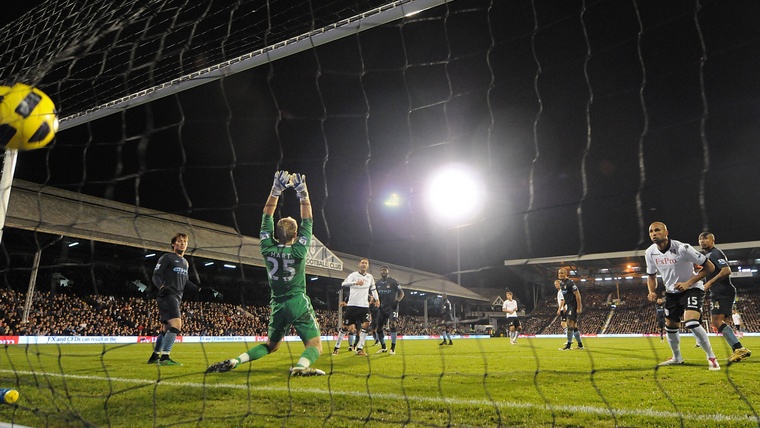 Animated LED boards give an even deeper level of realism to matches.
Incredible visuals sit at the core of FIFA 15. Next: See how Authentic Player Visuals make players more lifelike than ever.
Read about all the new features coming to FIFA 15.
Six Reasons to Pre-Order the FIFA 15 Ultimate Team Edition
Stay in the conversation, like us on Facebook and following on Twitter.