FIFA 15 - Gameplay Series
Posted June 26th at 12:00am.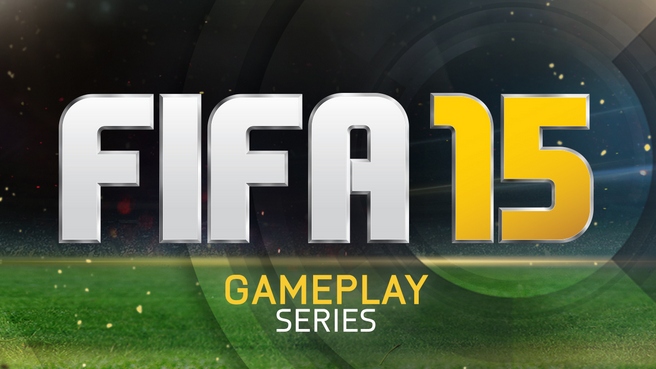 FIFA 15 launches on September 26th. Over the course of the next few months, we will be highlighting the development of the game with a series of gameplay videos focusing on different core features. This will be your opportunity to see all that is new to the franchise, what has been improved and just how these will affect your FIFA-playing experience.
Be sure to check back throughout the summer as additional videos are posted.
Agility and Control
FIFA 15's Agility and Control brings a heightened level of responsiveness and fluidity to gameplay.
Emotion and Intensity
See how the emotions on the pitch and the fan's experience in the stands changes the way you play FIFA 15.
Incredible Visuals
See how Incredible Visuals in FIFA 15 deliver the Next Generation footballer and fully realised stadiums with Living Pitches.
Read about all the new features coming to FIFA 15.
Stay in the conversation, like us on Facebook and following on Twitter.