FIFA 15 Feature Details for PS3 and 360
Posted June 9th at 12:00am.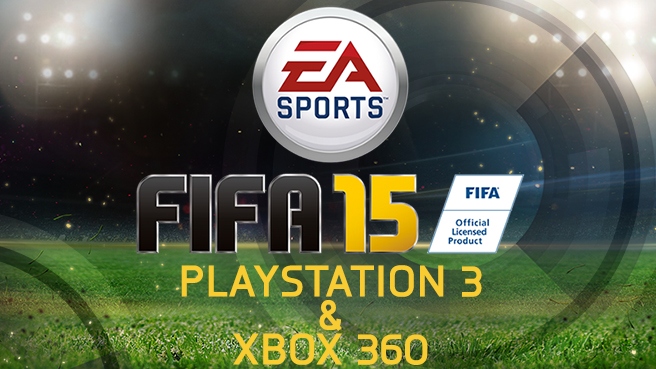 A version of FIFA 15 will be released on Xbox 360 and PlayStation 3 on September 23 in North America and September 25 in Europe
Not all game features for FIFA 15 are available on all gaming platforms.
Stay in the conversation, like us on Facebook and following on Twitter.