FIFA 15 - Agility & Control and Correct Contacts
Posted June 9th at 12:00am.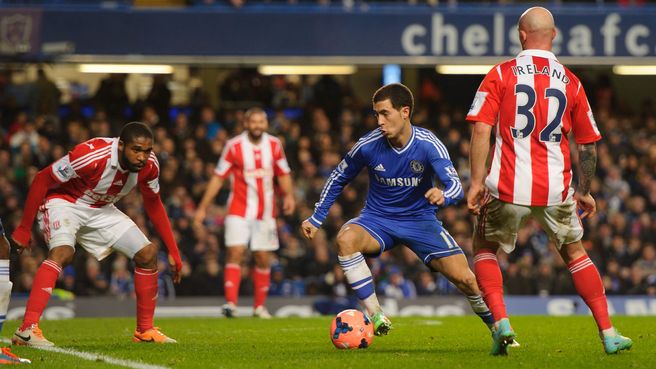 FIFA 15 - What's New > Player Control > Agility and Control & Correct Contacts
Visit our E3 Hub for all the news from gaming's biggest event.
In FIFA 15, leave defenders for dust and use the ball like the world's best footballers.
Players move realistically with athleticism, improved balance and closer control, giving greater responsiveness and personality to your favourite stars.
Run Touch Dribbling will let you keep the ball in a sprint or when looking for an opening in close-touch situations. Iconic players like Leo Messi will dribble and move like they do in real life.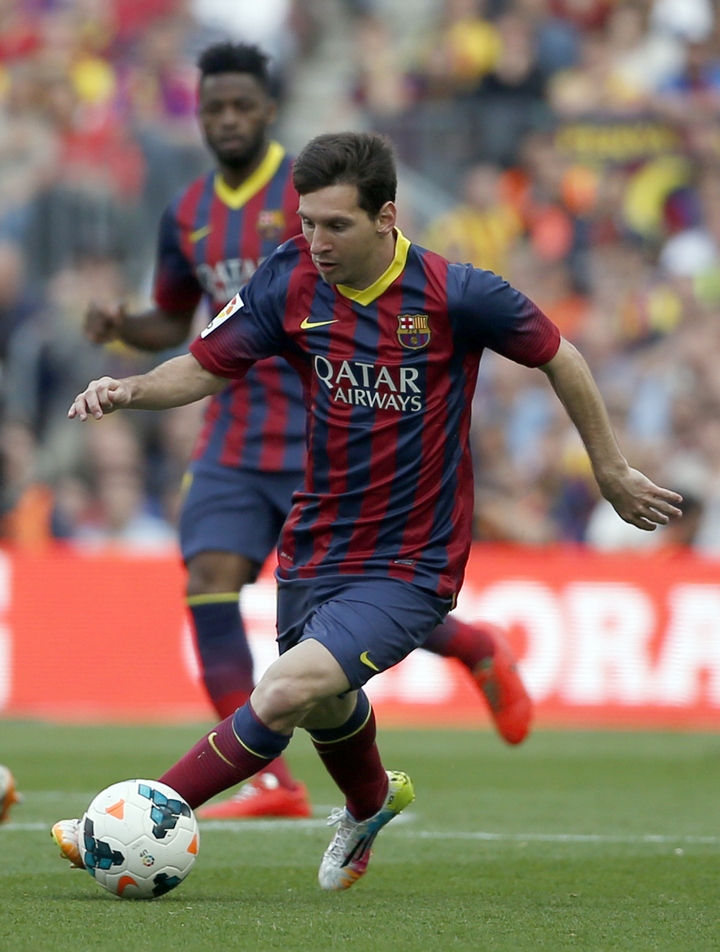 The movement of the ball in FIFA 15 changes the game. You'll see accurate spin, curl and flight of the football as it moves realistically after each contact. Experience authentic ball physics while dribbling, passing, taking a touch or blocking a shot.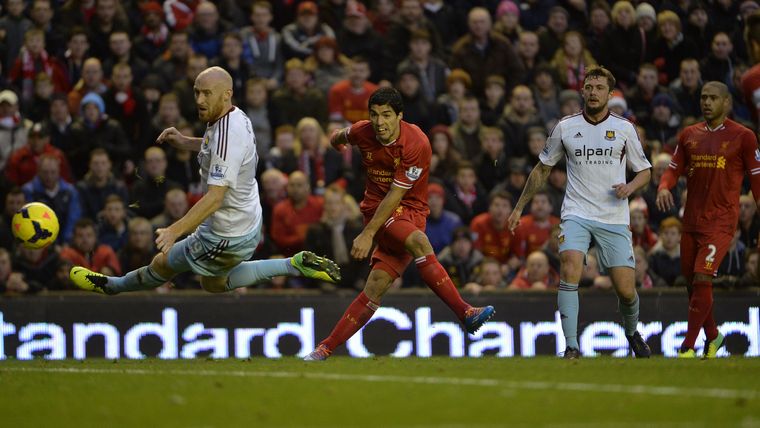 Player Control is one of the core pillars of FIFA 15. Next: See how Man-to-Man Battles make dispossessing your opponent more rewarding and physical.
Read about all the new features coming to FIFA 15.
Six Reasons to Pre-Order the FIFA 15 Ultimate Team Edition
Stay in the conversation, like us on Facebook and following on Twitter.