Aston Villa Pro Player Tournament
Posted January 17th at 12:00am.
Aston Villa's Christian Benteke isn't just the most transferred attacking player in FIFA Ultimate Team, he's really good at FIFA 14. But is he the best FIFA player at Villa?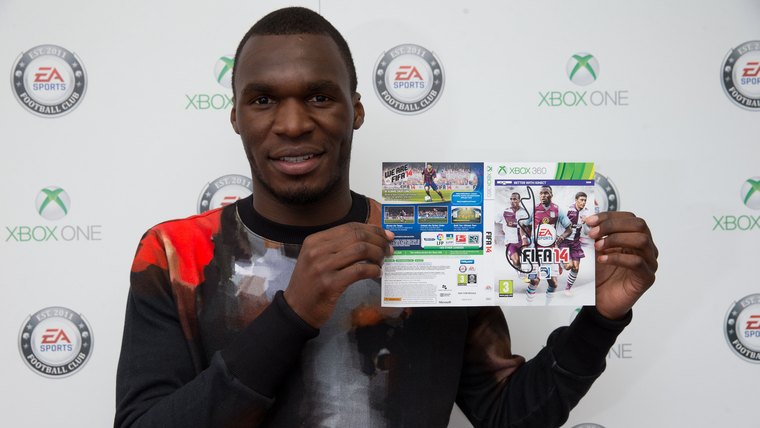 A group of Aston Villa players, including Benteke, Gabriel Agbonlahor, Gary Gardner and Nathan Baker got together to find out. The group played some FIFA 14 on Xbox One to settle the debate.
Enjoy the video from the event and enjoy some behind-the-scene images.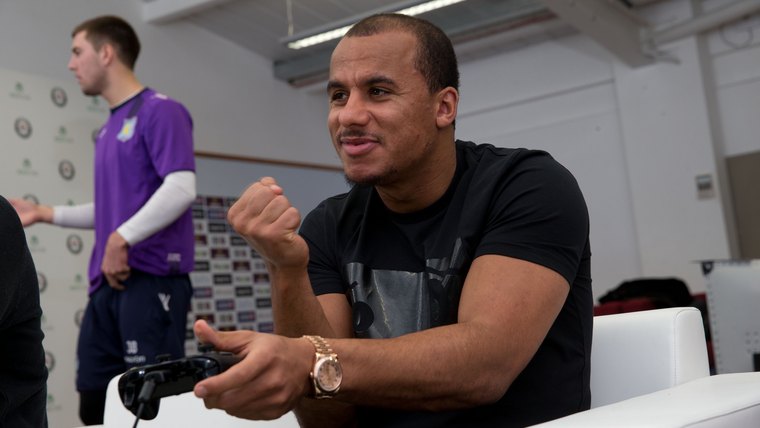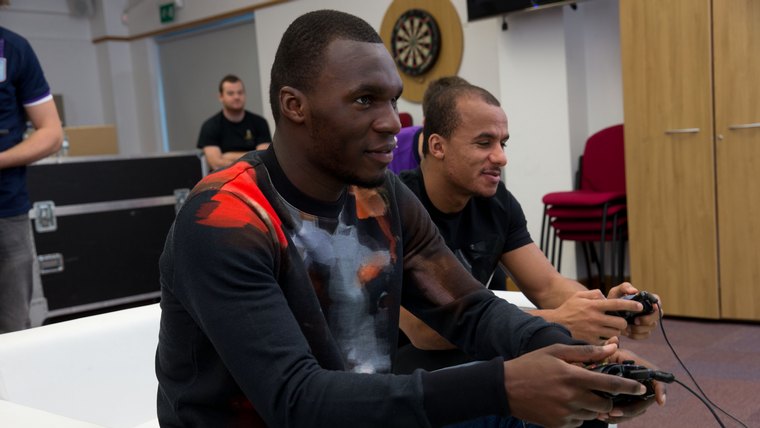 Villa fans can download an exclusive Aston Villa FIFA 14 cover for Xbox 360, PlayStation 3 and your mobile device.
FIFA 14 is now available everywhere. Pick up your copy today.
Stay in the conversation on all things FIFA 14: like us on Facebook and follow us on Twitter.