Challenge Gareth Bale's FUT Legends Team
Posted April 30th at 12:00am.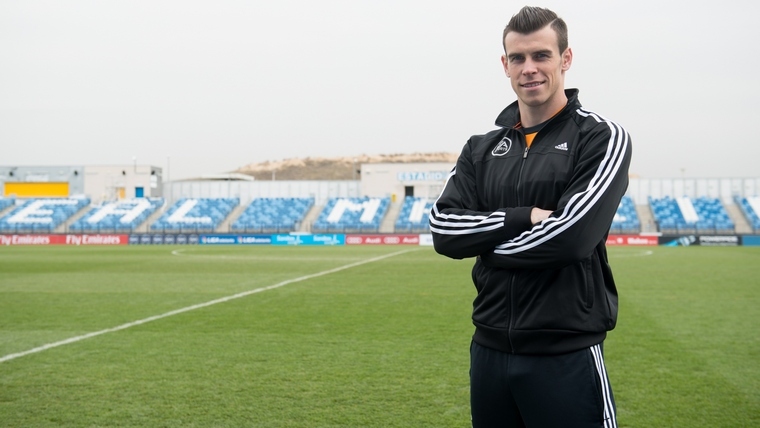 Recently, we asked Real Madrid superstar Gareth Bale who he'd feature on a Legend squad for FIFA Ultimate Team in FIFA 14. He gave us his starting XI and we're giving you the opportunity to challenge it for some cool prizes.
From now until May 4, challenge the Bale Legend XI in FUT on Xbox 360 or Xbox One and be entered to win one of the following cool prizes:
Win his full Legend team (items will be untradeable)
A Regular Bale item in Ultimate Team (this item will be tradeable)
A Signed Gareth Bale Real Madrid shirt
Win or lose, you will be entered into our contest with the winner decided shortly thereafter.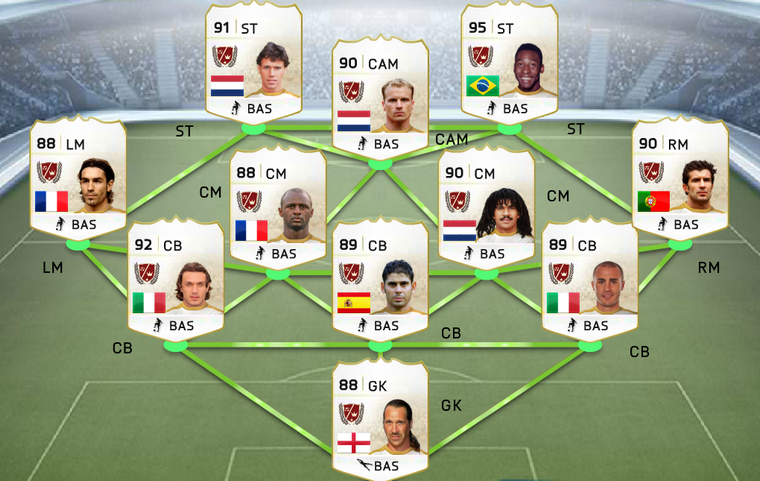 Team of the Season is happening right now in FIFA Ultimate Team. Challenge the best squads from around Europe and find TOTS items in special packs.
Learn more about FIFA Ultimate Team, the most popular mode in FIFA 14, here.
FIFA 14 is available now everywhere. Pick up your copy today.
Stay in the conversation on all things FIFA 14 by liking us on Facebook and following us on Twitter.