FIFA 14 Next-Gen Review Roundup
Posted November 21st at 12:00am.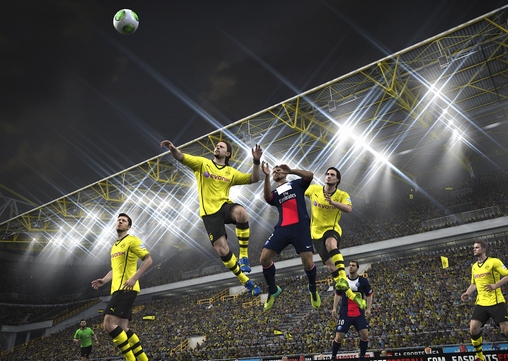 FIFA 14 has quickly become one of the best reviewed games for both Xbox One and PlayStation 4. Currently, FIFA 14 on the PS4 is the second-highest rated game and the highest-rated sports title on Metacritic.
We've gathered some of the early reviews to showcase what people have to say.
We'll update this post with additional content as they are published, so stay tuned.
FIFA 14 is available now everywhere. Pick up your copy today.
Stay in the conversation on all things FIFA 14, like us on Facebook and follow us on Twitter.