Gareth Bale stars with Lionel Messi on the FIFA 14 cover
Posted July 15th at 12:00am.
Real Madrid superstar Gareth Bale will make his debut on the cover of FIFA 14 in the UK, Ireland and Middle East when the game launches this September. Landing the cover is a thrill for Bale, who has been a fan of the FIFA franchise for over a decade.
"The players on the front cover since I was a kid have obviously been legends of the game," says Bale. "It's a great honour for me and I'm very proud of it."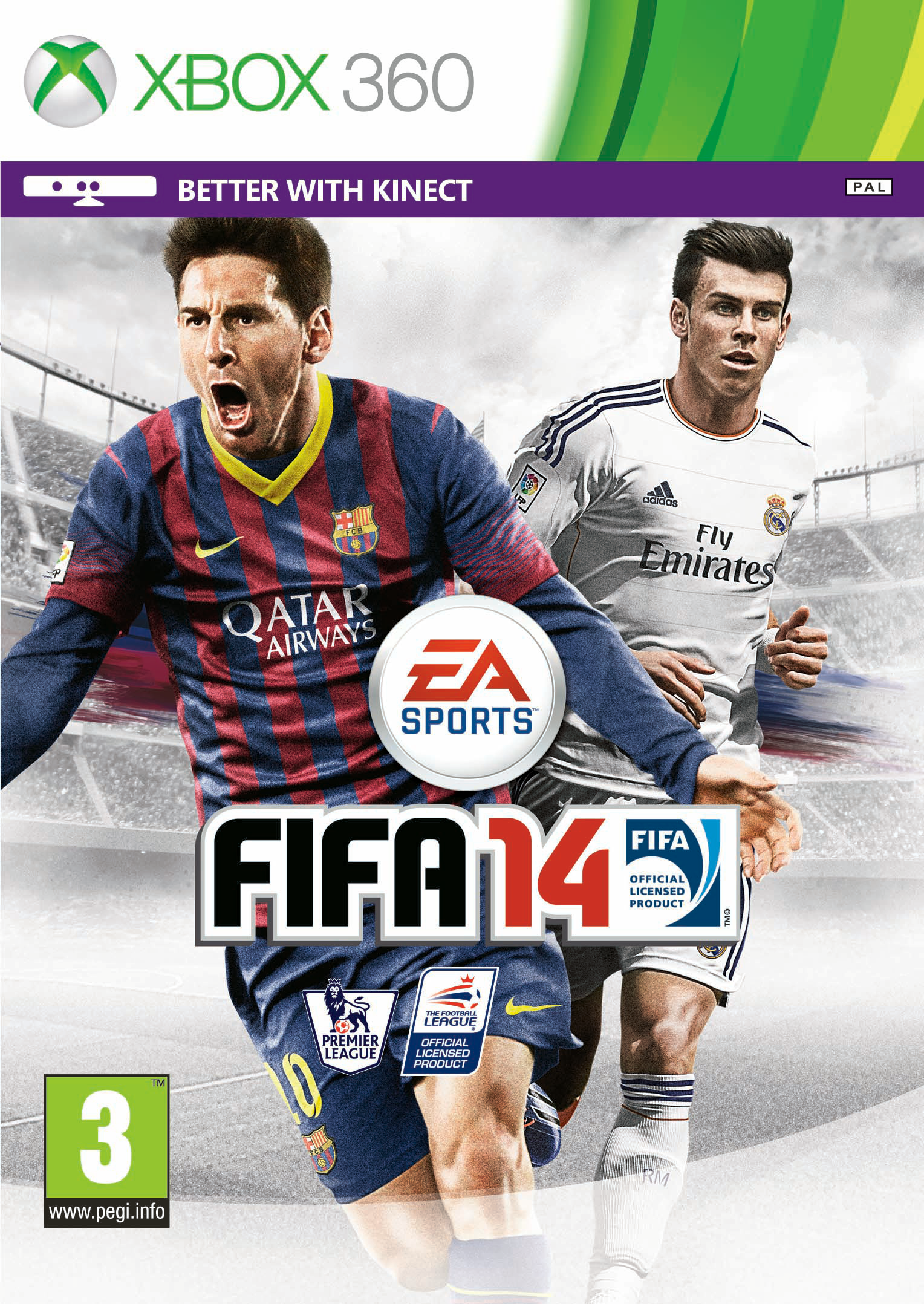 The two-time Barclays Premier League PFA Player of the Year for the 2012-13 season will join Barcelona and Argentina star Lionel Messi on the FIFA 14 cover.
EA SPORTS captured Gareth Bale's free kick technique via motion capture and this will feature in FIFA 14. Bale was also filmed performing a series of athletic drills, passes and shots to capture his likeness and to showcase features such as FIFA 14's Pure Shot, which allows for new and rewarding ways to score.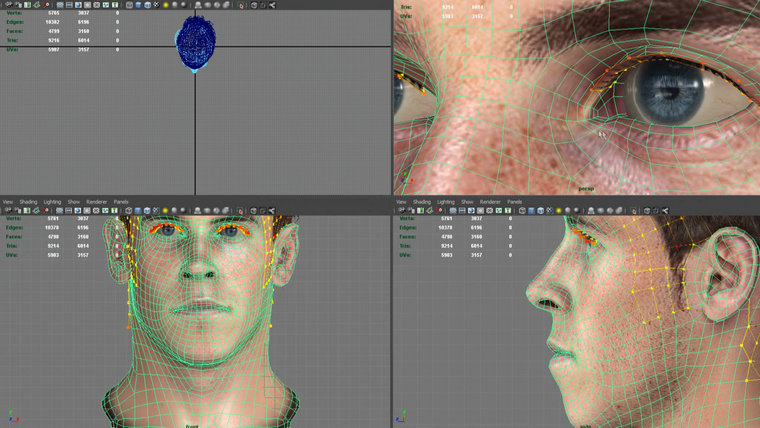 Bale, who was awarded the Barclays Premier League's Best Young Player of the Year for the 2012-13 season will also serve as an EA SPORTS Football ambassador.
Bale joins Arturo Vidal of Juventus, Mexico's Javier "Chicharito" Hernández and FIFA 14's global cover athlete, Lionel Messi. Stay tuned for more cover announcements for other regions in the coming weeks.
UK customers can pre-order the Limited Edition exclusively from GAME to receive 24 FIFA Ultimate Team Premium Gold Packs and a host of other free content* - but only if you order before 1st August 2013.
*FIFA 14 GAME Exclusive Limited Edition contains:
24 FIFA Ultimate Team PREMIUM Gold Packs
Collectable Steel book with magnetic lenticular
EA SPORTS Football Club Unlockables (the adidas® bundle, pro boosters, celebrations & historic kits)
Join the conversation of all things FIFA on Facebook, Google+ and Twitter.