Posted July 5th at 12:00am.
We're in Vegas, baby! The EA SPORTS UFC team has made its way to the UFC Fan Expo at the Mandalay Bay Convention Center to take part in the Ultimate Fan Experience prior to UFC 162.
Nothing beats a weekend in Las Vegas, especially when you get the top UFC fighters and tons of fight fans rolling through the EA SPORTS UFC booth.
Here's what we have in store at the booth this weekend:
High Resolution 3D Head & Body Scanning Stations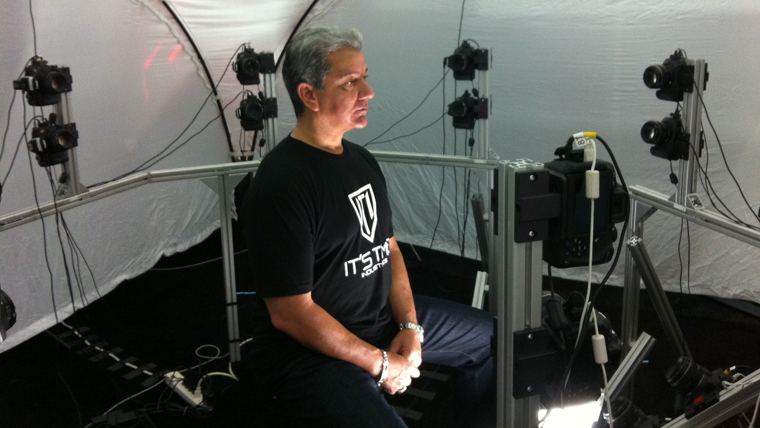 In order to set a new bar for character likeness and emotion in gaming, you have to start with the best technology. Fighters at UFC Fan Expo will be stopping by the booth to undergo high resolution 3D head and body scans. The scans will be used in conjunction with new facial animation technology powered by EA SPORTS IGNITE to create likenesses that will deliver more expression and emotion. Fighters in EA SPORTS UFC will communicate a greater sense of awareness and intelligence in the Octagon.
EA SPORTS UFC 'Feel the Fight' Demo
EA SPORTS UFC Creative Director Brian Hayes will be treating fans to the presentation he delivered to media behind closed doors at E3. Fans will finally get a chance to see what it means to 'Feel the Fight'. The presentation will feature early in-game footage.
EA SPORTS UFC Fighter Emotion Demo
Fans will have the opportunity to get their hands on an interactive demo that showcases the unprecedented fighter likeness and emotion you'll get in EA SPORTS UFC.
Fighter Autographs/Interviews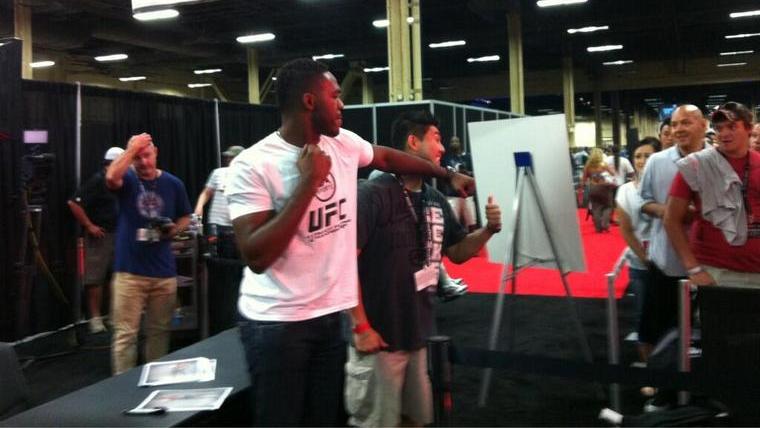 Some of the best UFC fighters in the world will be stopping by the EA SPORTS UFC booth to sign autographs and to participate in interviews.
Put Yourself on the Cover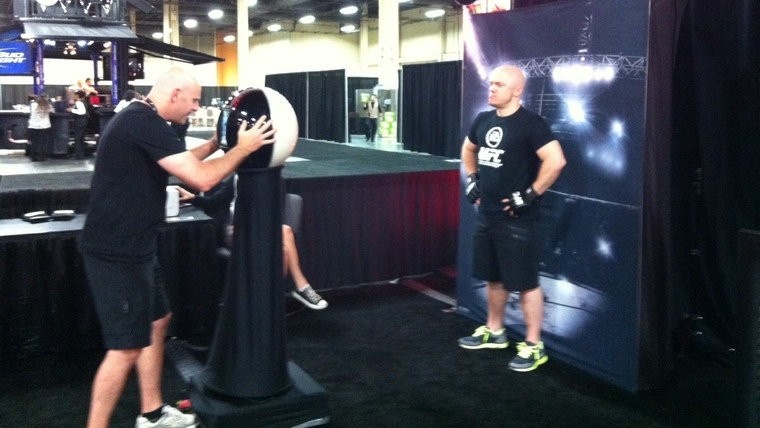 Within the EA SPORTS UFC booth, fans have an opportunity to take a photo and put themselves on the cover of EA SPORTS UFC, courtesy of Polite in Public.