EA SPORTS UFC - Wallpapers
Posted June 26th at 12:00am.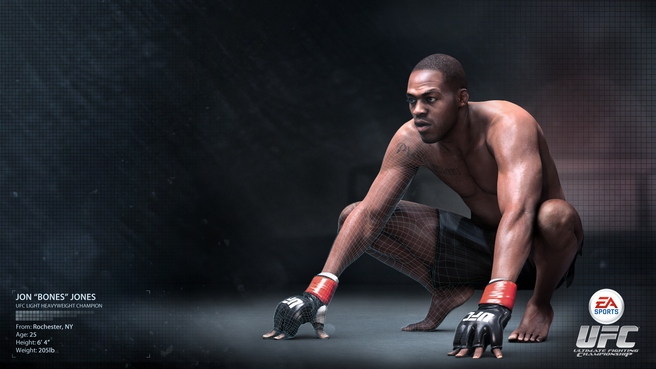 Now that the first features for EA SPORTS UFC have been revealed, you can show your support with cool wallpapers to spruce up your desktop, tablet or mobile device. Scroll down for downloadable wallpapers featuring Light Heavyweight champion Jon Jones, Lightweight champion Benson Henderson and the legendary Chuck Liddell.