EA SPORTS UFC - E3 Previews
Posted June 24th at 12:00am.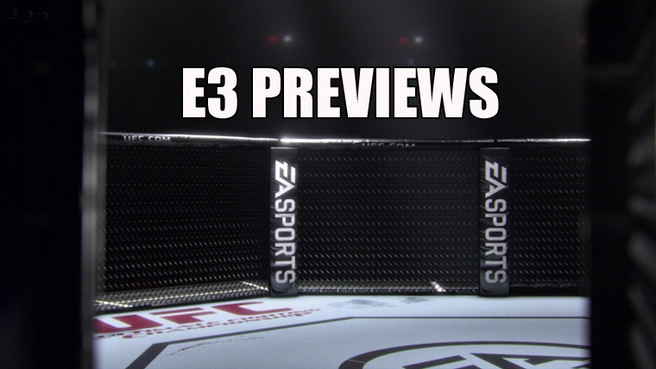 At E3 2013, we showed media how you can 'Feel the Fight' with EA SPORTS UFC through a presentation by Creative Director Brian Hayes that detailed the exciting gameplay features. We also used an interactive hands-on demo that showcased how we are bringing 'real fighter emotion' to life on next-gen.
With E3 in the rearview mirror, we can't wait to tell you more about EA SPORTS UFC. We'll have more news soon, but for now, let's take a look at what media at E3 had to say about their experience with the game: