E3 2013 - EA SPORTS Accolades
Posted June 20th at 12:00am.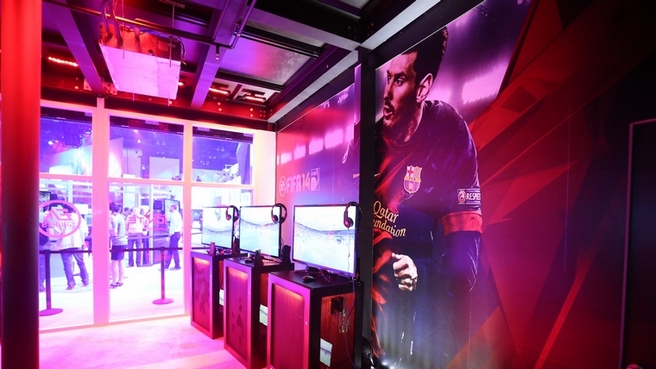 E3 2013 has quickly come and gone and it was an incredible week for EA SPORTS titles. Members of the press got their chance to see the first four games running on the EA SPORTS IGNITE engine. Many also had the opportunity to sample new releases coming soon to Xbox 360 and PlayStation 3.
So which games were best in show? Here's a rundown of how EA SPORTS fared at E3.
FIFA 14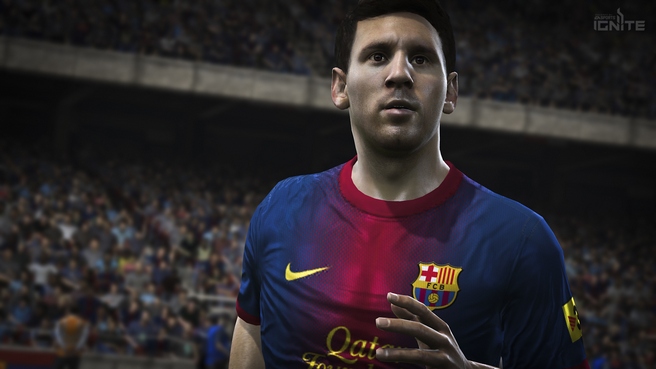 Win

Nomination

Watch the FIFA 14 Trailer
NHL 14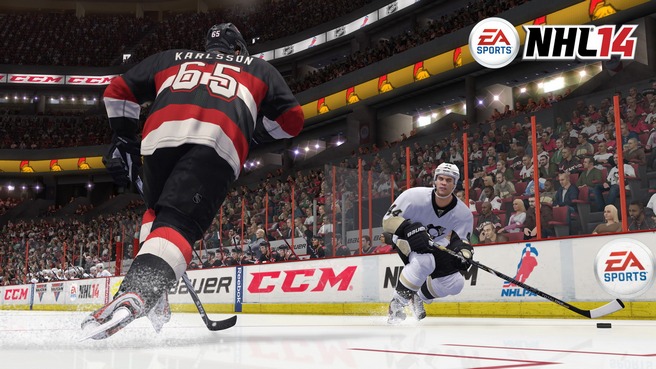 Win

Nomination

Watch the NHL 14 Trailer
NBA LIVE 14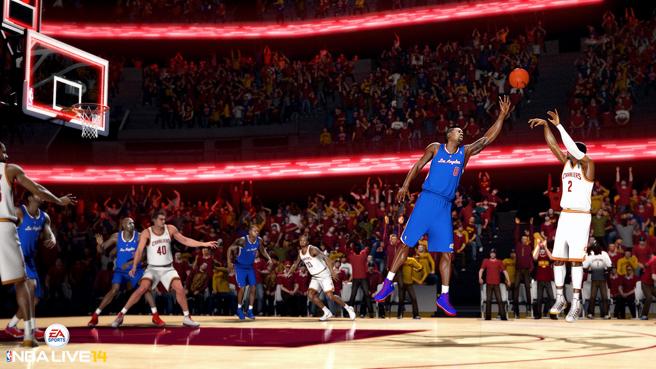 Win

Nomination

Watch the NBA LIVE 14 Trailer
Madden NFL 25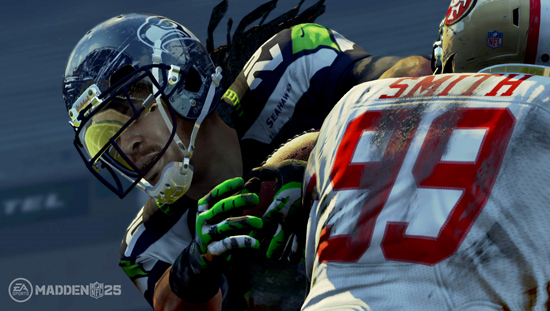 Win

Nomination

Watch the Madden NFL 25 Trailer
NCAA Football 14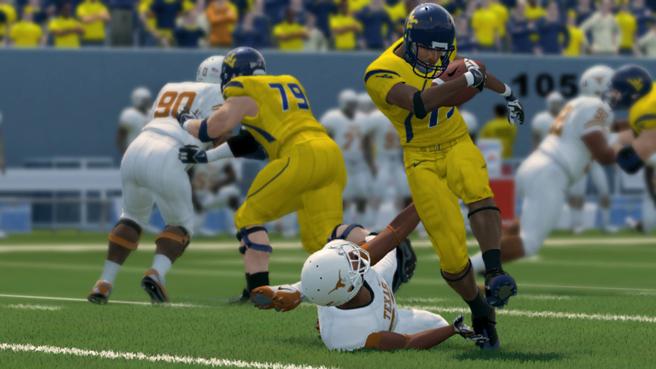 Nomination

Watch the NCAA Football 14 Dynasty Mode Trailer
EA SPORTS UFC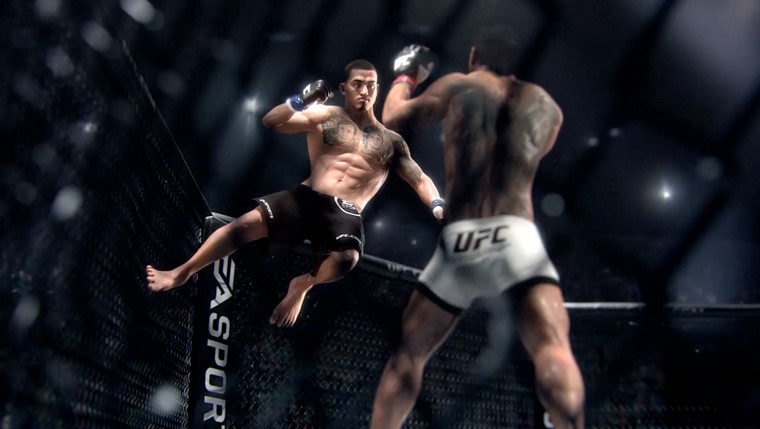 Nomination

Watch the EA SPORTS UFC Trailer