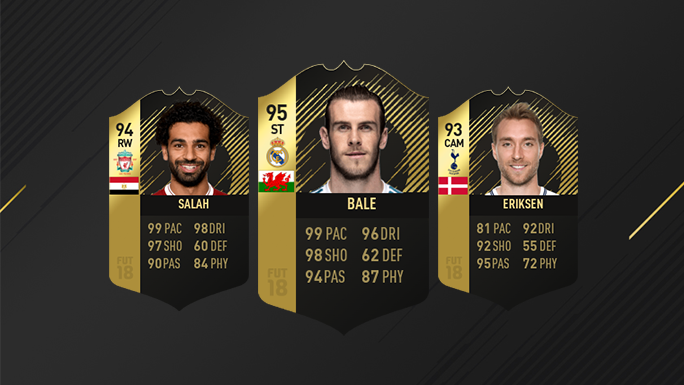 Mohamed Salah var høyt og lavt for Egypt, og noterte seg for to mål og to målgivende i 6-0-nedsablingen av Niger.
Gareth Bale glimret i Wales' seier over Irland, blant annet med en klassisk scoring for sitt land.
Christian Eriksen scoret to for Danmark da de tok en komfortabel seier over Wales.