NHL 17 Ratings – Top 50 Players Overall
Posted August 23rd at 1:00pm.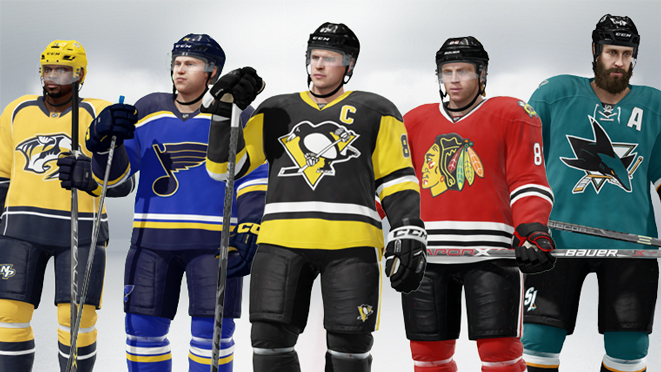 Want to know who made the list of the top 50 highest-rated players list in NHL 17? Well now is your chance! We are starting at #50 and moving down to #1.
NHL 17's Player Ratings come from scouting reports provided by a professional NHL Scout and take both a player's offensive and defensive abilities into consideration.
50. Evgeny Kuznetsov