NHL 15 - Vision A.I.
Posted July 31st at 12:00am.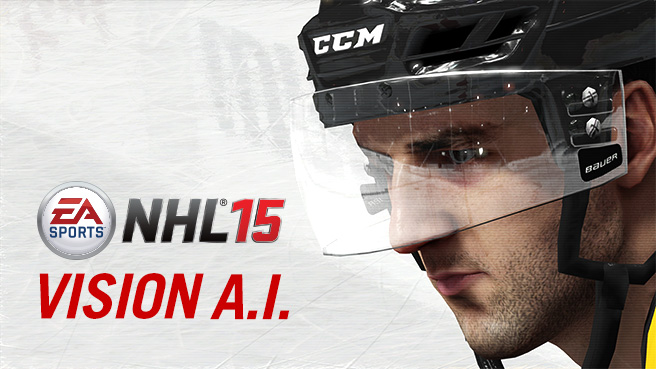 NHL 15 is the start of a new generation of hockey video games, where the sights, sounds and feel of the fastest team sport on the planet come to life in a way you've never experienced before.
Check out all of the new features in NHL 15
An elevated level of player intelligence, Vision A.I. features evolved awareness with players reading and reacting to potential plays.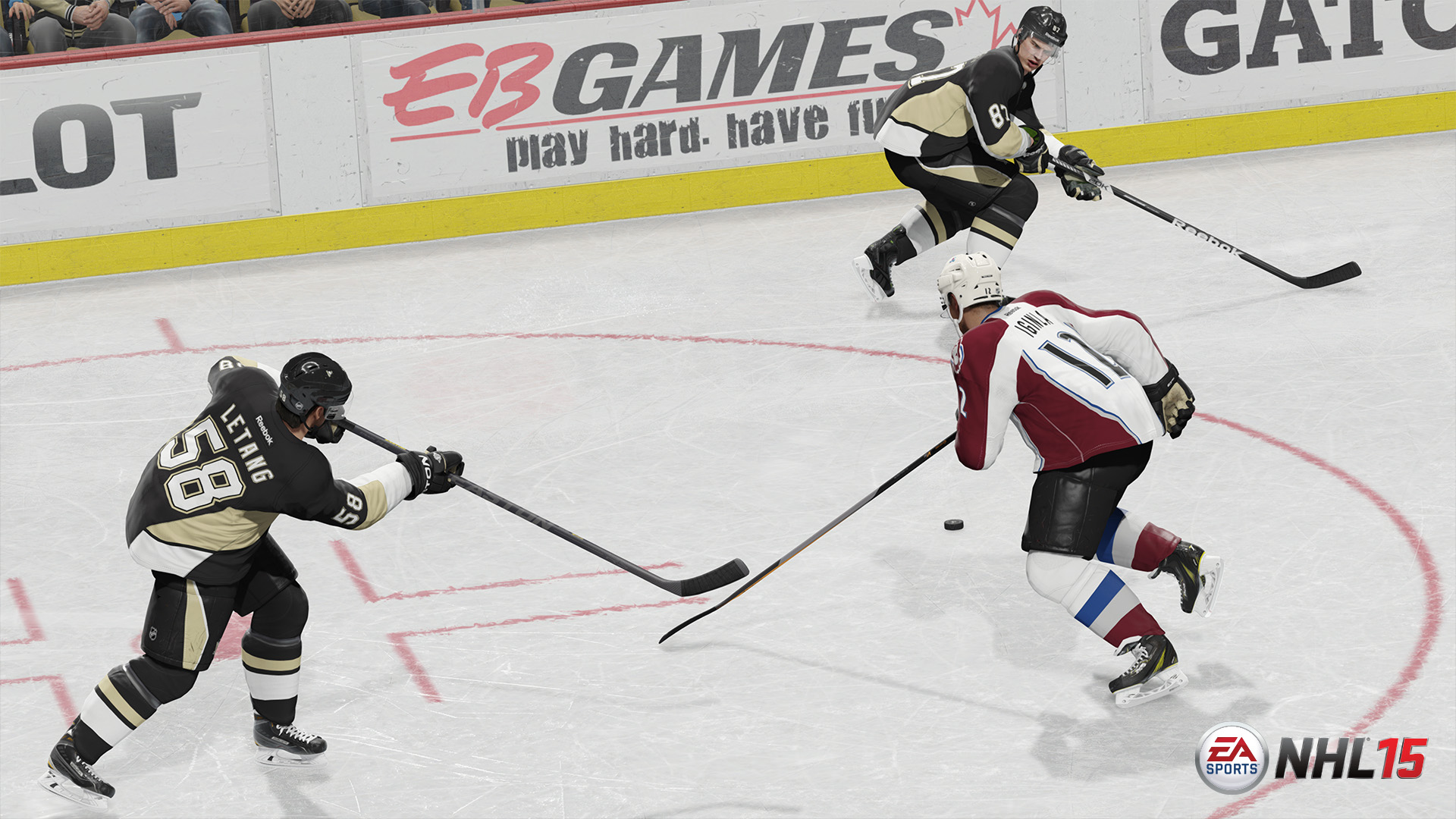 Utilizing Vision A.I., skaters respond to the puck's current and projected position as they anticipate plays before they happen. With over 2,500 points on the ice – players will always look to be in the correct position in all three zones based on their player specific roles.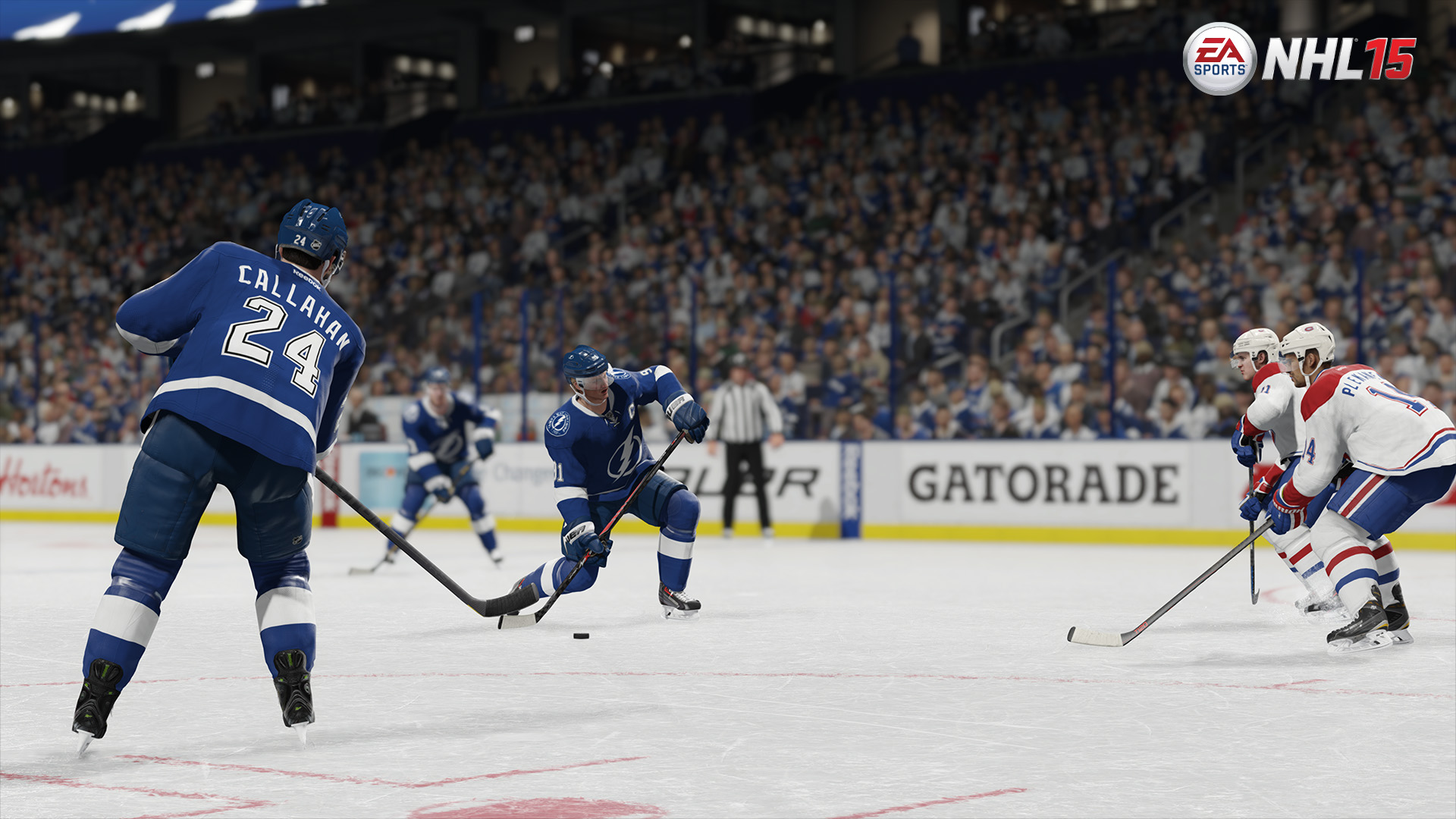 In the offensive zone, players will react dynamically to their teammates' position, looking to open up potential passing and shooting lanes. Goal scoring forwards will look for soft spots in the defense and get to open shooting lanes.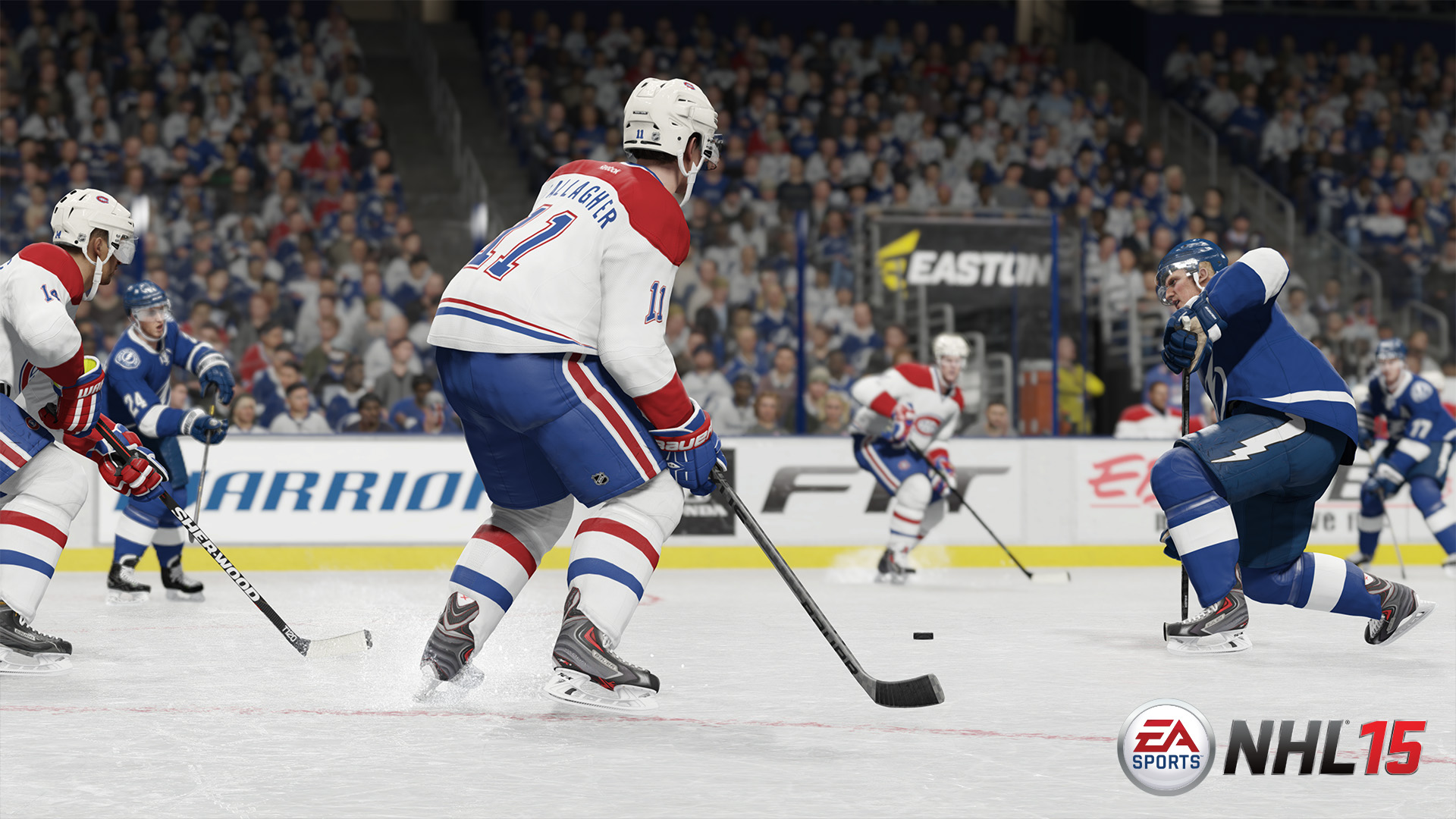 Using just the D-pad, you can change your team's strategy on the fly. All-new strategies include Quick and Controlled Breakouts that give you dozens of options as you carry the puck up the ice resulting in more rush formations and diverse gameplay.
NHL 15 is now available for pre-order. Experience The Next-Gen Hockey Player, True Hockey Physics,the Superstar Skill Stick, Authentic Arenas, and much more.
Stay in the conversation of all things NHL, follow us on Facebook and Twitter.