NHL 15 - True Hockey Physics
Posted July 16th at 12:00am.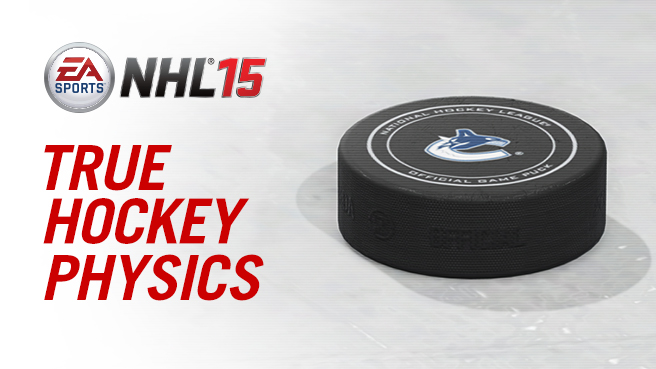 NHL 15 is the start of a new generation of hockey video games, where the sights, sounds and feel of the fastest team sport on the planet come to life in a way you've never experienced before.
Check out all of the new features in NHL 15
12 Player NHL Collision Physics and Real Puck Physics capture the hard hitting chaos and unpredictability of hockey.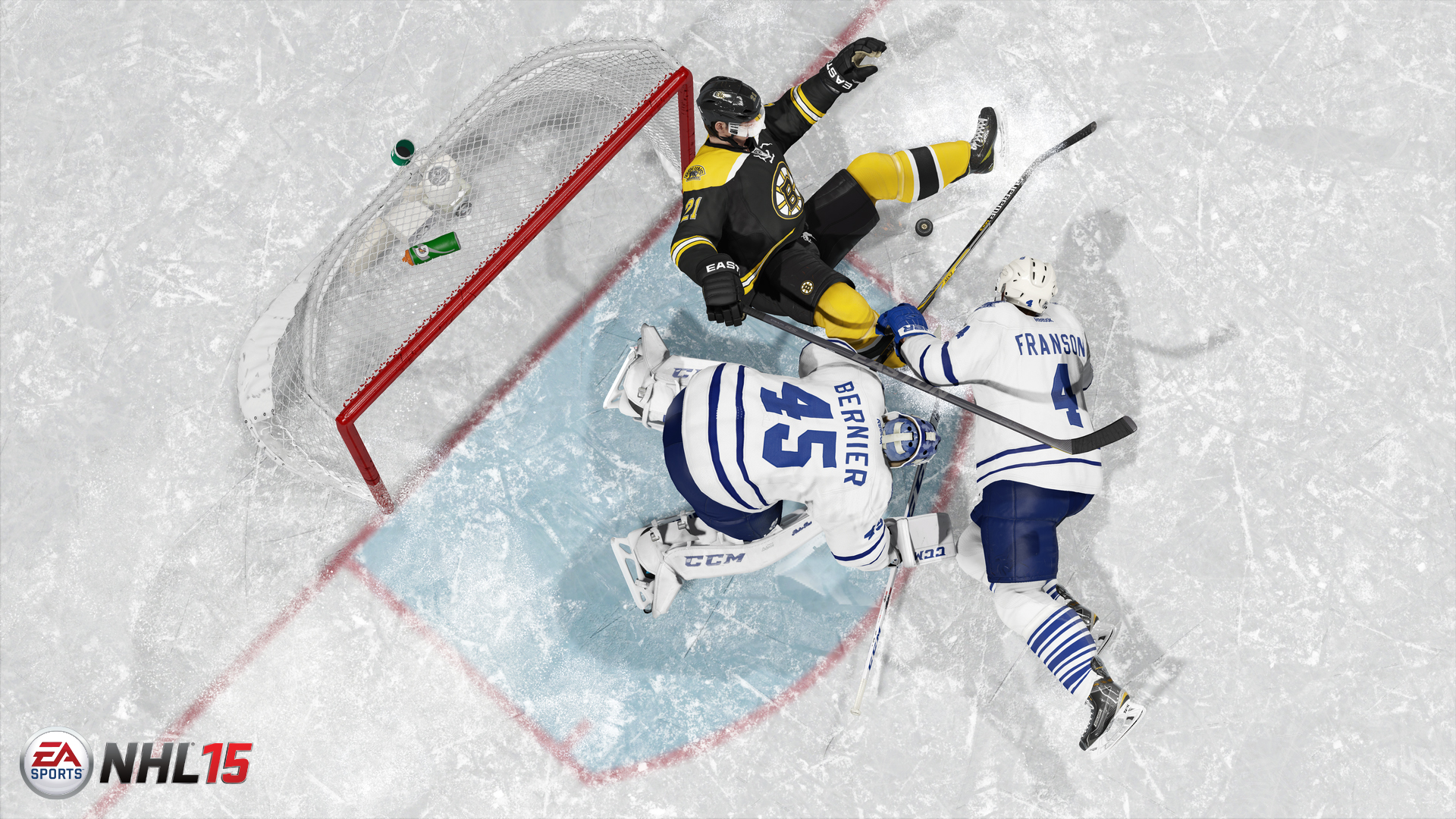 12 Player NHL ® Collision Physics utilizes the power of next generation consoles and the critically-acclaimed NHL Collision Physics system, to put every player on the ice into physics at all times. This means that every player on the ice is susceptible to authentic collisions, no matter the situation.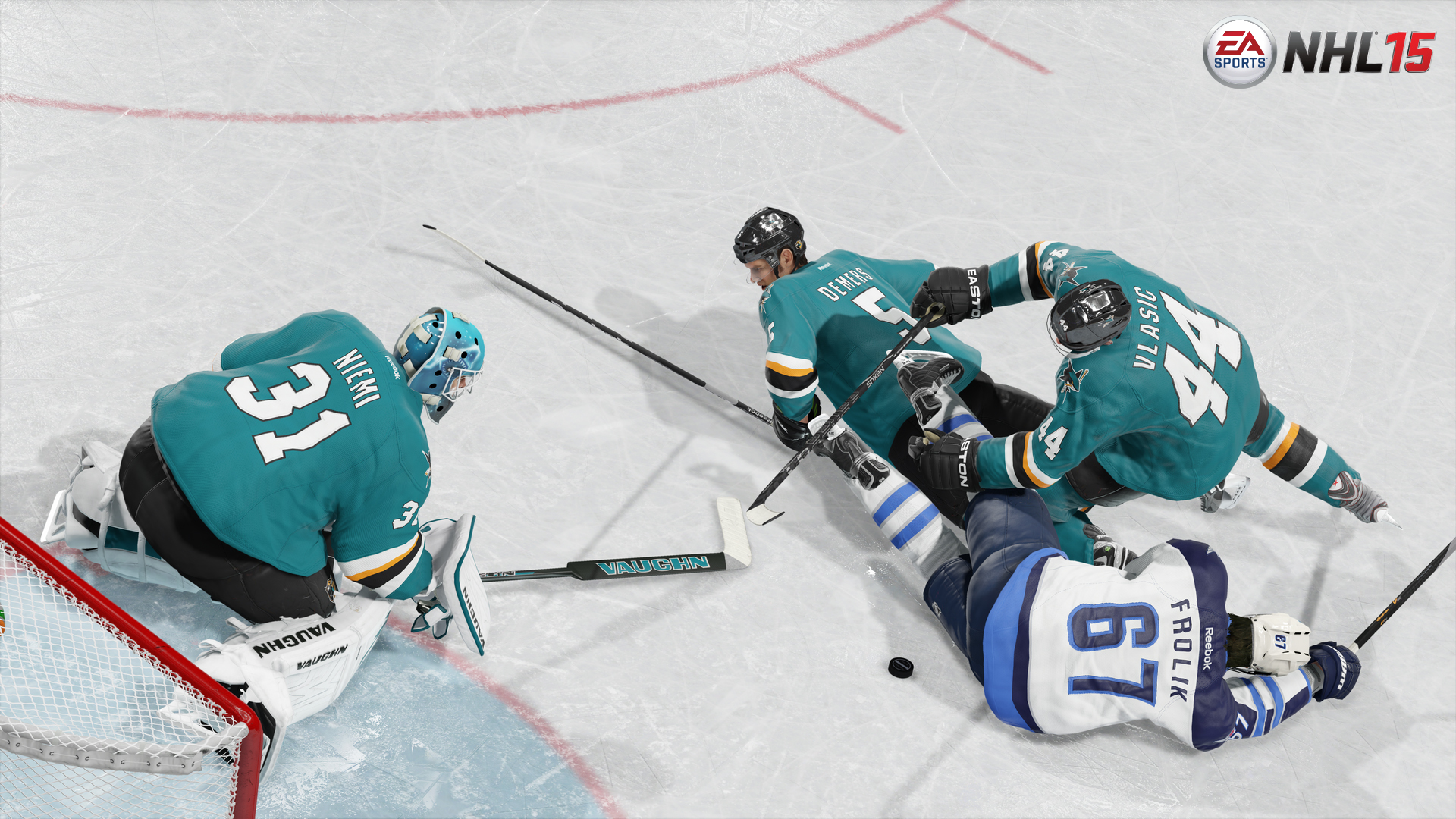 The result of this new physics system is true-to-life secondary collisions, net scrambles and player pileups that truly capture the desperation of every shift.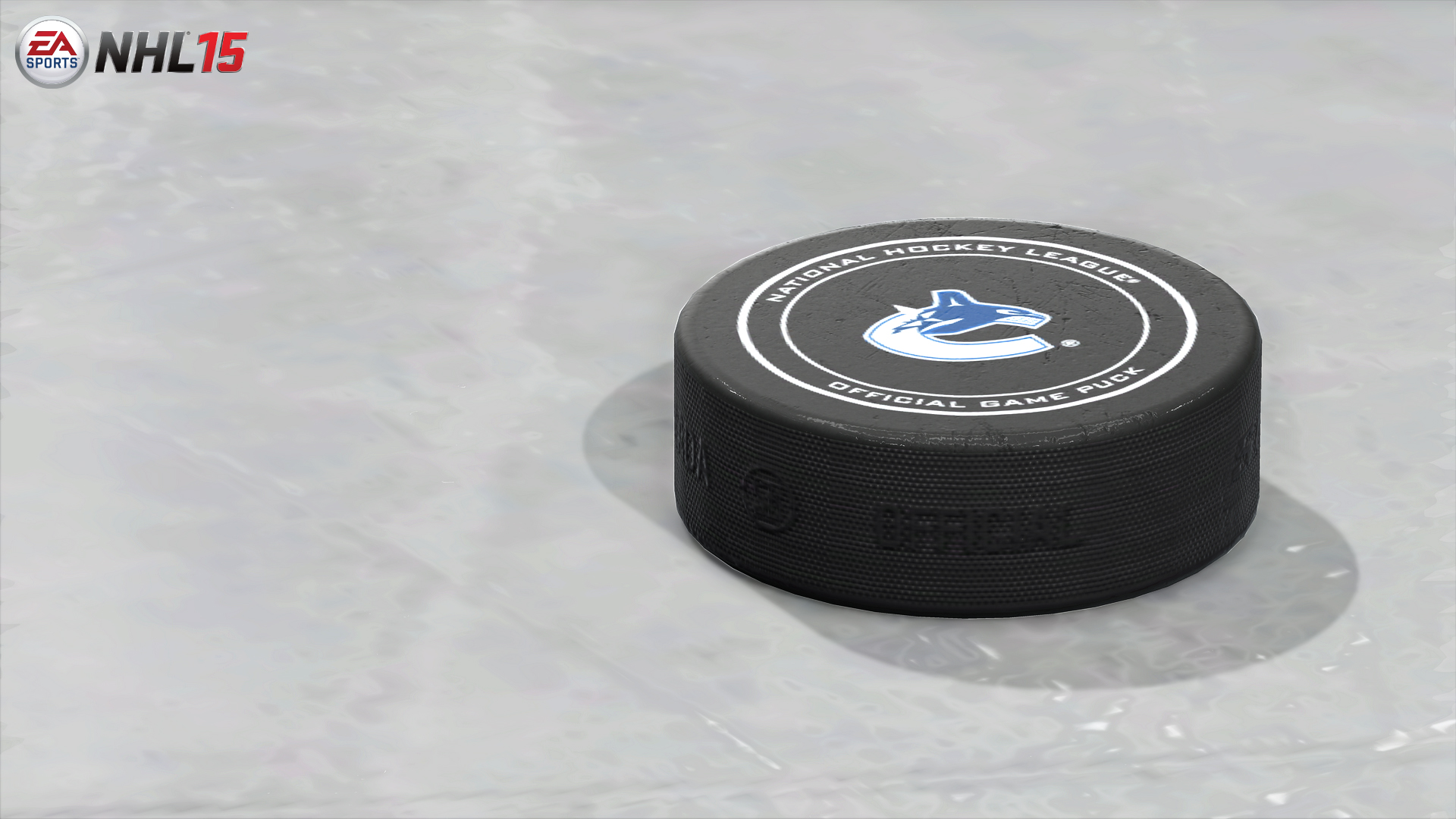 Completely rebuilt puck physics result in a more realistic feel to every puck interaction.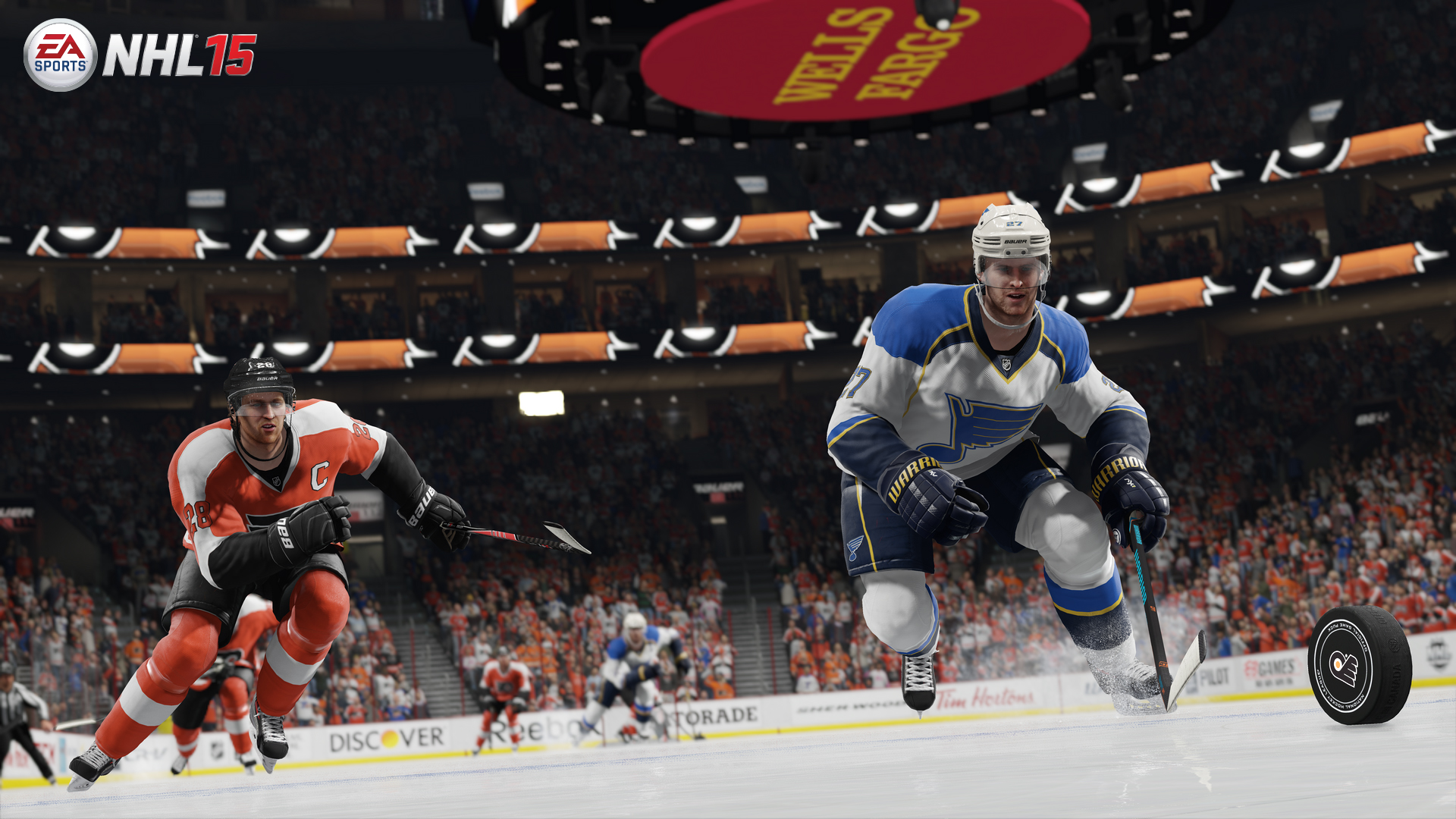 All-new Real Puck Physics leads to the unpredictable and authentic puck spins, rolls and bounces seen in a real NHL game.
NHL 15 is now available for pre-order. Experience The Next-Gen Hockey Player, Authentic Arenas, NBC Sports™ Broadcast Package, and much more.
Stay in the conversation of all things NHL, follow us on Facebook and Twitter.