NHL 15 - Superstar Skill Stick
Posted August 31st at 3:00pm.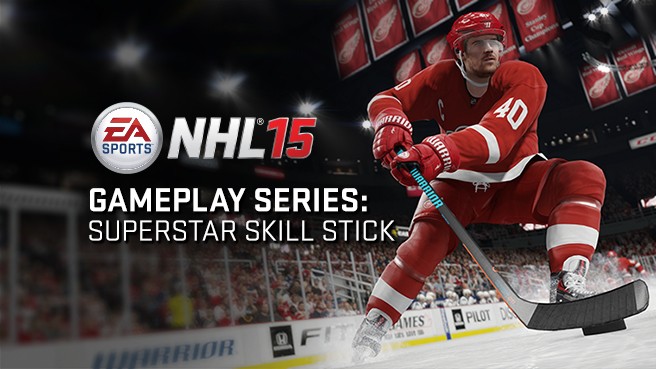 NHL 15 is the start of a new generation of hockey video games, where the sights, sounds and feel of the fastest team sport on the planet come to life in a way you've never experienced before.
Now, all the tools of an NHL superstar are in your hands.The revolutionary Skill Stick has evolved to give even more control to the player, featuring an intuitive right stick control scheme that is easy to use but also packed with depth.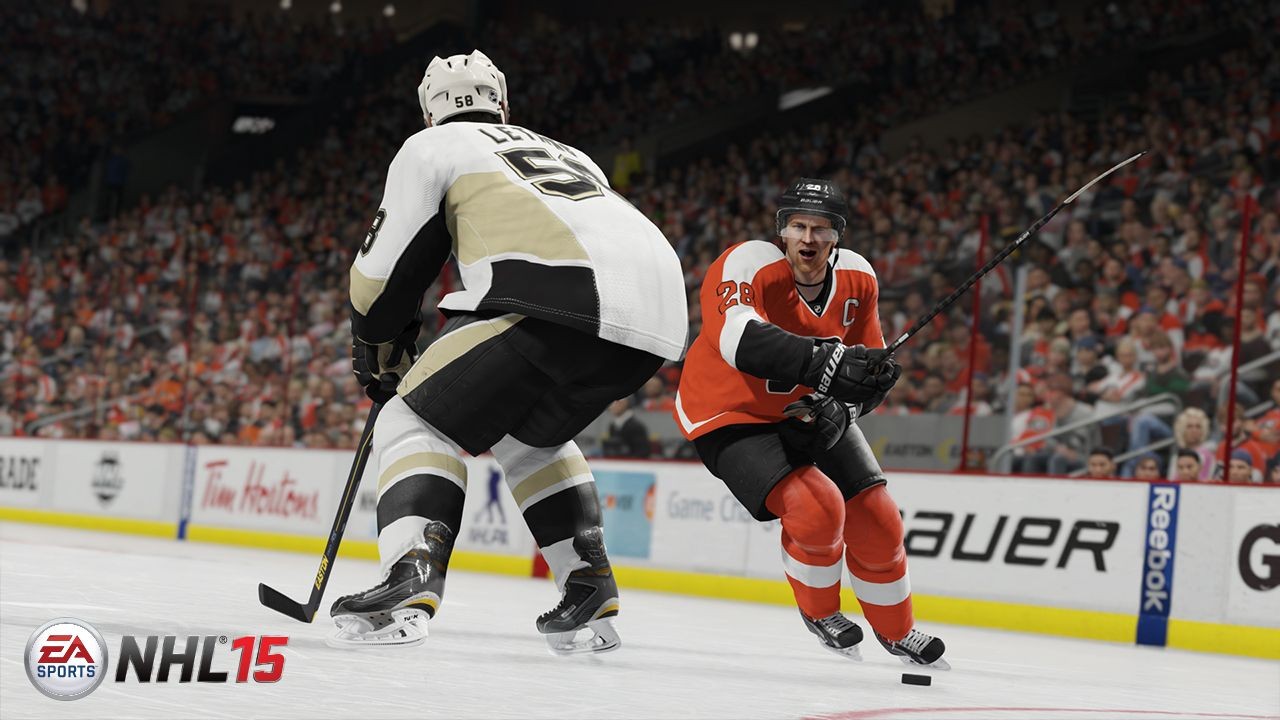 The all-new Superstar Skill Stick allows for complete fluidity when stickhandling, giving incredible control with the right analog stick.
Use the Superstar Skill Stick with the right analog stick and True Performance Skating with the left to combine dekes and skating movement together. The left and right stick now act independently, allowing for more moves to embarrass the opposition.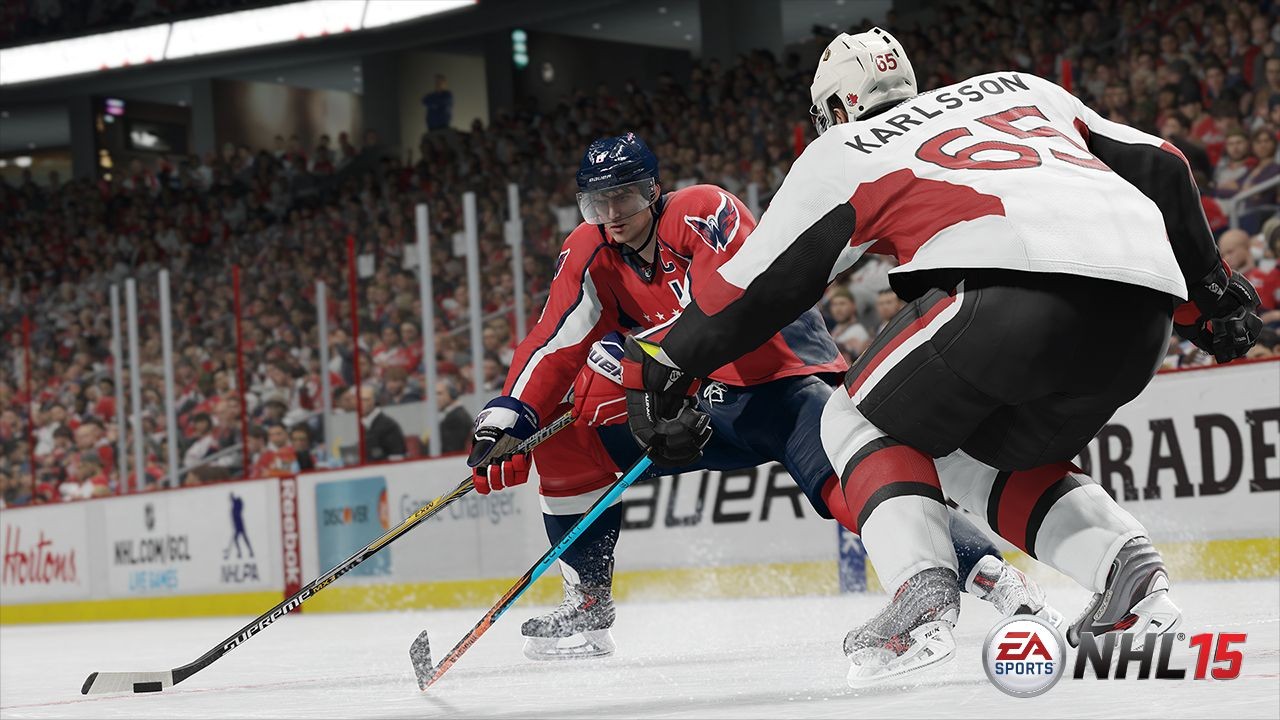 Chain moves together to keep defenders guessing. Use a stride deke to move a defender one way then turn him inside-out by chaining it together with a windmill deke. In NHL 15, there are countless ways to get past defenders and creating scoring opportunities using theSuperstar Skill Stick.