Posted August 7th at 8:00pm.
From pure snipers to two-way forwards, our top five right wingers features an interesting mix of NHL talent.
Rating attributes are categorized into six different categories: Puck Skills, Senses, Shooting, Defense, Skating, and Physicality.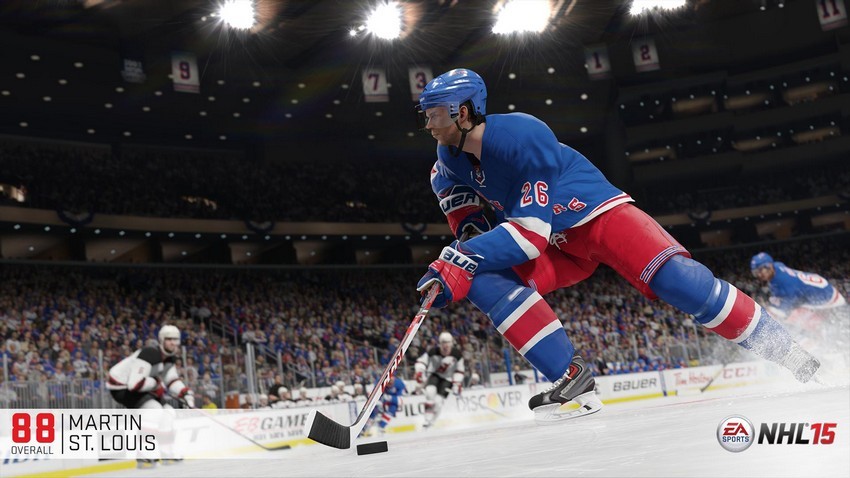 5. Martin St. Louis - New York Rangers - 88 Overall
Summary: The diminutive winger has lost a bit of his speed over the years but makes up for it with five-star Puck Skills and Senses. He continues to be one of the league's top playmakers coming in with a (90) rating in Passing and Puck Control.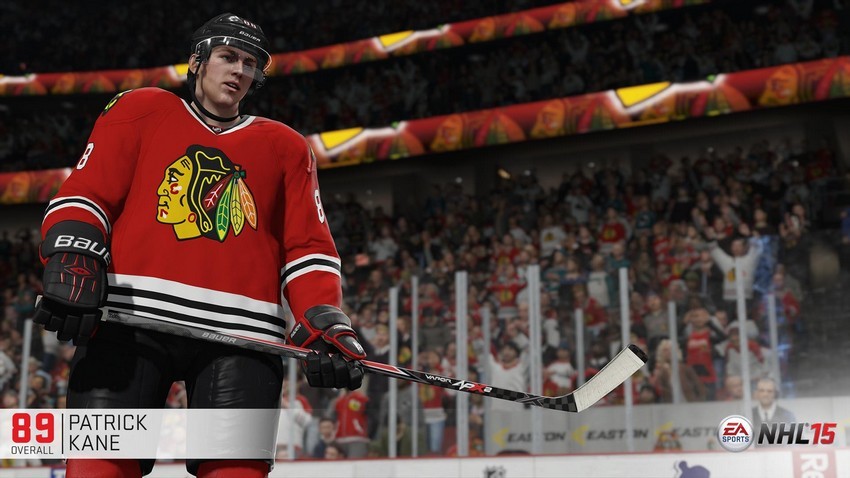 4. Patrick Kane - Chicago Blackhawks - 89 Overall
Summary: Kane possesses one of the highest skill sets in the entire league with five star Puck Skills, Shooting, Skating, and Senses. His Puck Skills are elite with (94) Passing and Puck Control, (95) Hand-Eye, and (96) Deking. The only thing lacking in his game is Physical ability – coming in at only two and a half stars.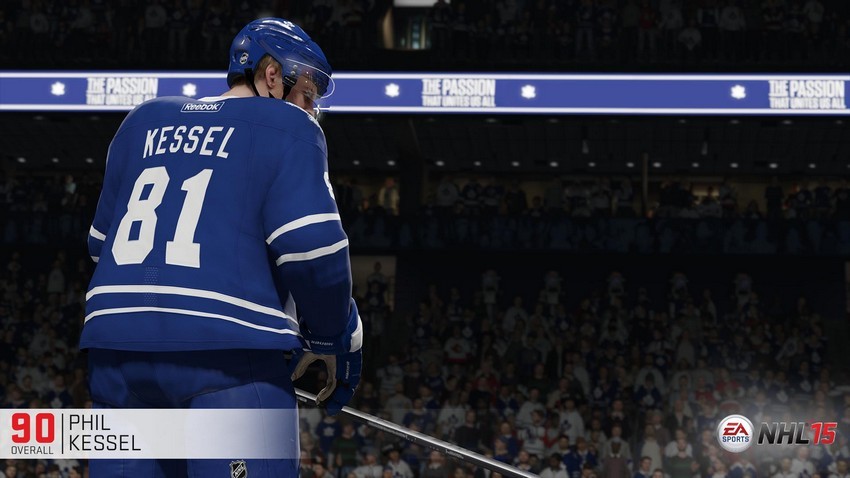 3. Phil Kessel - Toronto Maple Leafs - 90 Overall
Summary: Phil 'The Thrill' Kessel comes in as our number three right winger. He is a lock for 30 or more goals every year and you can see why – Phil has one of the NHL's top shots with (93) Wrist Shot Accuracy and (90) Wrist Shot Power.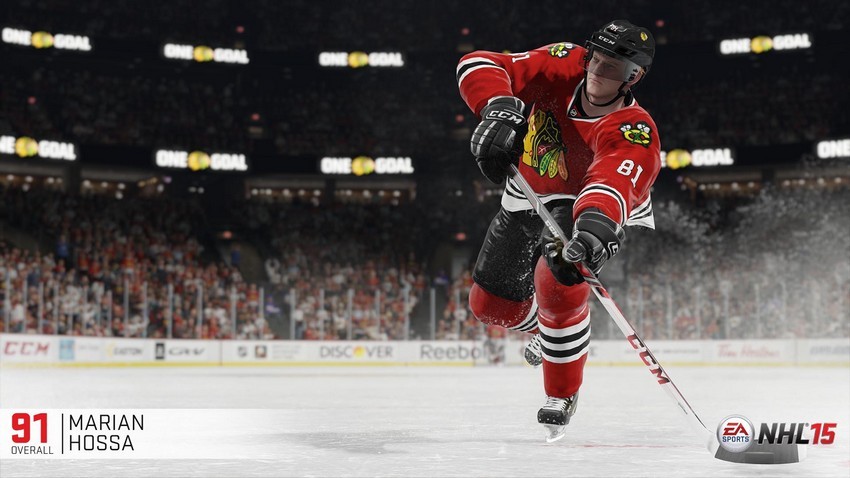 2. Marian Hossa - Chicago Blackhawks - 91 Overall
Summary: Hossa might not have the same star power as the other players on this list, but make no mistake, he is arguably the best all-round right winger in the game. With five-star ratings in Puck Skills, Senses, Skating, and Defense – Hossa does it all.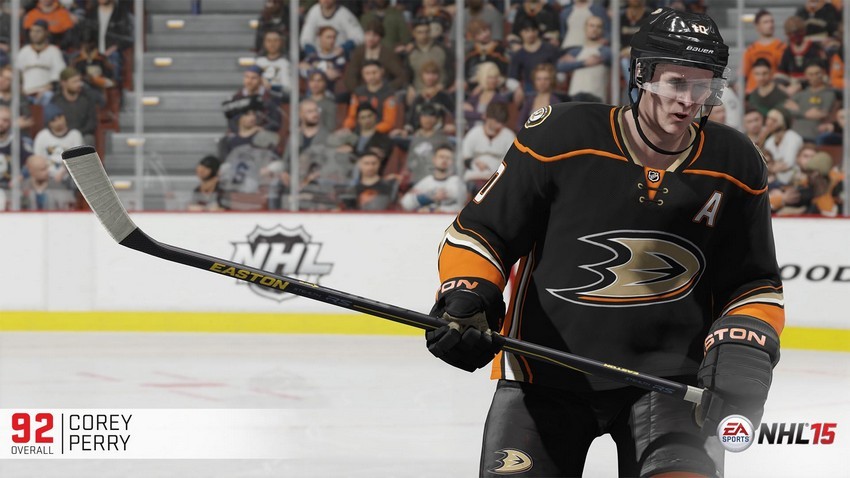 1. Corey Perry - Anaheim Ducks - 92 Overall
Summary: A player you hate to play against, but would love on your team. Perry is a sniper, power forward, agitator and skill player all wrapped into one. His five-star Physical abilities give him the edge over the rest of the competition at right wing.
NHL 15 is now available for pre-order. Experience True Hockey Physics, The Next Generation Hockey Player, NBC Sports™ Broadcast Package, and much more.
Stay in the conversation of all things NHL, follow us on Facebook and Twitter.