Posted July 9th at 12:00am.
NHL 15 is the start of a new generation of hockey video games, where the sights, sounds and feel of the fastest team sport on the planet come to life in a way never experienced before.
Check out all of the new features in NHL 15
The Next Generation Hockey Player has been rebuilt from the inside out. Layered Player Models and Unprecedented Player Likeness result in athletes being as real as they've ever been.
Layered Player Models add a new level of detail that wasn't possible before. In addition to the body, each player now wears individual pieces of equipment that live below the jersey. The result is skaters who now look and move like living, breathing athletes.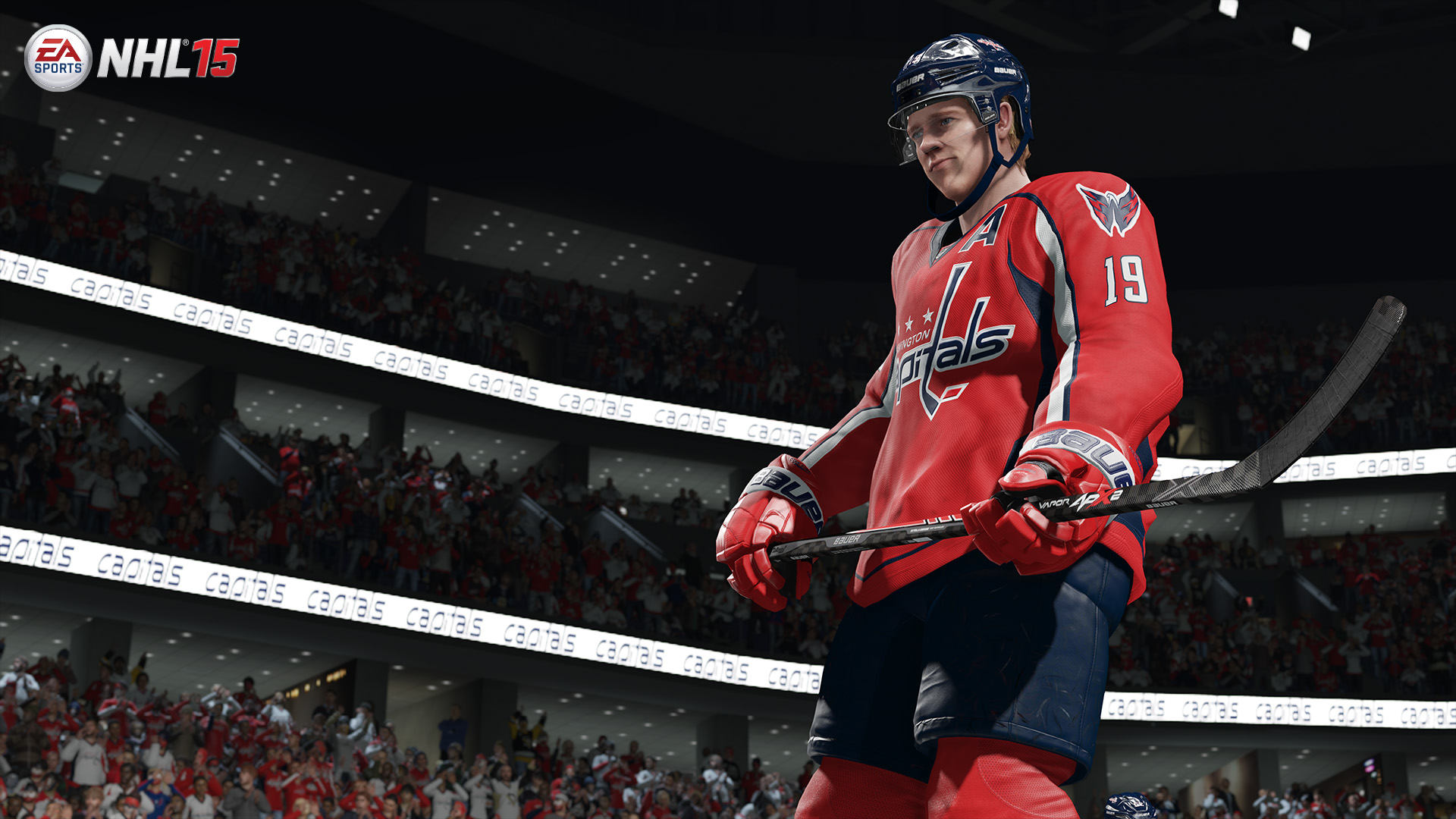 Dynamic Cloth technology on the jersey adds an extra layer of realism, reacting to the skater's movements as they explode up the ice, helping bring the speed of the game to life.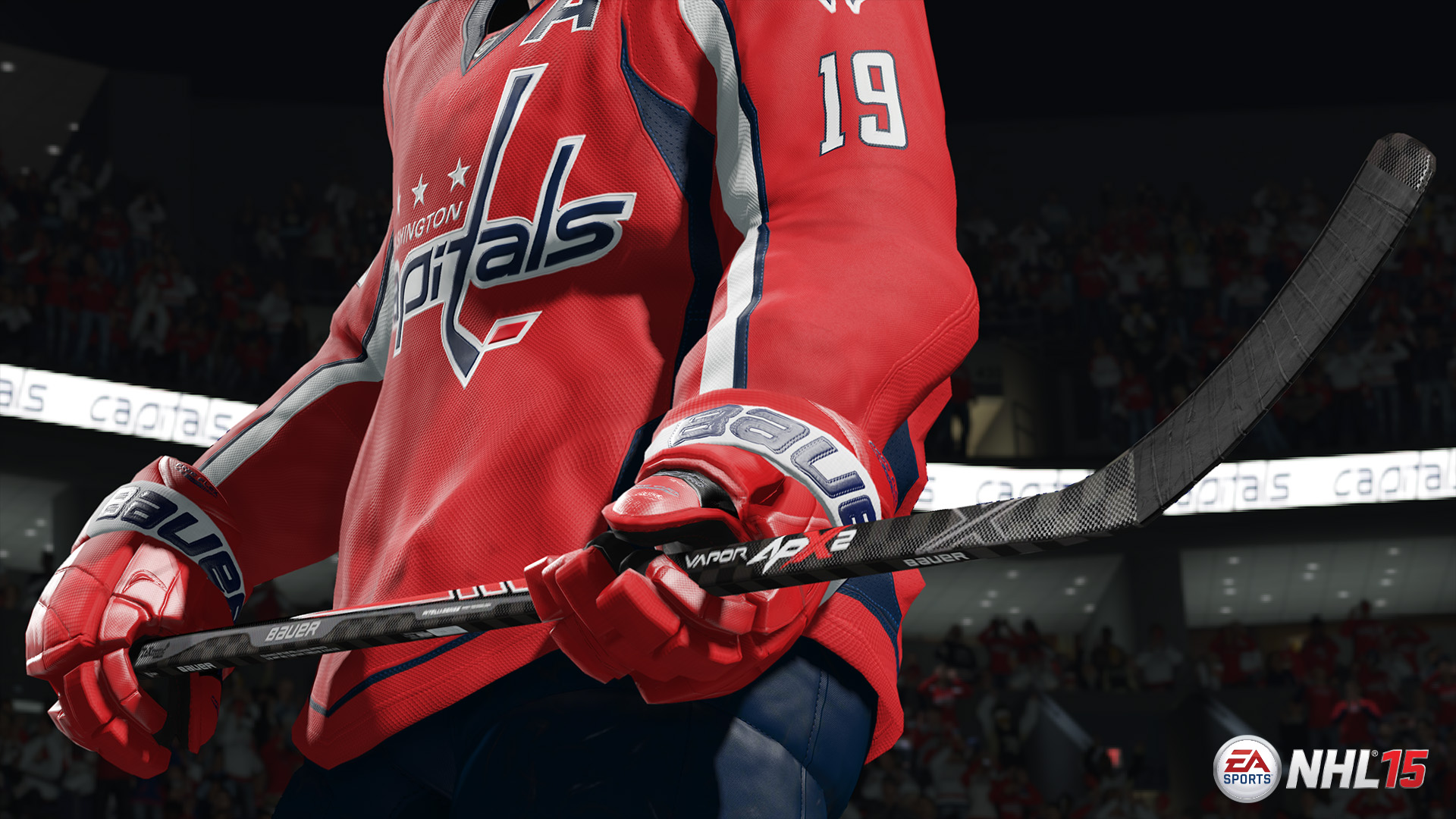 (note: you can click this image to see the detail)
Powered by the same technology that brought the most realistic representation of the athlete to EA SPORTS UFC, NHL 15 delivers groundbreaking visuals to every aspect of the skater. From the skates, to the pants, to the stick – every aspect of the player has been captured to the finest detail.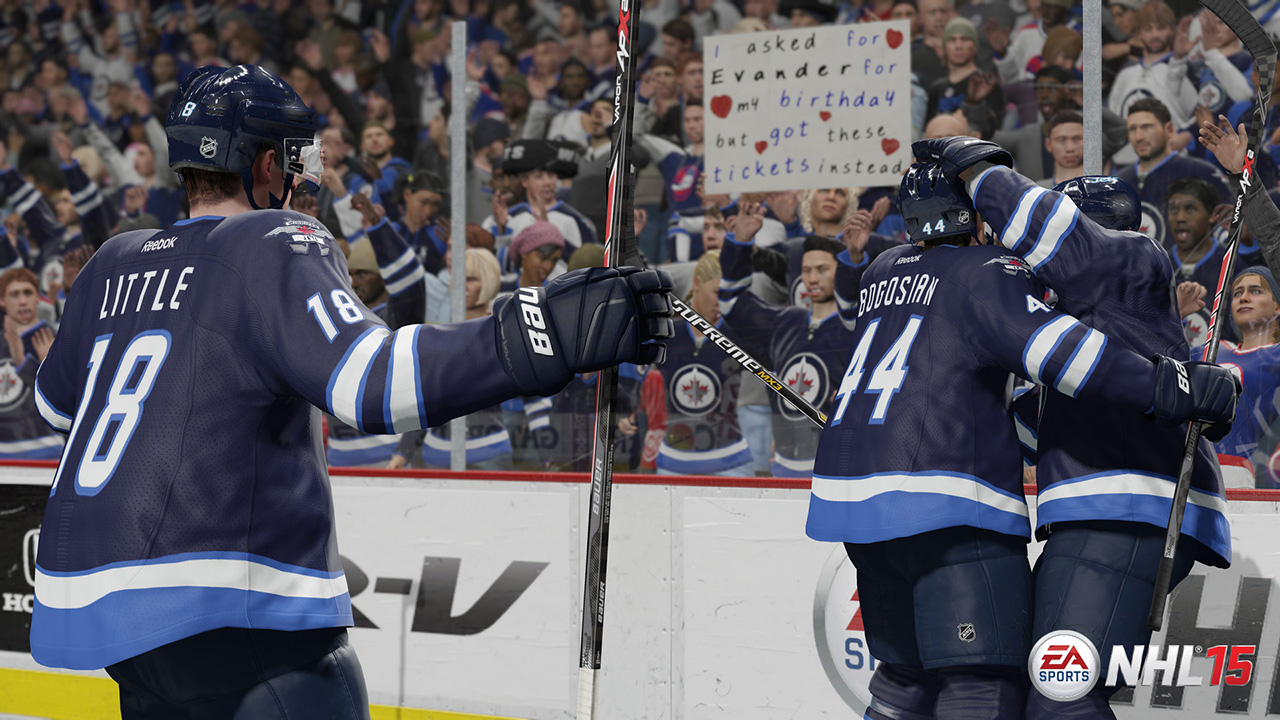 All-new user-controlled celebrations allow for more variety after putting one past the goalie. Join with teammates for a group hug or select from a slew of new individual reactions.
NHL 15 is now available for pre-order. Experience Authentic Arenas, True Hockey Physics, NBC Sports™ Broadcast Package, and much more.
Stay in the conversation of all things NHL, follow us on Facebook and Twitter.