NHL 15 - Authentic Arenas - Pacific Division
Posted September 6th at 11:00am.
There is no feeling like being there, and in NHL 15 we are giving you the best seats in the house. The power of the next-gen consoles finally allows the NHL franchise to capture every detail of an NHL arena. Unique arena elements such as 19,000+ seat capacities, dynamic lighting, player entrance tunnels and much more are all captured with a level of detail not possible on the previous generation. This summer, NHL 15 will make home games will truly feel like home.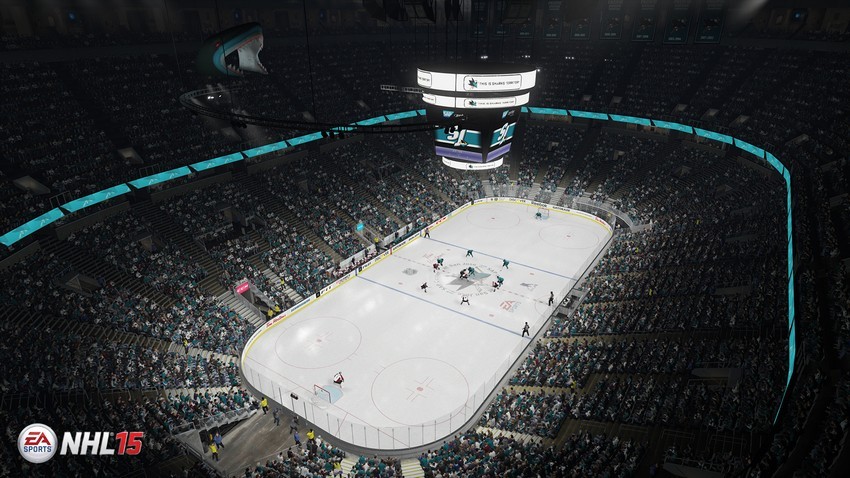 SAP Center
Home Ice: San Jose Sharks
Location: San Jose, California
Opened: September 7, 1993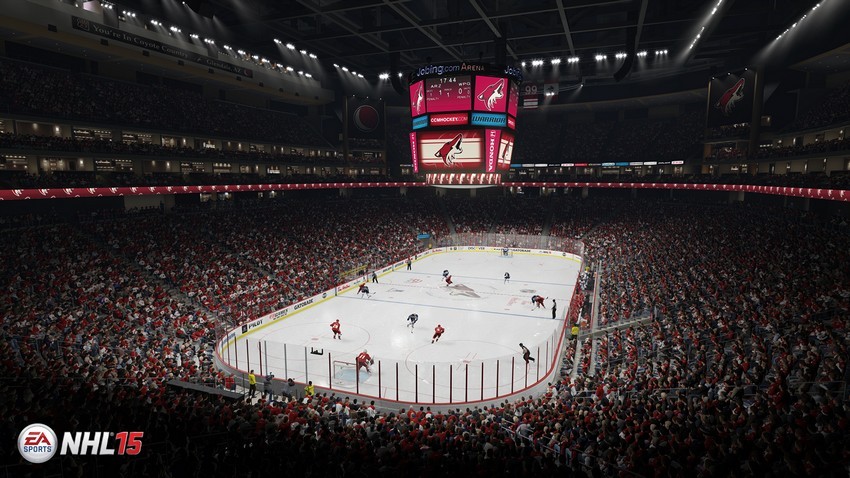 Jobing.com Arena
Home Ice: Arizona Coyotes
Location: Glendale, Arizona
Opened: December 26, 2003
Scotiabank Saddledome
Home Ice: Calgary Flames.
Location: Calgary, Alberta.
Opened: October 15, 1983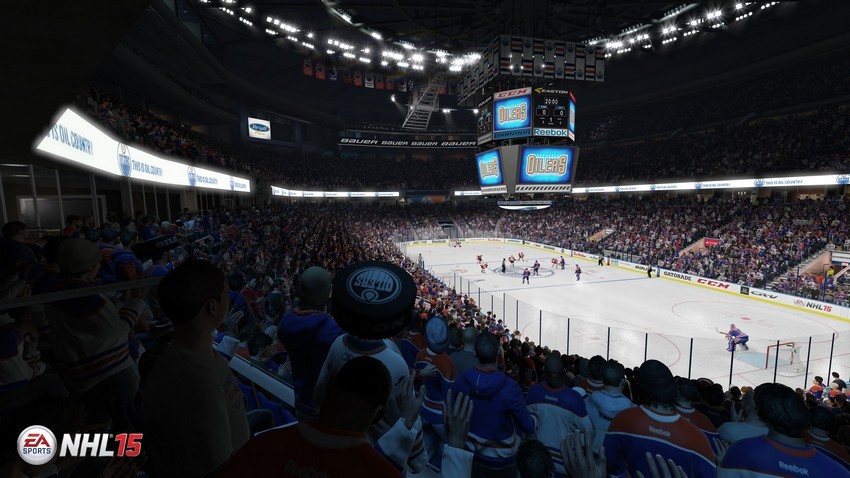 Rexall Place
Home Ice: Edmonton Oilers.
Location: Edmonton, Alberta.
Opened: November, 10, 1974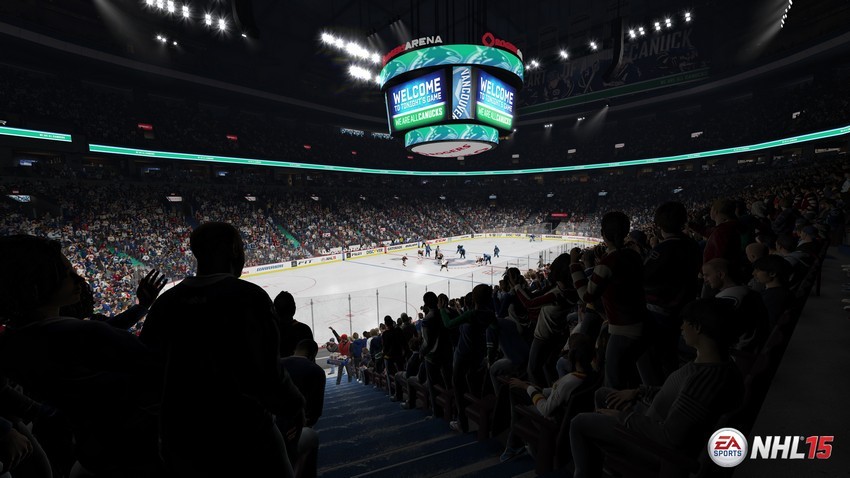 Rogers Arena
Home Ice: Vancouver Canucks
Location: Vancouver, British Columbia
Opened: September 21, 1995.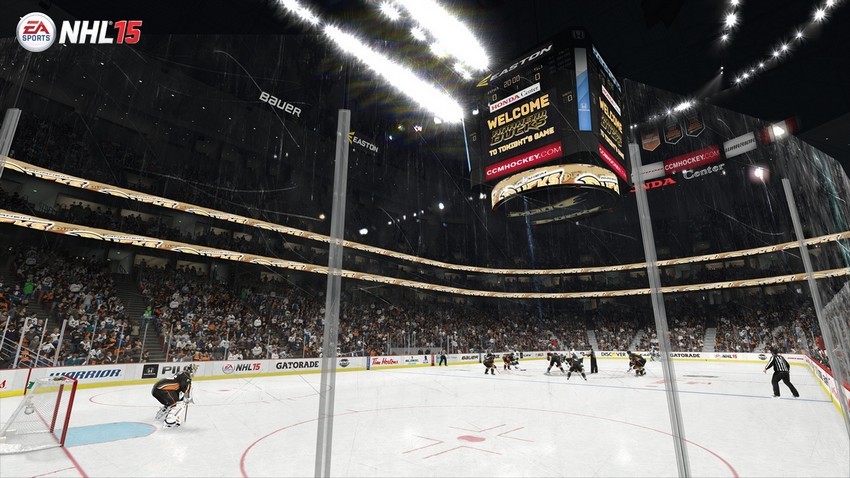 Honda Center
Home Ice: Anaheim Ducks
Location: Anaheim, California
Opened: June 19, 1993
Staples Center
Home Ice: Los Angeles Kings
Location: Los Angeles, California
Opened: October 17, 1999