Posted September 13th at 12:00am.
The world of professional hockey stretches far beyond skates and NHL 14 aims to let gamers experience it all like never before.
Whether you dream of winning from ice-level, behind the bench or at the front office, the latest entry in the NHL franchise has a mode designed to bring that dream to life.
NHL 94 Anniversary Mode
People are still talking about NHL '94 20 years after it was released for good reason. NHL 94 Anniversary Mode lets you get your hands on everything that made the original such a hit, wrapped up with updated graphics. Powered by the NHL 14 game engine, this mode serves up retro presentation, classic organ music and stars surrounding your skaters, all on a very nostalgic sheet of blue ice.
Live the Life
If you're the kind of hockey fan who digs the lifestyle as much as the game itself, Live the Life is probably the mode for you. As a player, balance your on-ice exploits with everything else that goes on when you pull off the jersey. Use judgment to decide how to answer interview questions and deal with fans as well as whether or not you want to accept endorsement deals. Just like in reality, your decisions come with a price. Too many wrong turns can land you in hot water with your teammates and run out of town.
Hocky Ultimate Team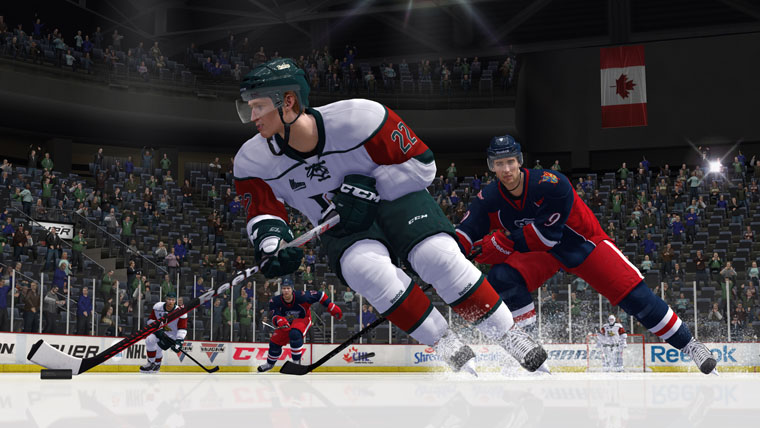 Back and better than ever with new Online Seasons, Hockey Ultimate Team lets you build a fantasy team of your dreams. Battle your way through 10 divisions in Online Seasons, earning game currency in the form of pucks as you go. Move up in the ranks and pull in top-tier talent along the way.
Be a GM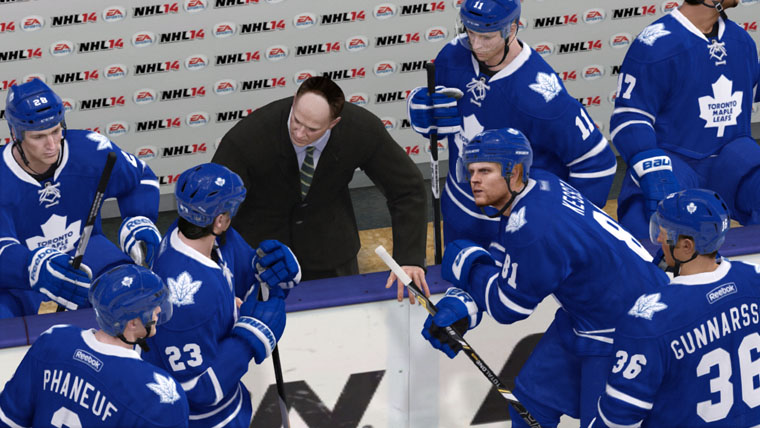 Every armchair GM out there gets the chance to prove their skill in NHL 14's Be a GM mode. Take control of a franchise for up to 25 seasons and build your legacy as you play the roles of GM, coach and player, all at once. New updates to the mode include improved roster management, player potential and trading, as well as a News Messaging Center that delivers up-to-the-minute results from around the rest of the league.
GM Connected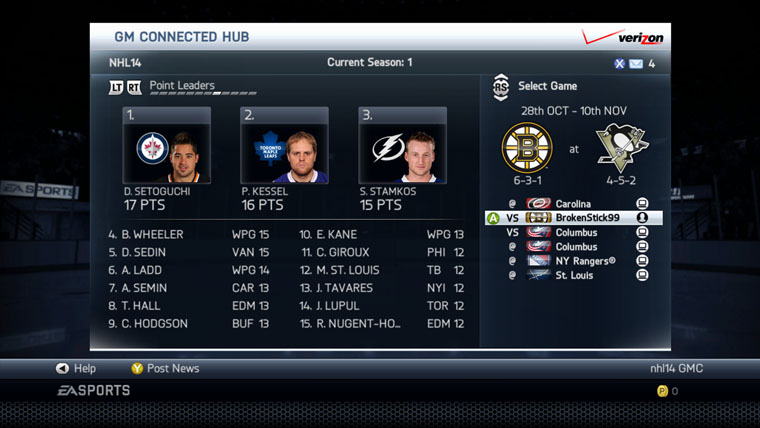 The GM connected mode is back and better than ever. Gamers can join forces with friends to manage, play and coach their franchise to greatness in their very own league of 30 NHL teams that holds up to 750 players at one time. GMs are now also able to make and accept trades on the go, via the GM connected companion app for iOS devices.
EASHL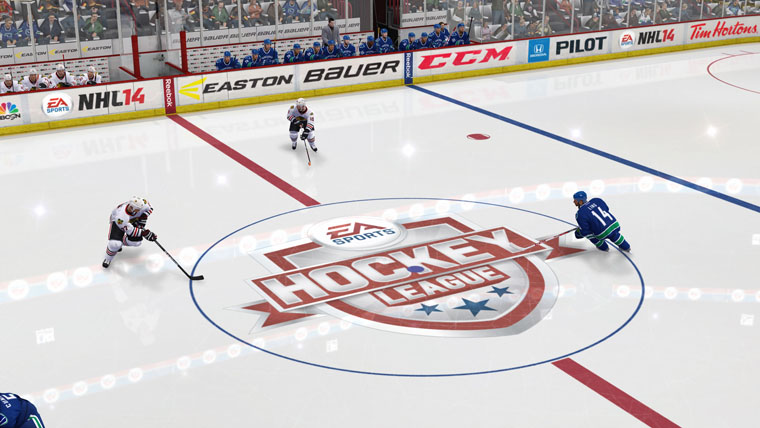 The EASHL is back with Club Seasons added to the mix. Like HUT, Club Seasons allows teams to compete and play at their own pace through each division. Players can keep tabs on their club's progress through highlighted goals that they'll need to reach the next level as they battle to claim Playoff Cups and Division Titles.
NHL 14 is now available in stores. Pick up your copy today and experience Hockey Ultimate Team,NHL® Collision Physics, NHL 94 Anniversary mode and much more.
Stay in the conversation of all things NHL and follow us on Facebook and Twitter.