Top Prospect Seth Jones visits EA SPORTS NHL
Posted July 31st at 12:00am.
The EA SPORTS NHL team had an exciting day with Nashville Predators prospect Seth Jones at EA Canada in Burnaby, British Columbia. After a tour of the studio with NHL 14 Producer @Rammer34, Jones sat down in our motion capture lab to get a full facial scan.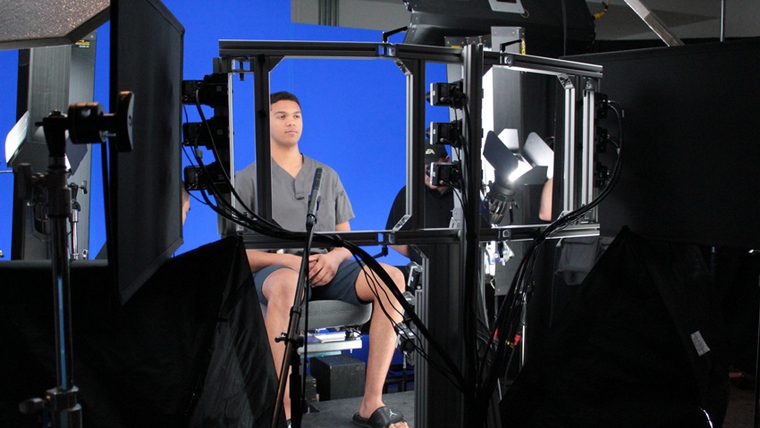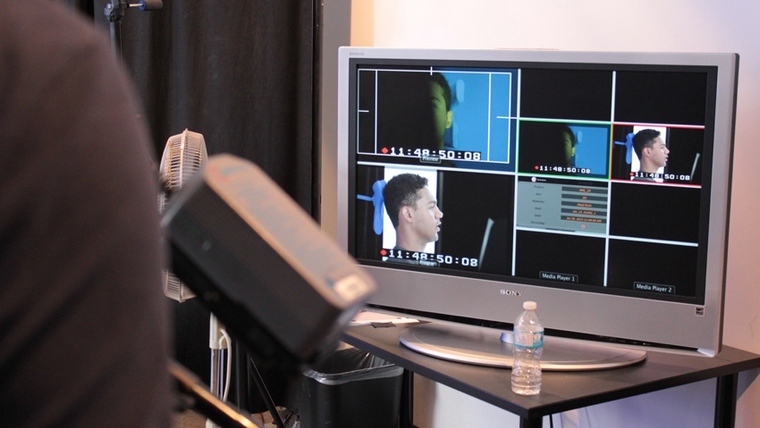 Jones even took some time to challenge Rammer to a game of NHL 14. Not one to back down from a match, Rammer accepted without hesitation. Jones proved that he was more than just a talented player on the ice, as he managed to beat the NHL producer and impress those watching with some nifty moves in the process.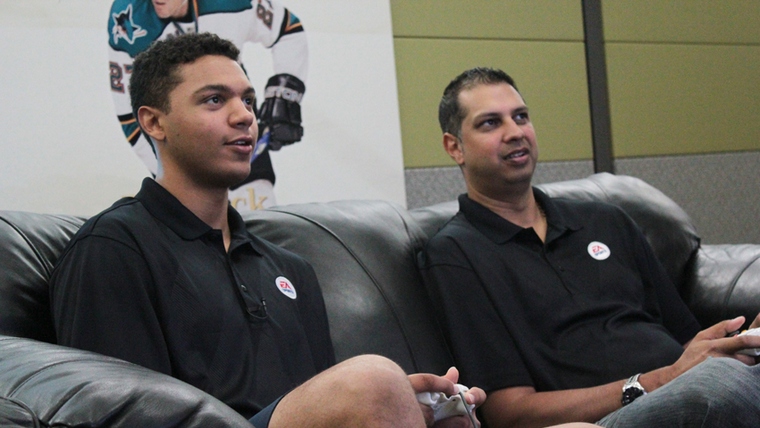 After a few press interviews and lunch, Jones took over the EA SPORTS NHL Twitter and Facebook channels to answer a few questions from our fans.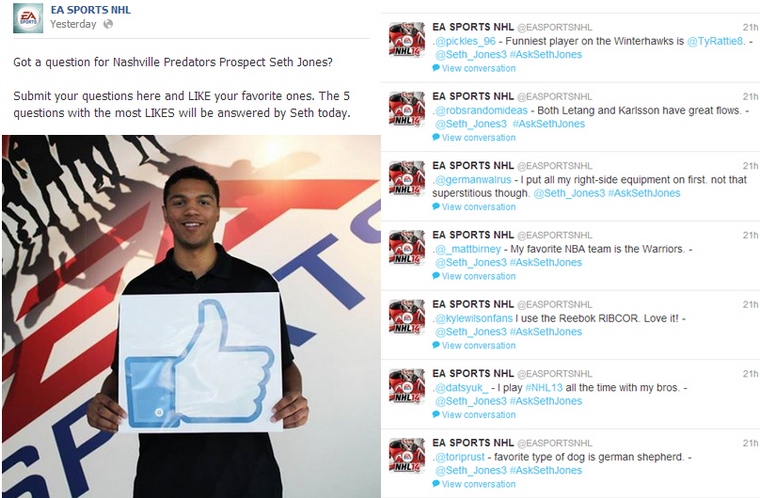 Next, it was back to the development area for an NHL photo-shoot which included some awesome Hockey Ultimate Team pics, as well as a few snaps centered on our new gameplay feature, "Live the Life".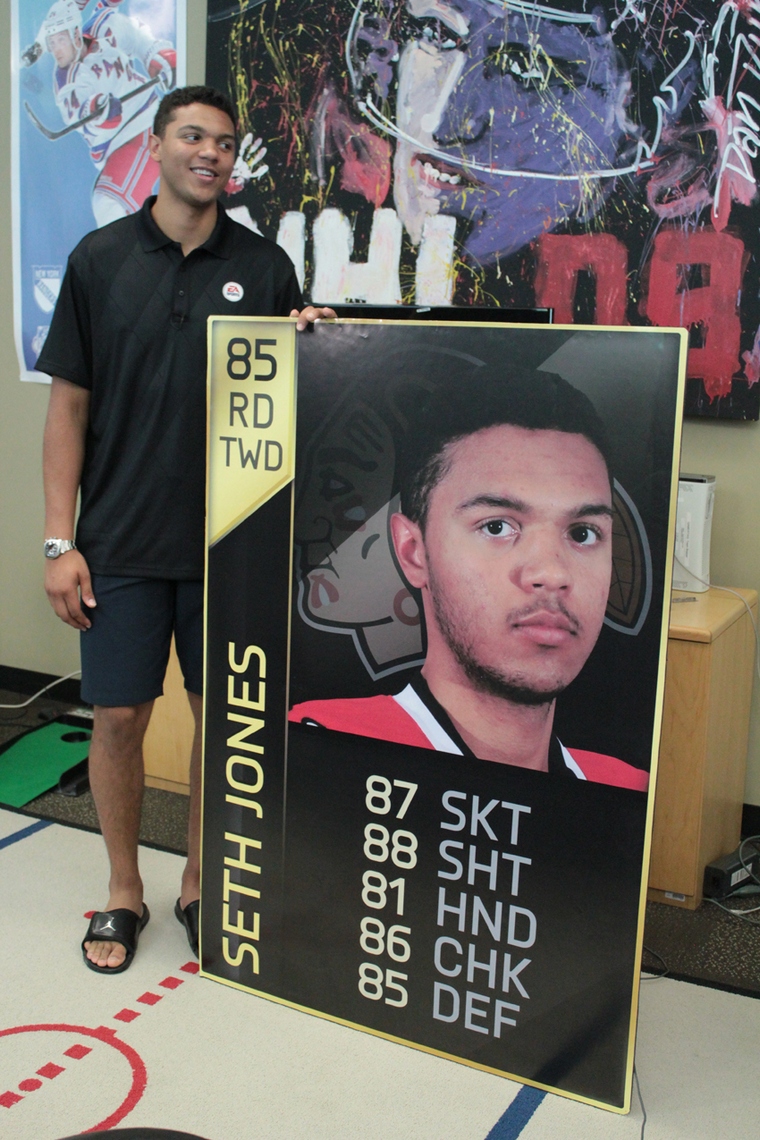 Being an upcoming NHL star can be a bit tiring, which is why we were sure to include some time for Jones to relax on the patio with the NHL dev team. The last stop of the day was to check out Seth's in-game likeness in NHL 14!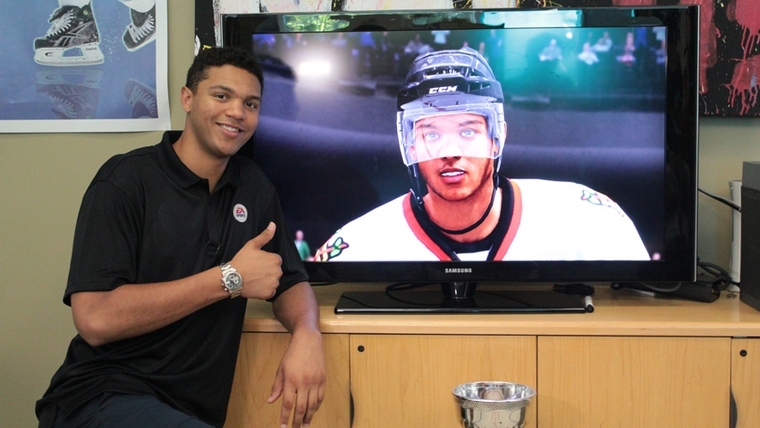 Looks like Jones approves of his in-game look! We can't thank you enough for spending the day with us.
NHL 14 hits store shelves on September 10th, only on PlayStation 3 and Xbox 360. Make sure to check out the NHL 14 Pre-Order Offers before it's too late.
Stay in the conversation of all things hockey and NHL 14, follow us on Facebook and Twitter.