Season Opener
Posted October 17th at 12:00am.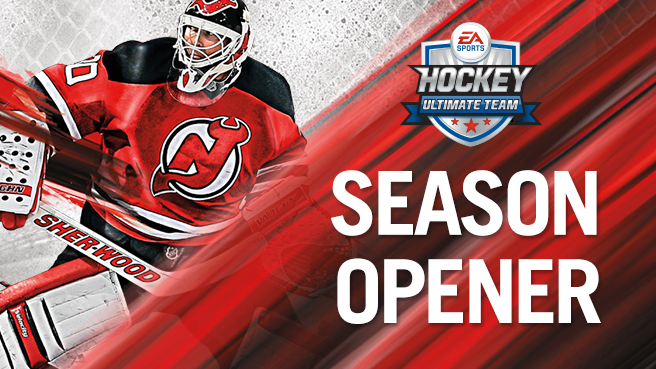 Thanks to everyone who took part in the Hockey Ultimate Team - Season Opener! Congratulations to the two (2) lucky winners of 50,000 EA Pucks, you will receive your pucks on October 16th, 2013. Those of you who played 5 games of Online Seasons before October 15th, 2013 you will all receive a mini-gold pack! To claim your mini-gold pack, jump into your HUT team and check out the 'My Packs' section in the HUT Store.
The mini-gold pack contains:
4 Gold Items with a chance at a rare player.
Also, check out this month's special Hockey Fights Cancer initiative. For the month of October, you will have the opportunity to show your support through Hockey Ultimate Team by collecting rare Hockey Fights Cancer player items in HUT. Click here to learn (link to - http://www.easports.com/nhl/news-updates-gameplay/article/nhl-14-fights-cancer ) more.
NHL 14 is now available in stores, only on PlayStation 3 and Xbox 360. Order your copy today.
Stay in the conversation of all things NHL 14 and follow us on Facebook and Twitter