NHL 14 Demo Reactions
Posted August 22nd at 12:00am.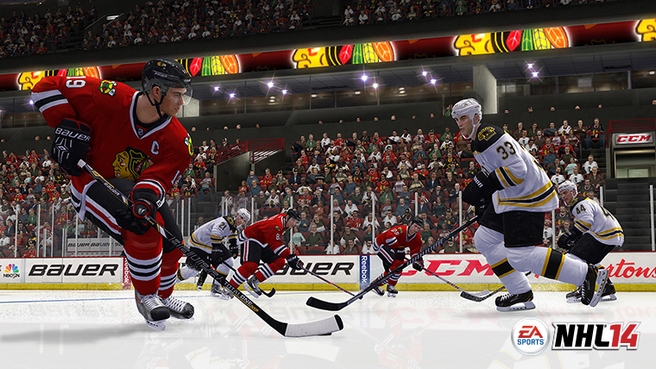 The NHL 14 Demo is out now. If you haven't downloaded it yet for PlayStation 3 or Xbox 360, you're missing out. See what fans and media have to say about it.
NHL 14 hits store shelves September 10 in North America and by September 13 worldwide, only on PlayStation 3 and Xbox 360. Pre-Order NHL 14 and receive the EA SPORTS Ultimate Pass (which includes twenty four HUT Gold packs), plus additional retailer incentives (where applicable).