Custom NHL 14 Covers
Posted September 12th at 12:00am.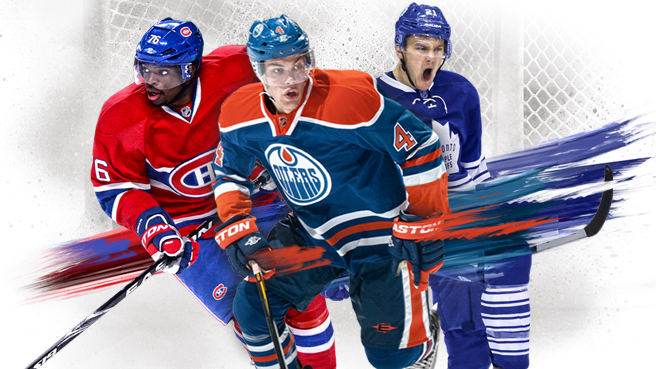 Players were nominated and fans voted, but when the dust finally settled it was the ageless Marty Brodeur who walked away with the official NHL®14 If you attended one of the Midnight Launch events held across Canada, you were able to secure a custom cover. But even if you didn't, you can still get your own!
Choose from this selection of wallpapers to showcase your NHL 14 fanhood on your mobile phone or desktop as well as alternate box art to personalize your copy of NHL 14.
NHL 14 cover athlete and goalkeeping legend MARTIN BRODEUR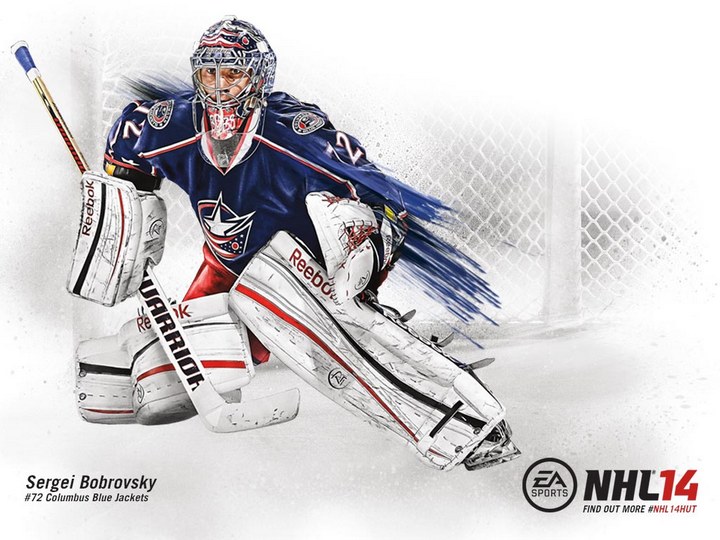 Runner-up for the NHL 14 cover vote SERGEI BOBROVSKY
Toronto Maple Leafs left-winger and sniper JAMES VAN RIEMSDYK.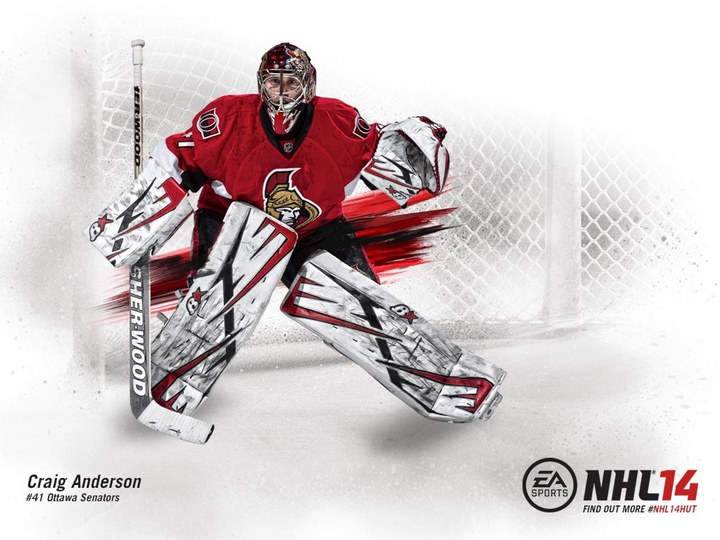 Ottawa Senators standout starting goaltender CRAIG ANDERSON.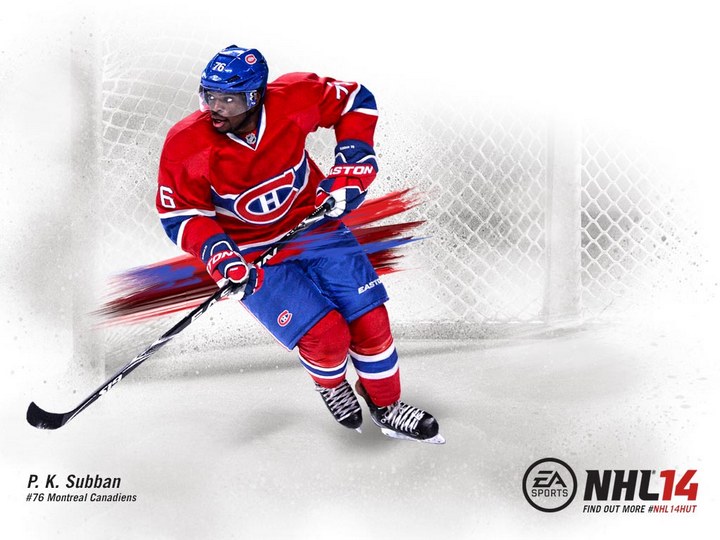 Montreal Canadiens Norris Trophy-winning rearguard P.K. SUBBAN.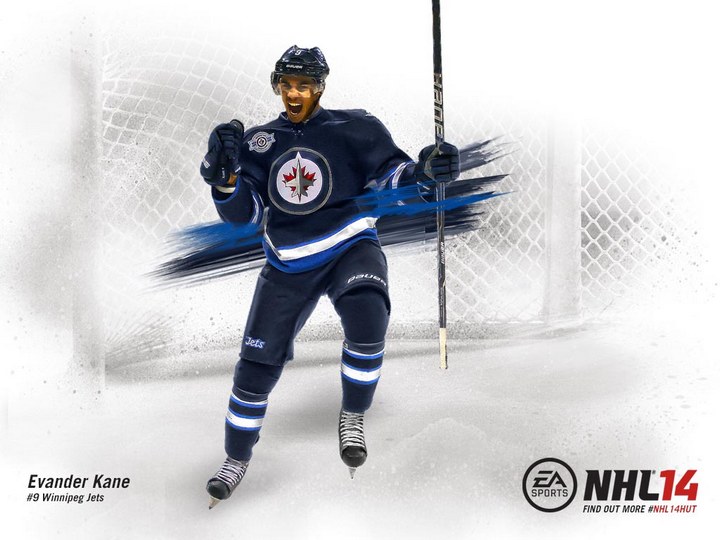 Winnipeg Jets powerhouse forward EVANDER KANE.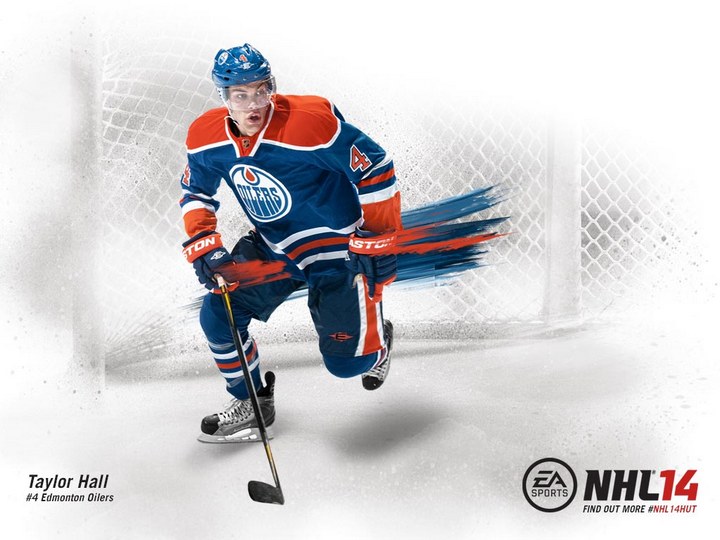 Edmonton Oilers elite young-gun and team-leading scorer TAYLOR HALL.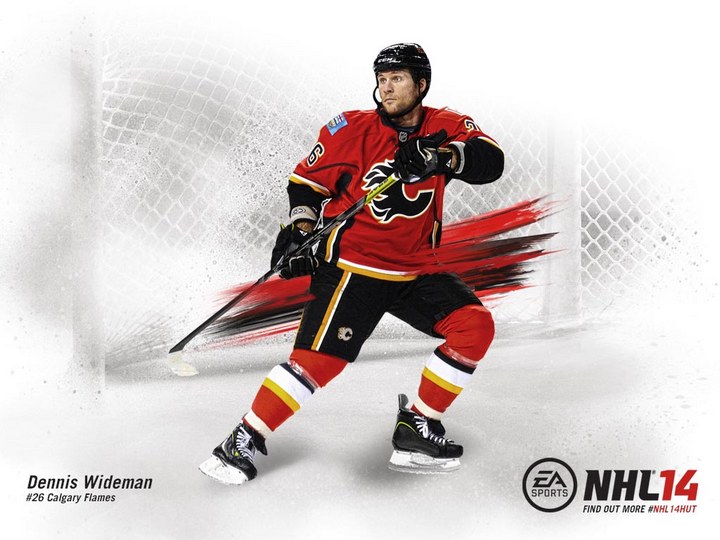 Calgary Flames blue-line pillar DENNIS WIDEMAN.
NHL 14 is now available in stores. Pick up your copy today and experience Hockey Ultimate Team,NHL® Collision Physics, NHL 94 Anniversary mode and much more.
Stay in the conversation of all things NHL and follow us on Facebook and Twitter.