NHL 14 Cover Vote Surprises
Posted April 24th at 12:00am.
The race to be on the cover of NHL 14 is on! With so many choices available, from young superstars to future hall-of-famers, there is no clear cut choice to take it all. With that being said, here are four dark horse picks that people should take notice of and that could ultimately win the EA SPORTS NHL Cover Vote: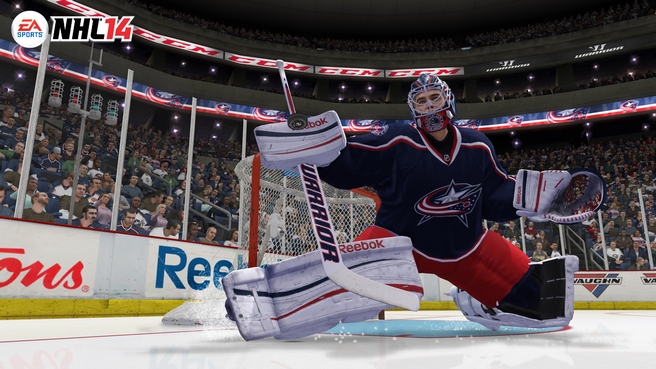 Sergei Bobrovsky (Columbus Blue Jackets) – With the 2nd best save percentage in the NHL this season at .930, Bobrovsky is the biggest reason that the Columbus Blue Jackets are still in the playoff hunt. Even though TSN's Jay Onrait singled Bobrovsky out as a "loose cannon" and said that he was "off the case", he very well may find himself on the case. The case of NHL 14! After all, he is the #1 cop on the force.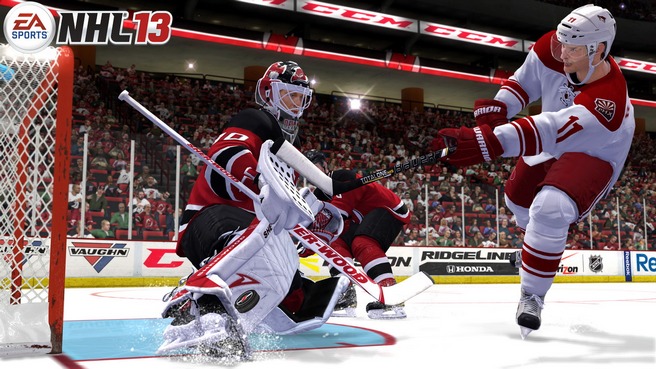 Martin Brodeur (New Jersey Devils) – While it may be a stretch to call Martin Brodeur an underdog, he definitely has his work cut out for him if he hopes to make the cover. Looking back, a goalie hasn't been on the cover since NHL '97 when Panthers netminder John Vanbiesbrouck became the first solo cover athlete featured. If this is Brodeur's last season in the league, it would be fitting to honor one of the best goalies of all time with a place on the NHL 14 cover.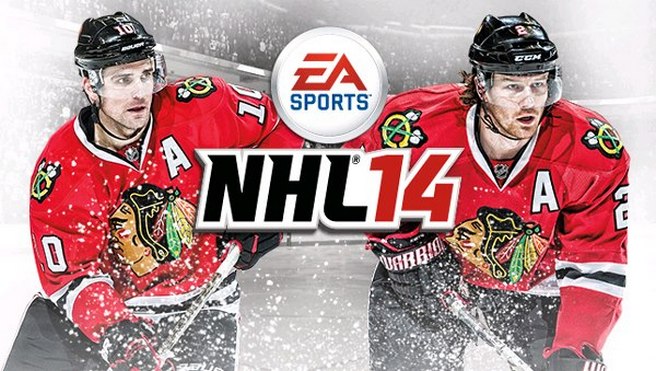 Patrick Sharp/Duncan Keith (Chicago Blackhawks) – Let's face it, the Blackhawks are hot. They've been hot all season and they are days, if not hours away, from winning the President's Trophy. Many pundits have Chicago pegged as the potential Stanley Cup Champions or at least have them going deep into the playoffs. With that kind of momentum in Chicago, expect Hawks fans to push whichever candidate they choose deep into the EA SPORTS NHL Cover Vote. No offense to Duncan Keith, but if Patrick Sharp wins, that'll be one handsome cover.
The NHL 14 Cover Vote is now open! Head over to NHL.com/CoverVote to cast your vote and help your favorite player land the cover. You can also double your vote through live Twitter voting; on Thursdays, every time you tweet your favorite player's hashtag, it'll count as two votes.