EA SPORTS Game Changers Preview: S01 Ep02
Posted October 3rd at 12:00am.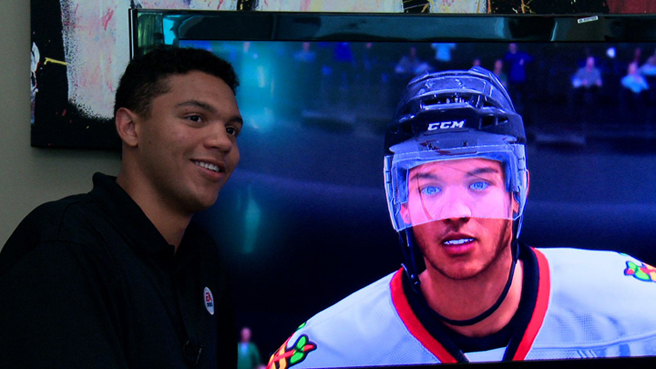 Tune into CBS this Saturday, October 5, for Episode 2 of EA SPORTS Game Changers.
EA SPORTS Game Changers features inspirational feats, charitable contributions from sports icons and great EA SPORTS stories that will inspire the next generation of athletes.
This week's episode highlights include: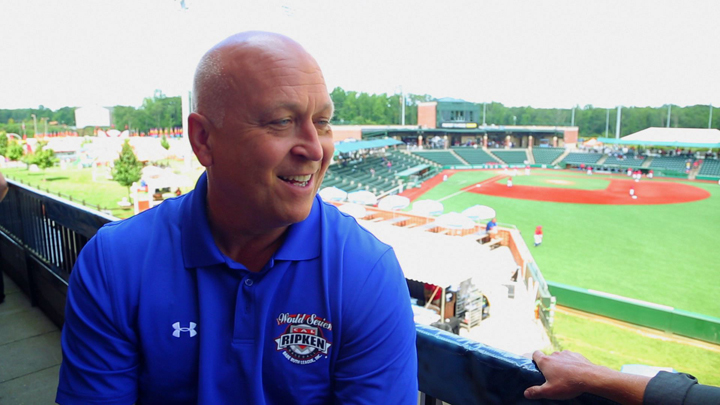 EA SPORTS traveled to the Cal Ripken World Series in Aberdeen, Md. to meet up with baseball's Iron Man to talk about his Little League program as well as "The Ripken Way."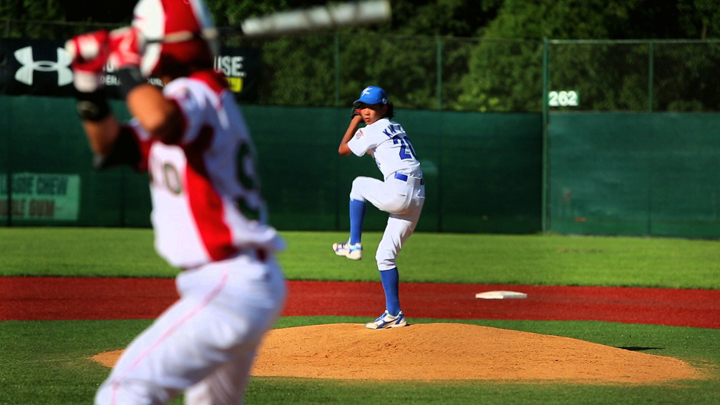 One of the team's competing at this year's Cal Ripken World Series traveled all the way from Korea.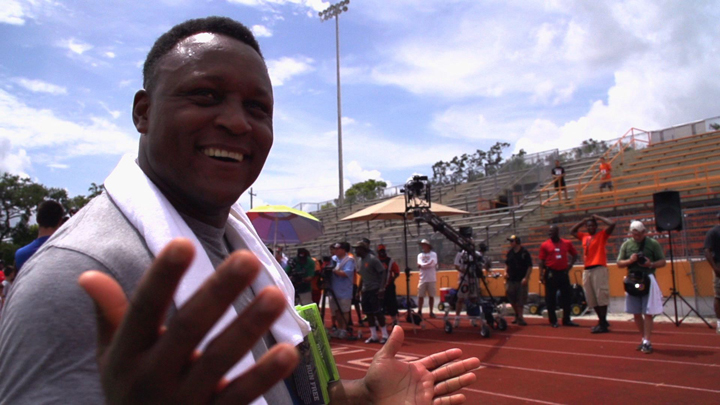 To help celebrate the launch of Madden NFL 25, Hall of Famer and cover athlete Barry Sanders challenged fans to break his time in the 40-yard dash.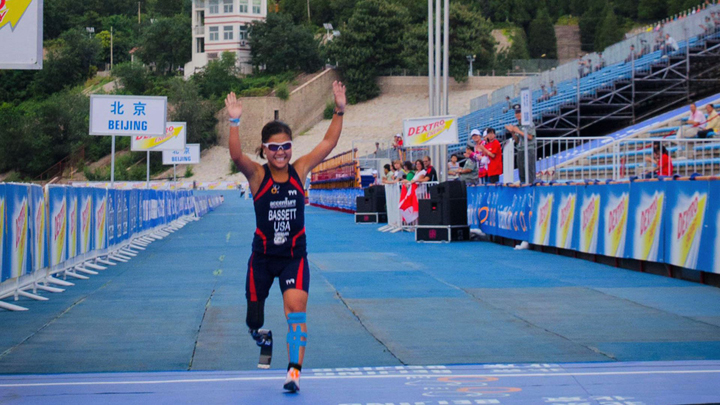 Meet the Olympic hero with the heart of a champion who boasts determination that rivals the all-time greats.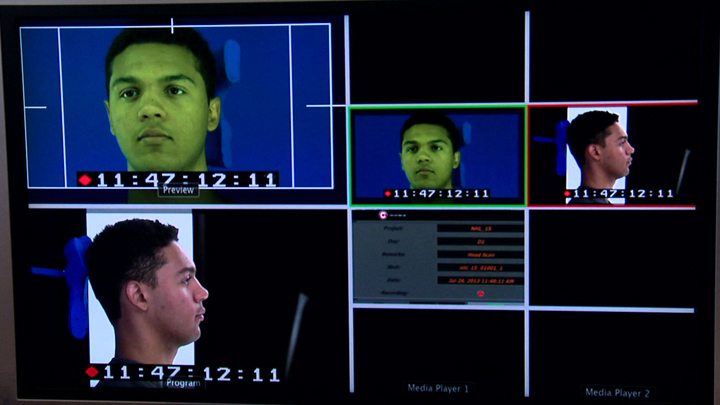 Step into the development studios at EA SPORTS Canada in Burnaby, BC to see Seth Jones of the Nashville Predators get "In the Game" for NHL 14.
The rookie defenseman (and son of former NBA player Popeye Jones) achieved his lifelong dream of being in a video game, and he got to see it all from scratch.
For exact air times of EA SPORTS Game Changers, please check your local CBS listings. Be sure to set your DVRs for weekly recordings. For updates from EA SPORTS, like us on Facebook and follow us on Twitter.