NHL 19 Release Date Details
Posted June 20th at 7:00pm.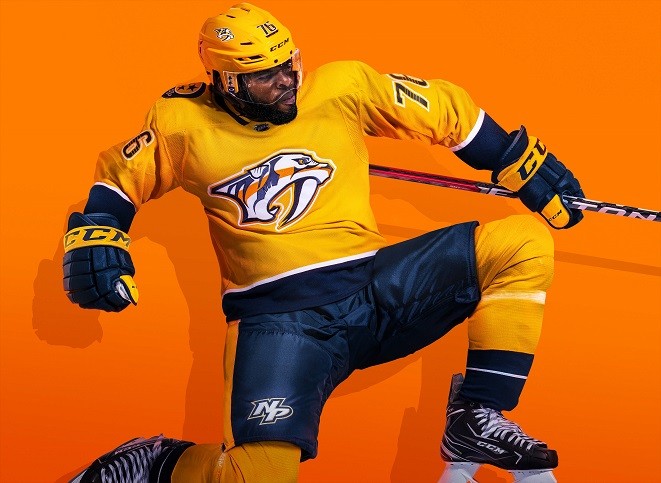 Are you ready to go from the pond to the pros? In NHL 19, explore spectacular outdoor rinks surrounded by sprawling environments, create your own player with over 900 customization options, discover the newly-implemented Real Player Motion Technology, and play with (or against) some of hockey's greatest legends. NHL 19 is available worldwide September 14, 2018 for Xbox One and PS4.

Journey from the Pond to the Pros
New features in NHL 19 work together to bring hockey fans an authentic experience focused on outdoor play, personalization in the brand-new World of Chel game mode, lifelike skating physics, and the legends who built the game. See the full details on what's new in NHL 19.

P.K Subban and Gretzky, The Faces of NHL 19
As this year's cover athletes, P.K. Subban and Wayne Gretzky represent the very spirit of hockey culture. From the humble beginnings of outdoor hockey to the stars of today's NHL, the sport has changed while the essence of the game remains the same.

Be a Part of the Action
EA SPORTS NHL 19 is available to hockey fans worldwide on September 14, 2018 on Xbox One and PlayStation 4. Be first in line to compete from the pond to the pros, unlocking the full game three days early on September 11, 2018 when you pre-order the NHL 19 Deluxe Edition or the NHL 19 Super Deluxe Edition! Read the breakdown of all our pre-order offers.