Posted January 14th at 2:30pm.
The latest NHL 16 roster update is now available for download on Xbox One and PlayStation 4. We've made improvements to player ratings to better match the current NHL season. Here are five notable players who have been their overall rating increase.
Evgeny Kuznetsov – 87 Overall (+3)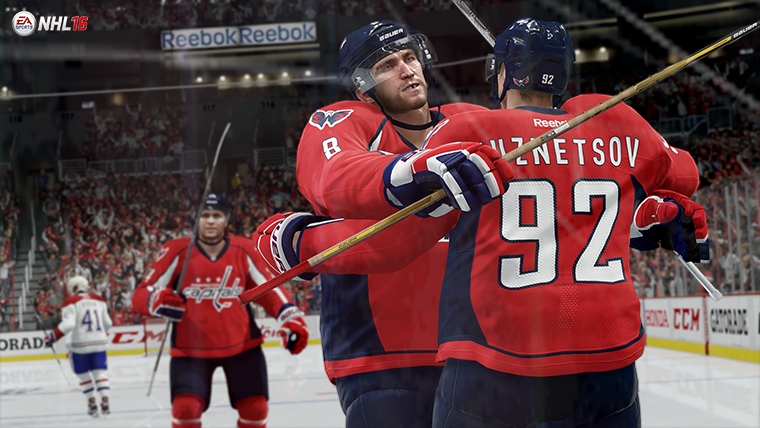 The Russian center has already surpassed his rookie totals and is on his way to becoming a full-fledged superstar. If he can sustain this type of play going into the playoffs, the Capitals will be favorites to win it all.

Artemi Panarin – 85 Overall (+5)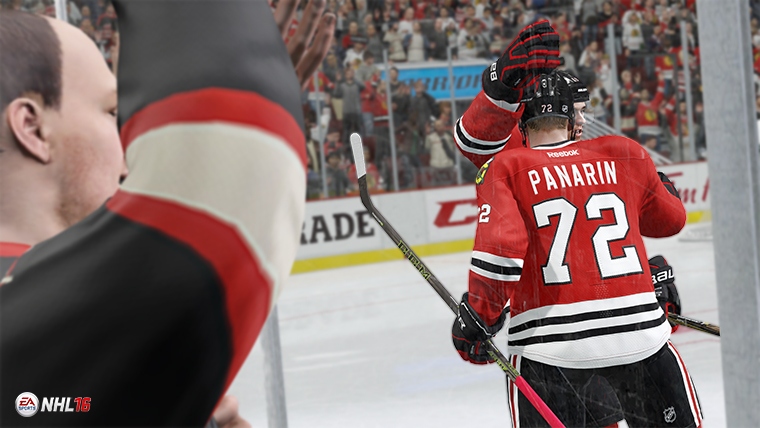 In a year with so many hyped rookies like Jack Eichel and Conor McDavid, almost no one predicted that Panarin would be leading the NHL rookie scoring race at the midway point of the season. He has found great chemistry with line mate Patrick Kane and is close to averaging a point-per-game.
Max Domi – 83 Overall (+6)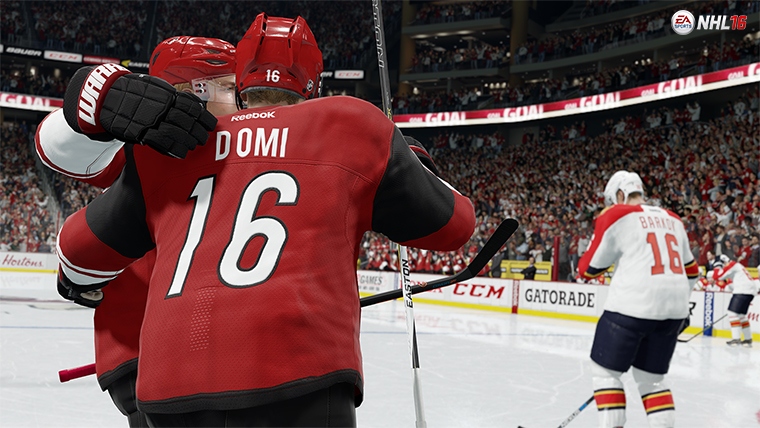 After putting up 102 points for the London Knights in his fourth year as a junior, Max Domi has amassed excellent offensive numbers as an NHL rookie. His speed, skill and tenacity have turned him into one of the most exciting young players to watch in the league.
Shayne Gostisbehere – 80 Overall (+8)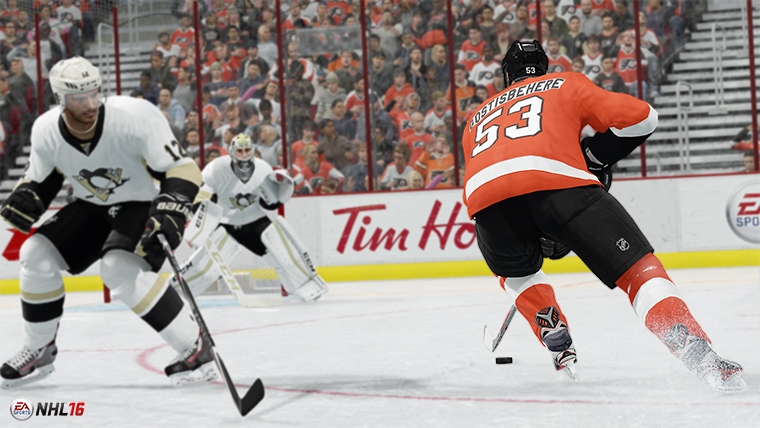 Finding a defenseman who can jump into the NHL and play at a high level immediately is rare, but that is exactly what Shayne Gostisbehere has done. Averaging over 17 minutes of ice time per game, Gostisbehere has but up 16 points in 23 games and is a +5 on a Flyers teams that struggles at keeping the puck out of their net.
Leon Draisaitl – 84 Overall (+12)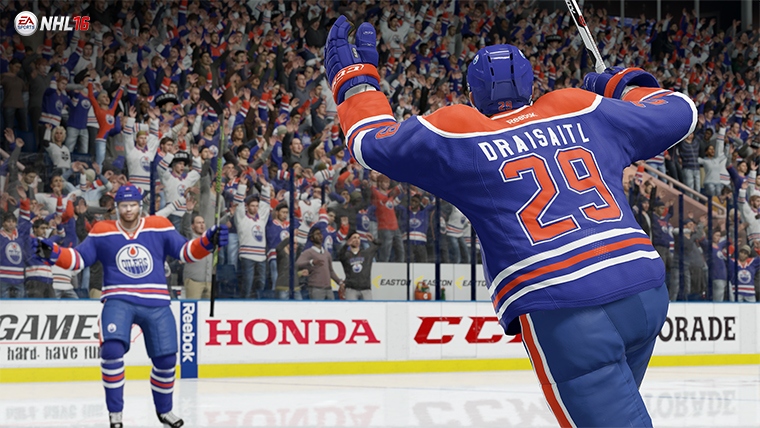 After getting sent back to junior last season, many questioned how the Oilers were handling developing their big German center. If this season has been any indication, the organization has made the right decision, as he has flourished on a line with Taylor Hall. Draisaitl's emergence now gives the Oilers amazing depth at center with Ryan Nugent-Hopkins and once he returns from injury, Conor McDavid.
If you haven't already, be sure to check out our Top 5 Notable Fallers.