NHL 16 Ratings Update - Top 5 Notable Fallers
Posted January 14th at 2:30pm.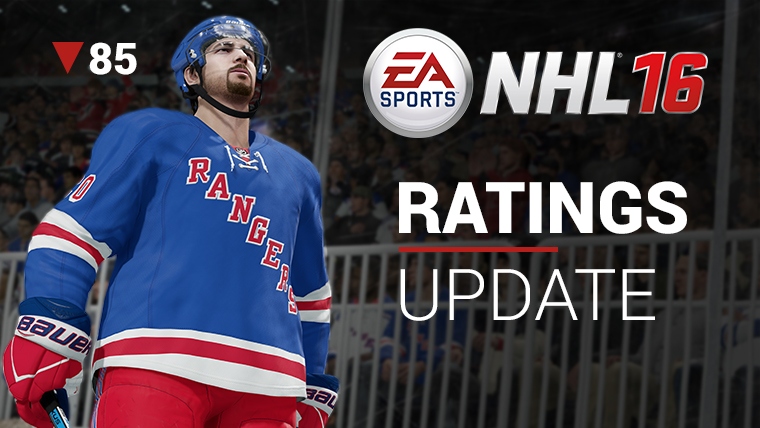 The latest NHL 16 roster update is now available for download on Xbox One and PlayStation 4. We've made improvements to player ratings to better match the current NHL season. Here are five notable players who have been their overall rating decrease.
Jonathan Bernier – 84 Overall (-1)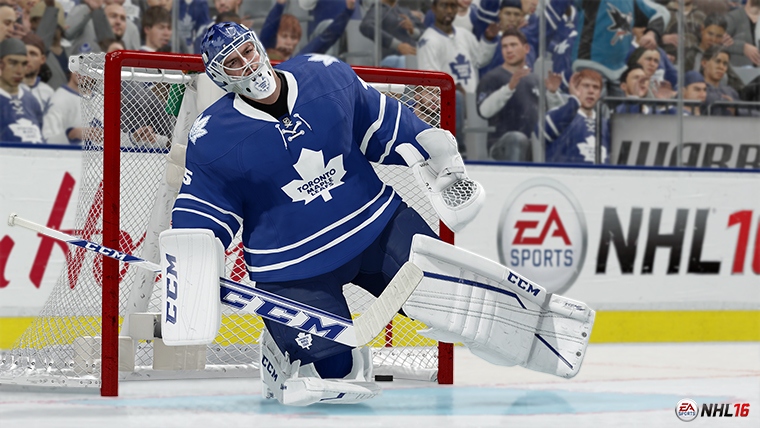 The first half of the NHL season was an ugly one for Jonathan Bernier. After starting the season 0-8-3, the Toronto Maple Leafs demoted him to the AHL for reconditioning.
Tyler Johnson – 87 Overall (-1)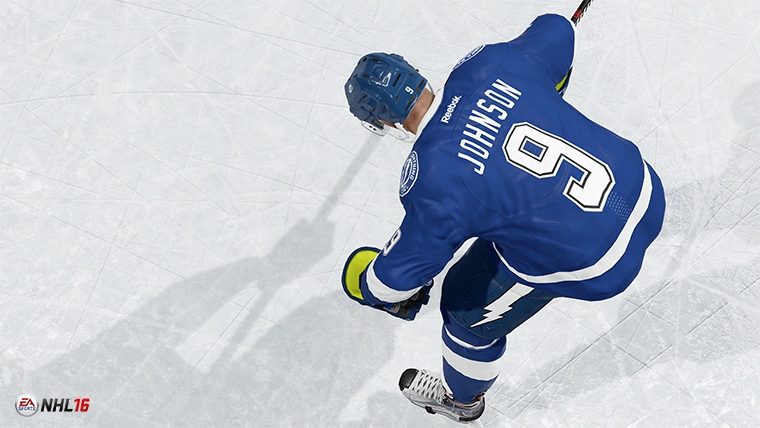 Tyler Johnson has been unable to capture the magic from his 2014-15 campaign that saw him lead the Tampa Bay Lightning in points during the regular season and playoffs. With uncertainty still surrounding the long-term status of Steven Stamkos and Jonathan Drouin, the Lightning will hope that Johnson can find his scoring touch sooner than later.
Ryan Miller – 86 Overall (-1)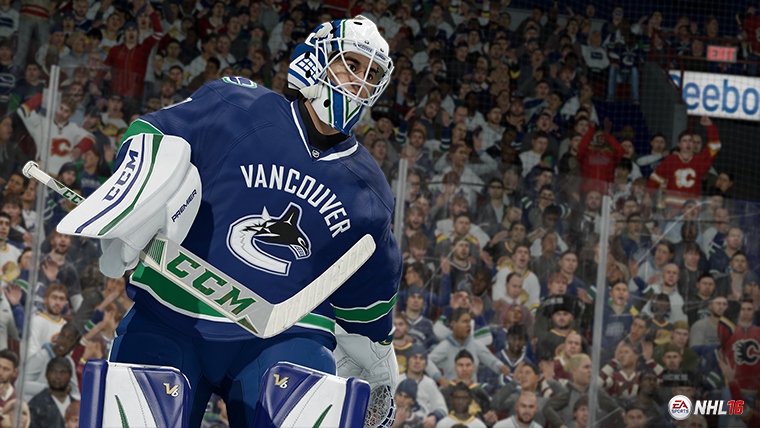 Ryan Miller has yet to find his groove this season as he now sits near the bottom of the league in SV% and GAA. Injuries have also been an issue for Miller who may now find himself in a small goalie controversy with back Jacob Markstrom playing well in Vancouver.
Ryan Kesler – 87 Overall (-2)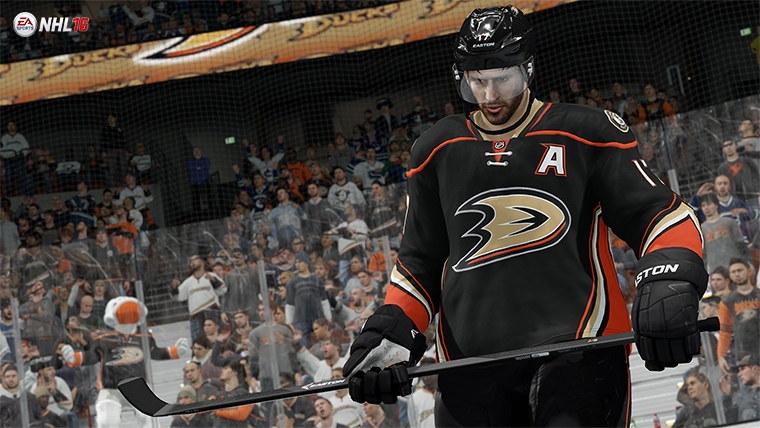 To say that Ryan Kesler and the Anaheim Ducks have underperformed this season is an understatement. If the Ducks want any shot of making the postseason, Kesler will have to improve his game and his uncharacteristic -15 plus/minus rating.
Chris Kreider – 85 Overall (-2)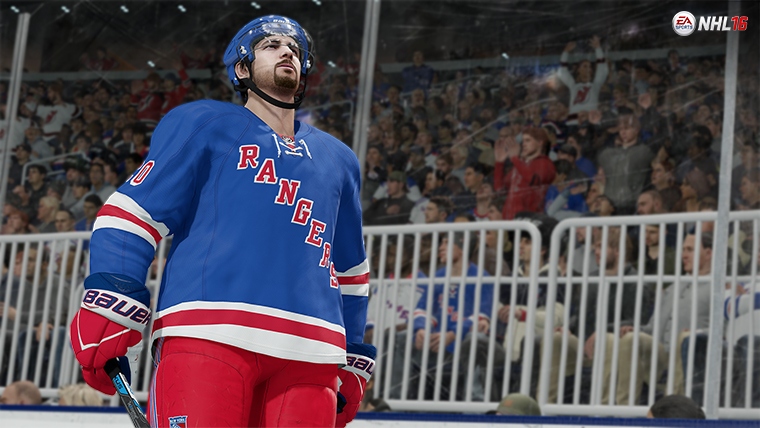 This season, the Rangers were hoping that Chris Kreider could take another step forward in his development, but that has yet to happen. In fact, Kreider may have taken a step back in the first half of the season as he has underperformed against expectations and looks out of favor with Coach Alain Vigneault.
If you haven't already, be sure to check out our Top 5 Notable Risers.