Posted January 16th at 11:00am.
5. Nikita Kucherov – Tampa Bay Lightning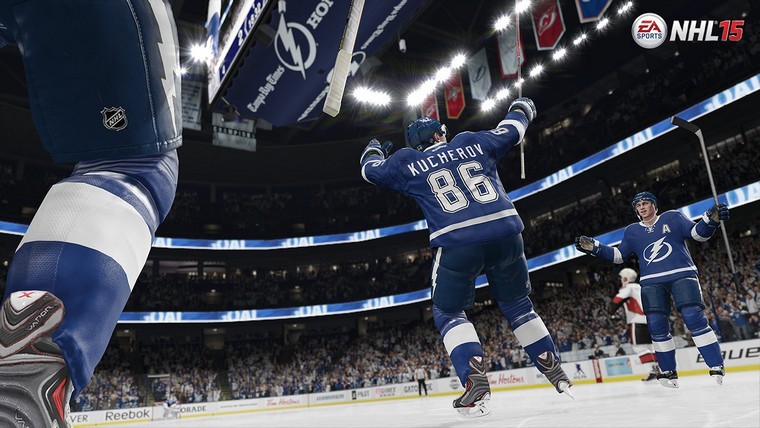 Producing at just under a point-per-game, Kucherov has been one of the biggest surprises this season for the powerhouse Bolts. The chemistry he has developed with Tyler Johnson and Ondrej Palat has been incredible. Together, they are arguably the best line in the league.
New overall rating: 85 – 4 point increase.
4. Sami Vatanen – Anaheim Ducks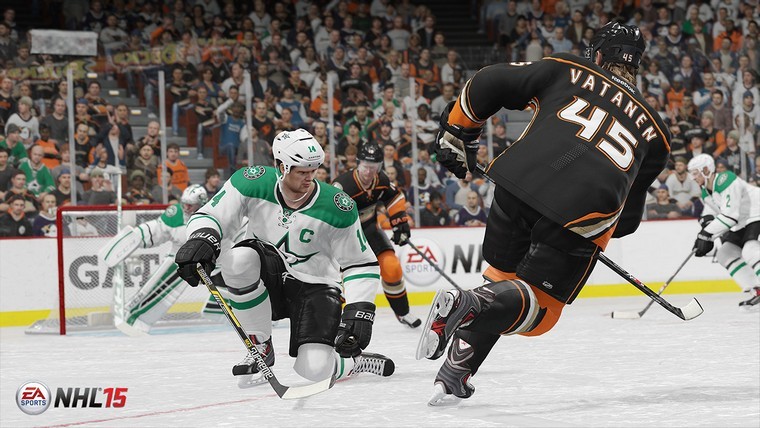 Vatanen has quickly developed into one of Anaheim's most reliable defenseman. He is currently averaging over 22 minutes a game and is a staple on their first unit power play. With 26 points in 42 games, Vatanen has already surpassed his career high in points. Still only 23 years old, the sky is the limit.
New overall rating: 84 – 5 point increase.
3. Jori Lehtera – St. Louis Blues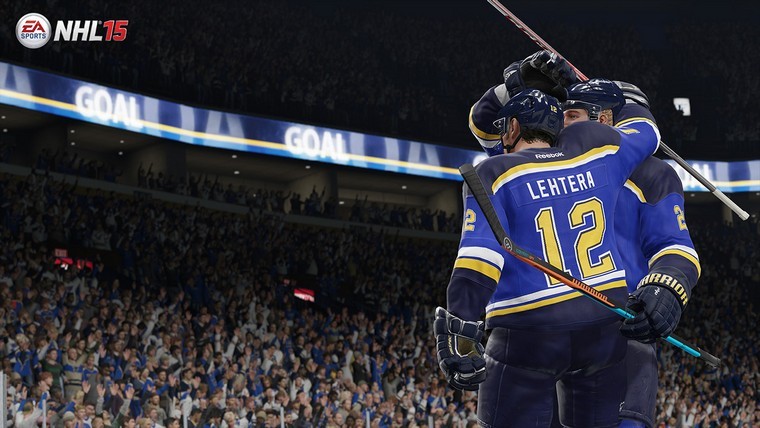 It has been a smooth transition for Jori Lehtera as he moved from the KHL to the NHL this season. Centering the Blues' second line with Jaden Schwartz and Vladimir Tarasenko, Lehtera has registered 30 points in 42 games and is a solid +18.
New overall rating: 84 – 4 point increase.
2. Filip Forsberg – Nashville Predators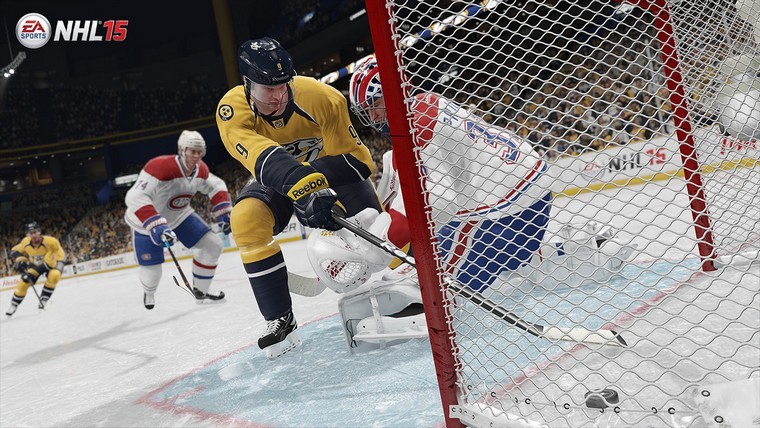 At the start of the season, no one would have guessed that the Nashville Predators would commence 2015 with one of the best records in the league. The play of Filip Forsberg has been a big reason why Nashville is where they are. The rookie has been a revelation and has given the Predators an offensive star that they have sorely needed for the past several years.
New overall rating: 86 – 5 point increase.
1. Jakub Voracek – Philadelphia Flyers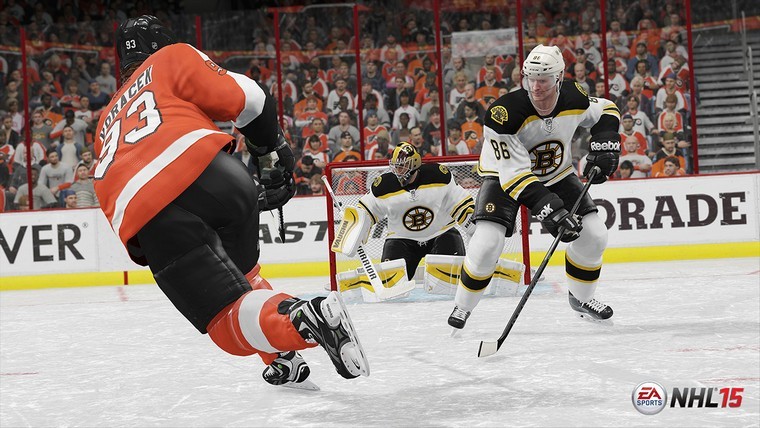 Sick of playing second fiddle to Claude Giroux, Voracek started the year on a tear and hasn't showed signs of slowing down. He is currently the league leader in points and is a solid +12, on a team that has struggled to keep the puck out of their own net.
New overall rating: 90 – 3 point increase.