The new EA SPORTS Hockey League
Posted July 28th at 9:00am.
Sharpen those skates and grab your buddies because the EA SPORTS Hockey League is back in NHL 16! Reimagined, this fan-favorite online team mode lets you choose specialized player classes to deliver a balanced competitive experience on the ice. Player skill and your ability to play as a team will now be the determining factor in who wins and loses hockey games.
Check out what's new in EA SPORTS Hockey League and how members of our community have influenced the new direction of this popular team play mode in the video below:
Every Player Class in EASHL has their own strengths and weaknesses. Check out the EASHL HUB to see a full list of playable classes and which one might be right for you.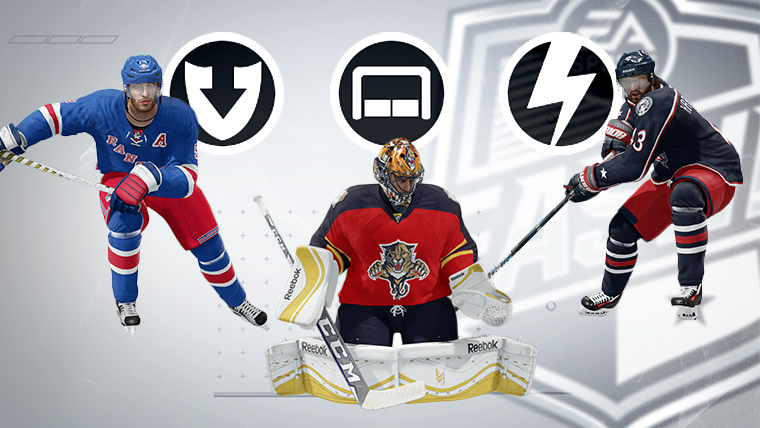 Available to NHL 15 owners only, EA SPORTS NHL will be releasing a limited access EA SPORTS Hockey League Beta starting July 30 until August 6 for the PlayStation 4 and Xbox One.
Built with more input from our fans than ever before, NHL 16 steps onto the ice to deliver new features across the most played single player and team modes, including a reimagined EA SPORTS Hockey League. Combined with new gameplay balance and innovation at every position and an unrivaled game day authenticity, NHL 16 puts you into the heart of a team, where you play together and win together.