NHL 15 - Free Content Update #1
Posted September 22nd at 11:00pm.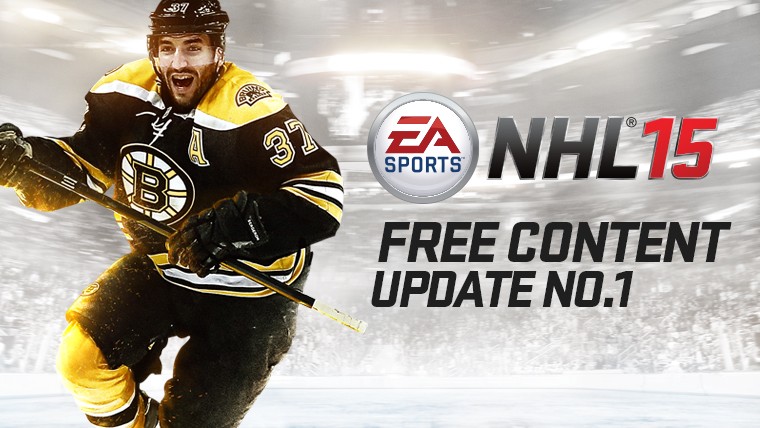 The first free content update for NHL 15 is now available for download worldwide on PlayStation 4 and Xbox One.
This free content update includes:
Playoff Mode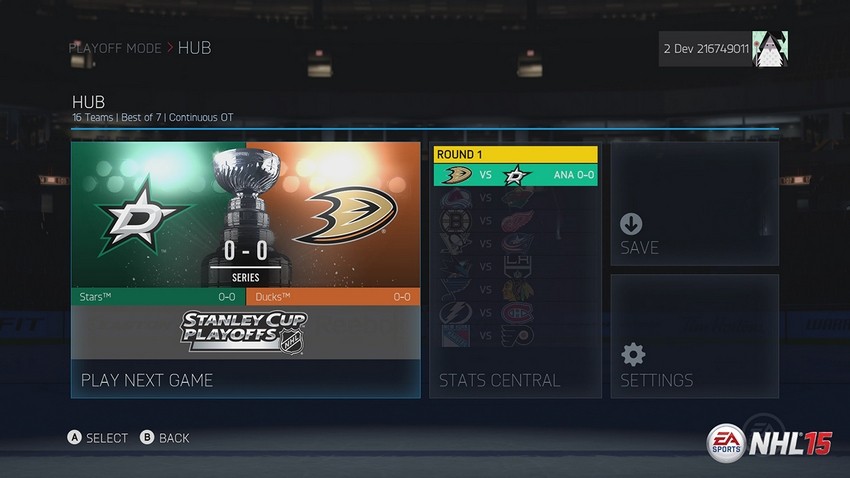 Play an offline bracket tournament with up to 16 teams. Use the teams from the NHL or create your own tournament tree by selecting teams from up to 12 different leagues. Play or simulate each game and track player and team stats throughout the tournament.
Be a Pro - Coach Feedback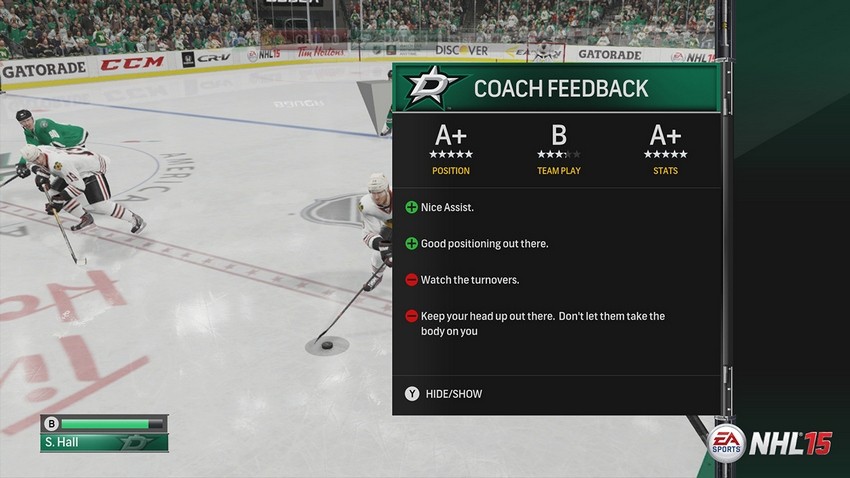 After each shift you will get the coach's feedback while you are on the bench. The coach will give you tips on how to stay on top of your game and grade you on your game play. Score high grades on Position, Team Play, and Stats to work yourself up the teams depth chart.
3 Stars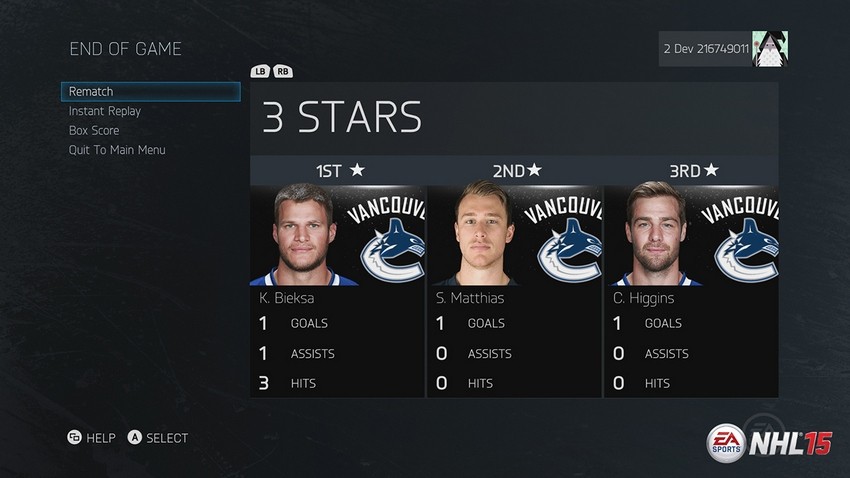 At the end of the game, see the three stars and their stats.
Hockey Ultimate Team: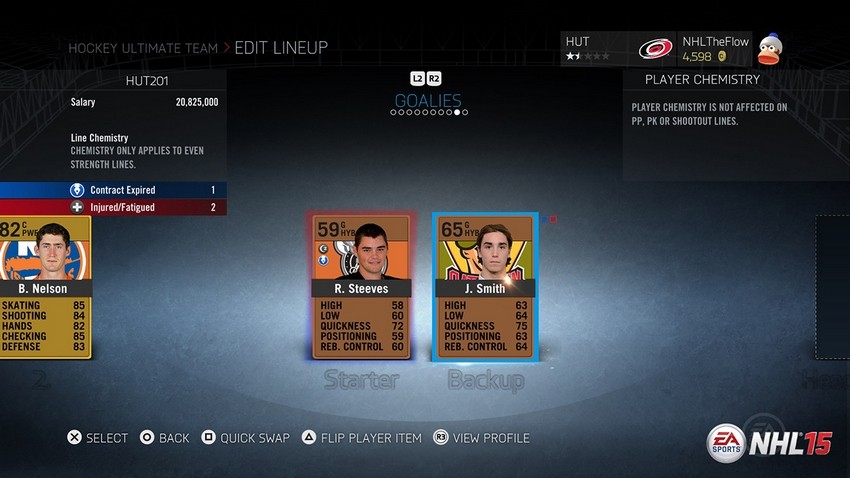 Updated layouts and improved navigation for HUT menus.
New animations for player items.
Improved edit lines screen that better identifies players that are injured or require contract extensions.
We will continue to release more content updates for the Xbox One and PlayStation 4. These updates will include the addition of Online Team Play and a new GM Rookie Draft for the Be a GM game mode. For information about these updates and when you can expect to see them can be found here.