Posted August 8th at 5:00pm.
Stanley Cups and individual awards are common themes with this group of players - the usual suspects make up the Top Five centers in NHL 15.
Rating attributes are categorized into six different categories: Puck Skills, Senses, Shooting, Defense, Skating, and Physicality.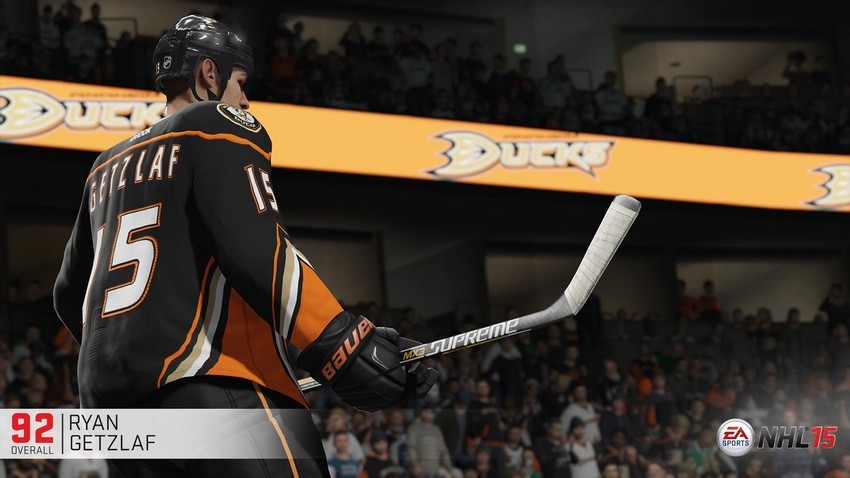 5. Ryan Getzlaf - Anaheim Ducks - 92 Overall
Summary: Getzlaf finished the 2013-14 NHL season with 87 points and a Hart Trophy nomination – but more importantly finds himself inside the Top Five Centers list in NHL 15! He is an elite playmaker in a power forwards body – coming in with five-stars in Puck Skills, Senses, Shooting, Skating, and Physical ability.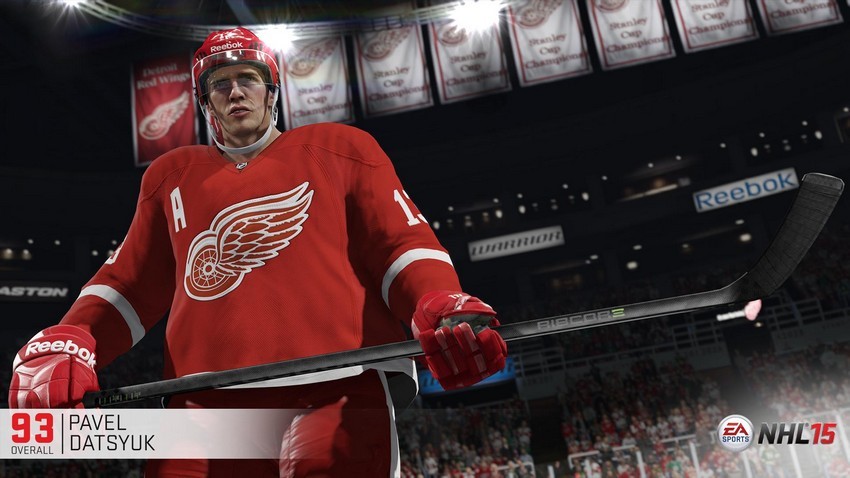 4. Pavel Datsyuk - Detroit Red Wings - 93 Overall
Summary: If Datsyuk focused solely on offense he would have the potential to be in the NHL scoring race every single year. Instead, Pavel is a legendary two-way forward who consistency finishes near the top of the league in takeaways.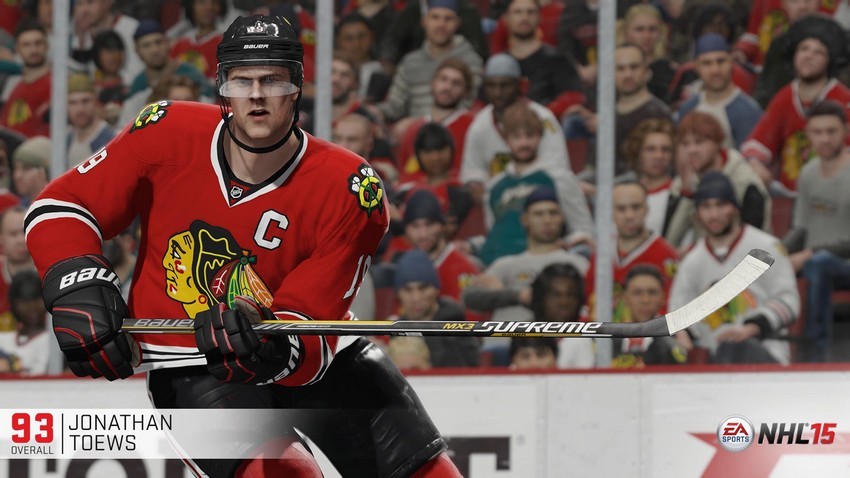 3. Jonathan Toews - Chicago Blackhawks - 93 Overall
Summary: Although the nickname Captain Serious holds up for Jonathan Toews, Mr. Everything is a better descriptor of what he actually brings to the ice every night. Whether it's (95) rated Faceoffs, (93) Puck Control, or (89) Speed, Acceleration, and Agility – he really does do it all.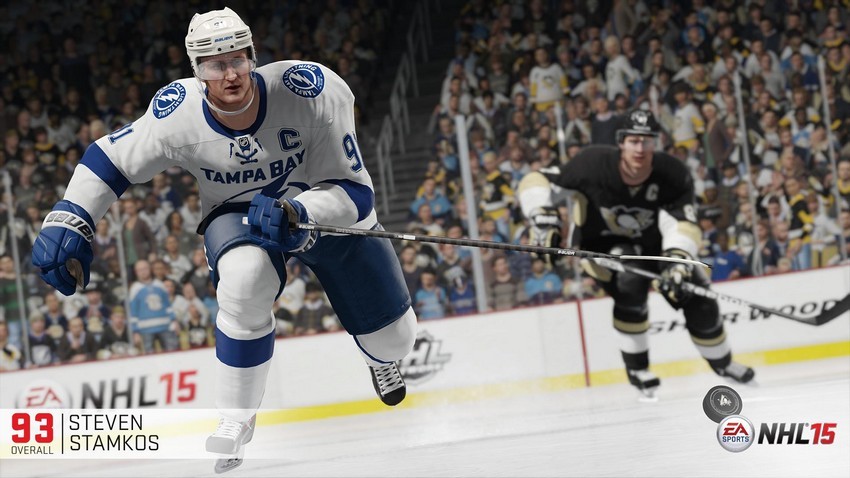 2. Steven Stamkos - Tampa Bay Lightning - 93 Overall
Summary: If it wasn't for an unfortunate leg injury, Stamkos would have challenged Pittsburgh's Sidney Crosby for the league's lead in points. He utilizes five-star Puck Skills, Senses, Shooting and Skating to be one of the league's top offensive forces.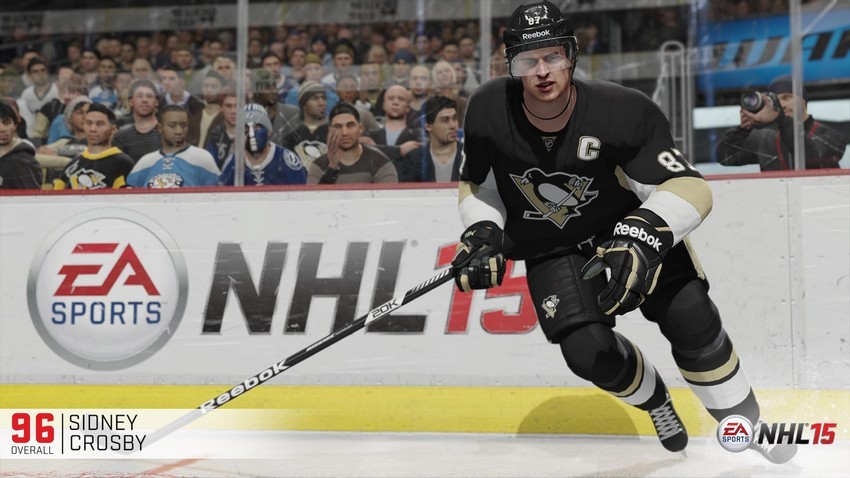 1. Sidney Crosby - Pittsburgh Penguins - 96 Overall
Summary: This shouldn't come as much of a surprise that last year's Hart Trophy winner comes in as the top rated player in NHL 15. Crosby dominates in almost every aspect on the game, possessing five-star ratings in Puck Skills, Senses, Shooting, Defense, and Skating. Within those categories he retains multiple 90+ ratings including a (93) rating for Wrist Shot Accuracy and Power; as well as (95) Deking, Hand-Eye, Passing, and Puck Control.
NHL 15 is now available for pre-order. Experience True Hockey Physics, The Next Generation Hockey Player, NBC Sports™ Broadcast Package, and much more.
Stay in the conversation of all things NHL, follow us on Facebook and Twitter.