NHL 15 - Overhead Gameplay
Posted August 15th at 8:02pm.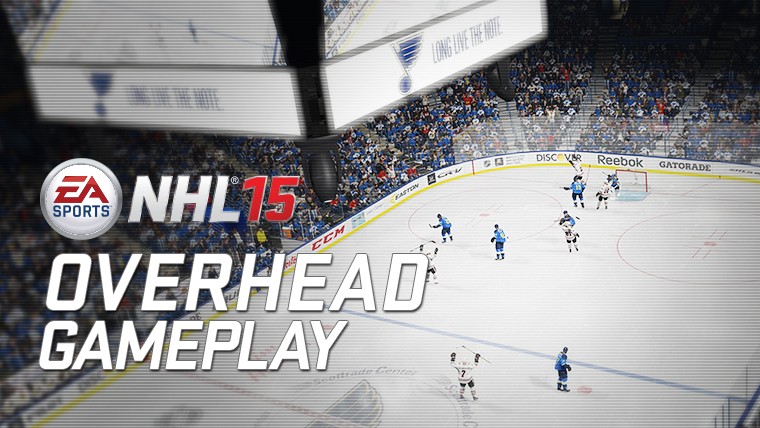 Here is your first look at Overhead Gameplay from NHL 15! This is the start of a new generation of hockey video games, where the sights, sounds, and feel of the fastest team sport on the planet come to life in a way you've never experienced before.
Check out our all-new camera angles: Dynamic Low, Dynamic Medium, and Dynamic High.
Overhead Gameplay - First Look