NHL 15 - Authentic Arenas - Central Division
Posted August 10th at 6:00pm.
There is no feeling like being there, and in NHL 15 we are giving you the best seats in the house. The power of the next-gen consoles finally allows the NHL franchise to capture every detail of an NHL arena. Unique arena elements such as 19,000+ seat capacities, dynamic lighting, player entrance tunnels and much more are all captured with a level of detail not possible on the previous generation. This summer, NHL 15 will make home games will truly feel like home.
Over the next few months we'll continue to reveal Authentic Arenas from EA SPORTS NHL, showcasing the amazing detail put into each NHL arena.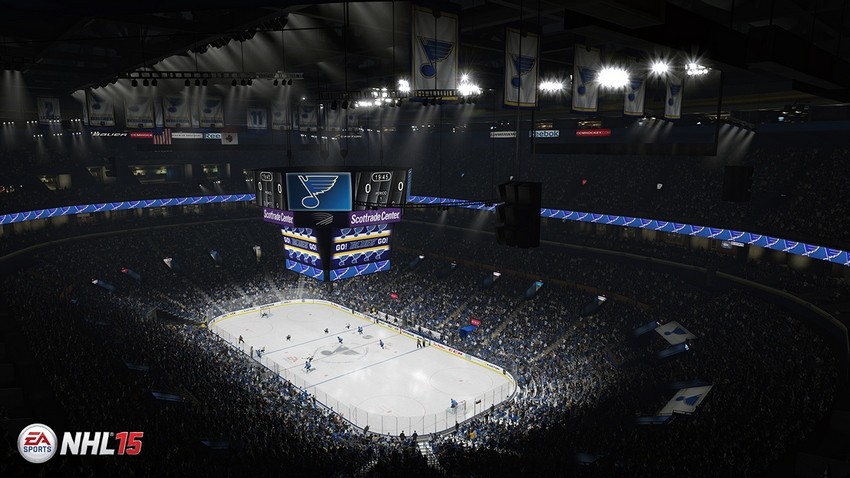 The Scottrade Center
Home Ice: St. Louis Blues
Location: St. Louis, Missouri
Opened: December 8, 1994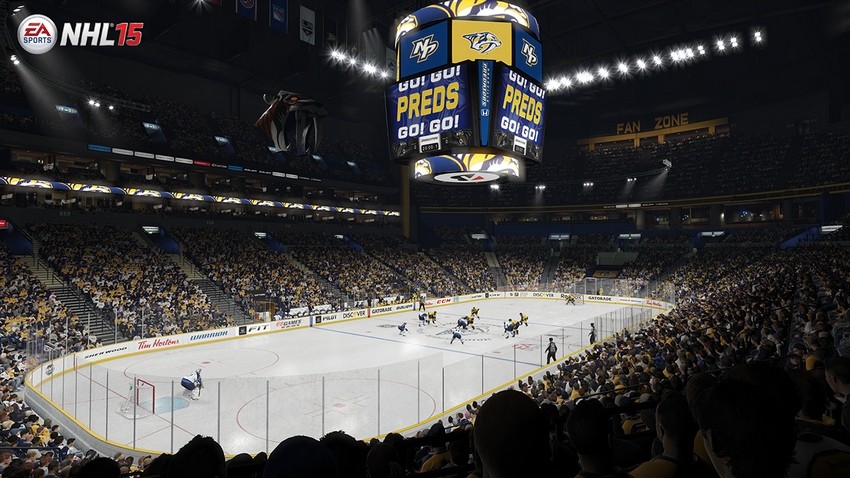 Bridgestone Arena
Home Ice: Nashville Predators
Location: Nashville, Tennessee
Opened: December 18, 1996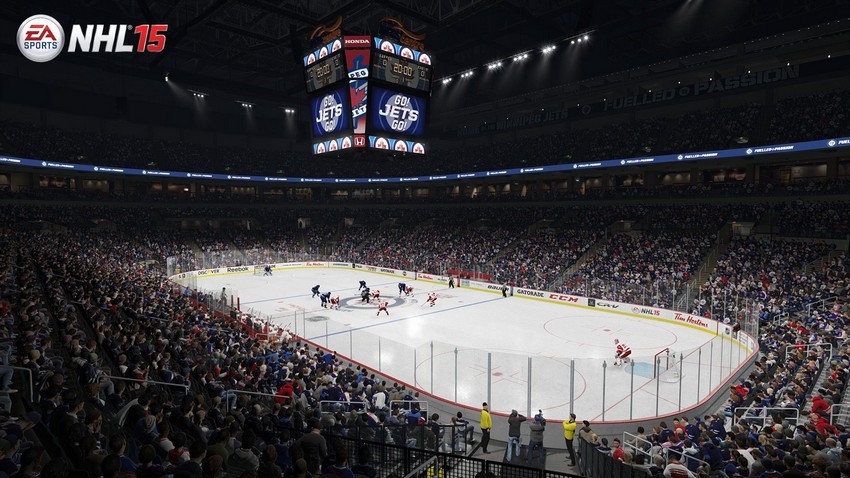 MTS Centre
Home Ice: Winnipeg Jets
Location: Winnipeg, Manitoba
Opened: November 16, 2004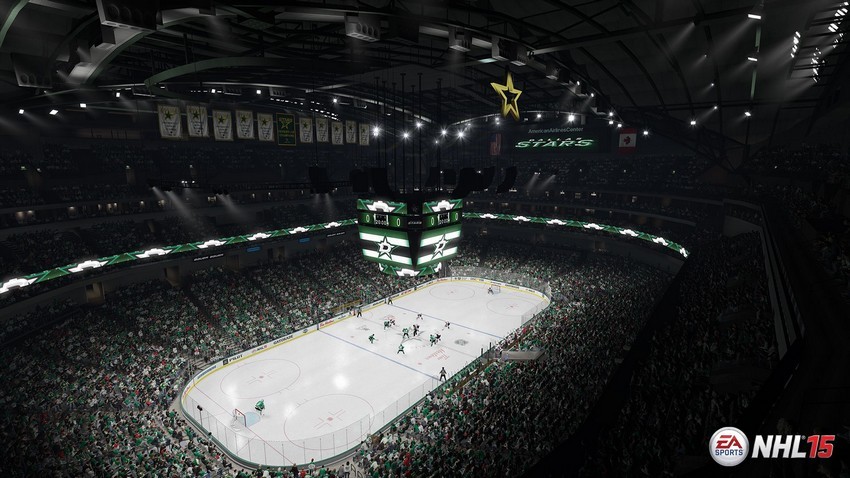 American Airlines Center
Home Ice: Dallas Stars
Location: Dallas, Texas
Opened: July 17, 2001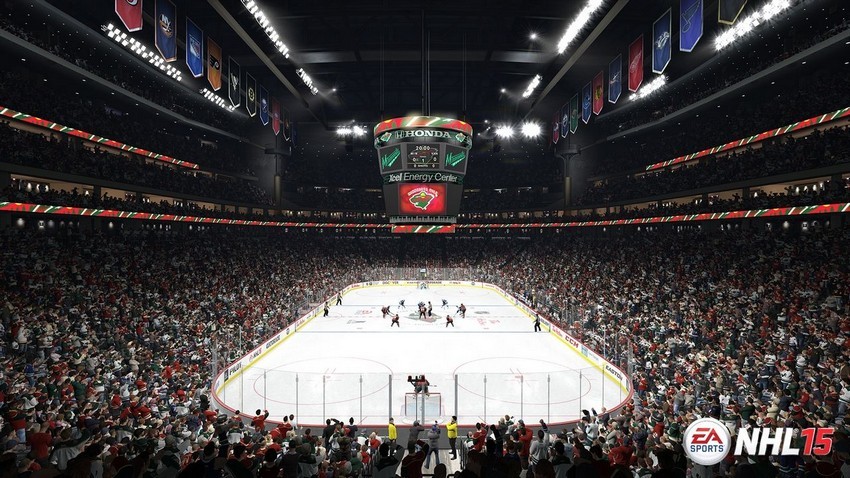 Xcel Energy Center
Home Ice: Minnesota Wild
Location: St. Paul, Minnesota
Opened: September 29, 2000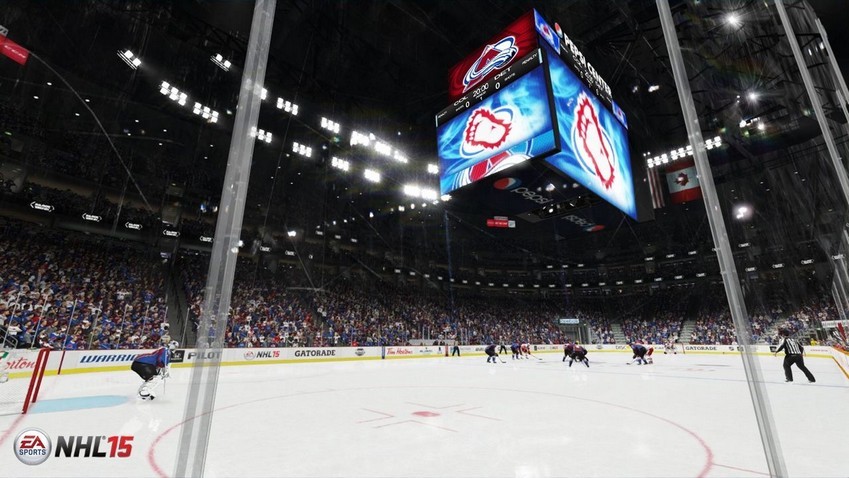 The Pepsi Center
Home Ice: Colorado Avalanche
Location: Denver, Colorado
Opened: October 1, 1999