NHL 15 - Authentic Arenas
Posted September 6th at 11:00am.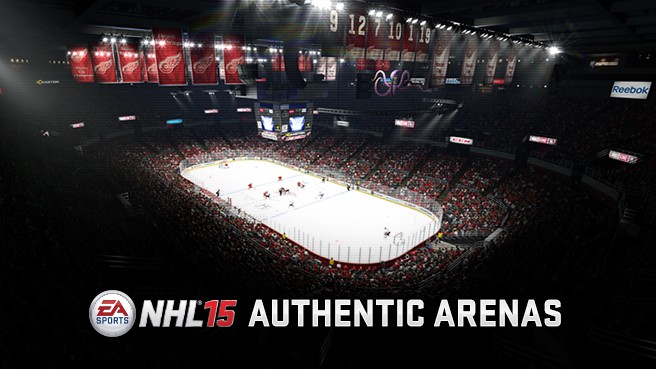 There is no feeling like being there, and in NHL 15 we are giving you the best seats in the house. The power of the next-gen consoles finally allows the NHL franchise to capture every detail of an NHL arena. Unique arena elements such as 19,000+ seat capacities, dynamic lighting, player entrance tunnels and much more are all captured with a level of detail not possible on the previous generation. This summer, NHL 15 will make home games will truly feel like home.
All available authentic arenas have been added; click the links below to check out the arenas from around the league