Tour North America
Compete on iconic indoor and outdoor courts – from Rucker Park to Venice Beach, to Jordan Brand's exclusive Terminal 23 in NYC.
Jump online to play 5-on-5 pick-up basketball in LIVE Run. Take your created player and play with up to nine of your friends on real-world courts. Team chemistry is the key to winning games so play smart. Level up your skills to get the most from your position.
LIVE Spot and Customization Gallery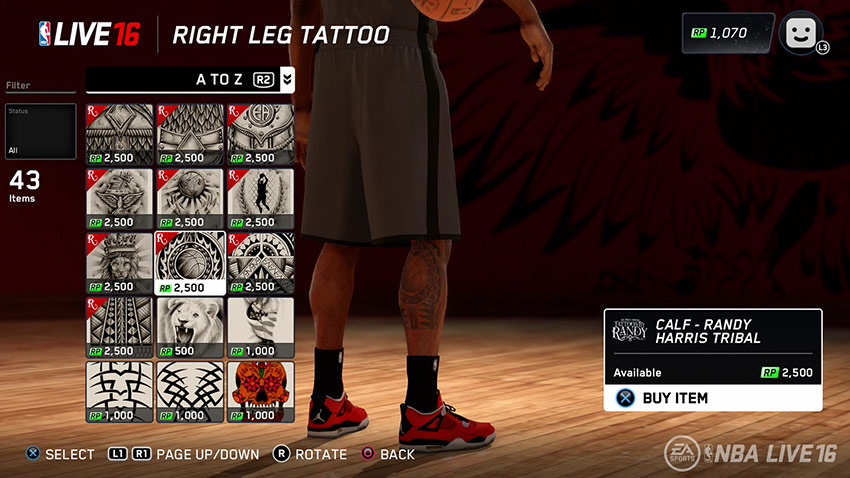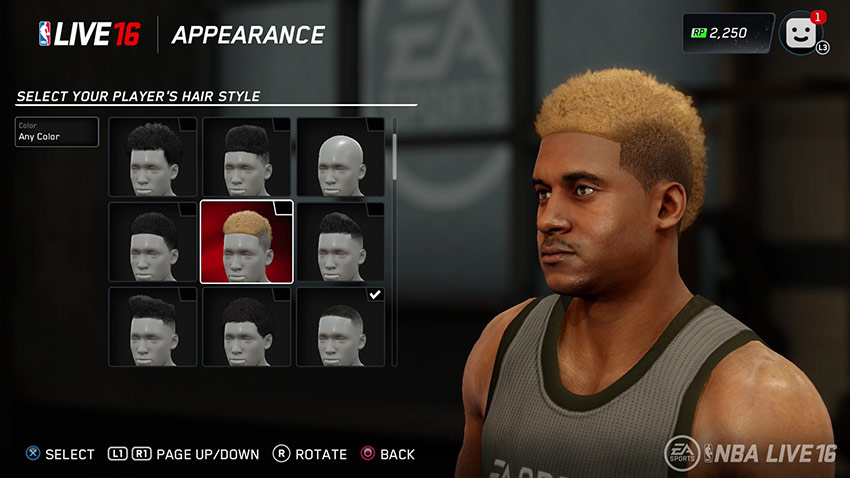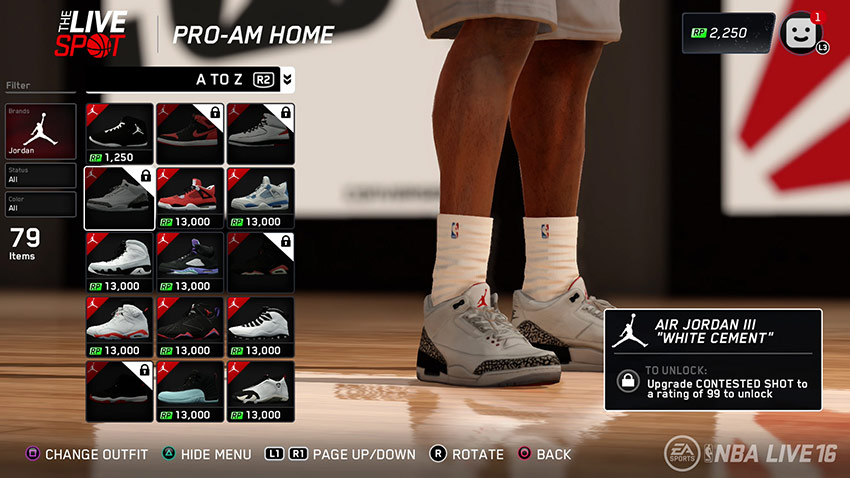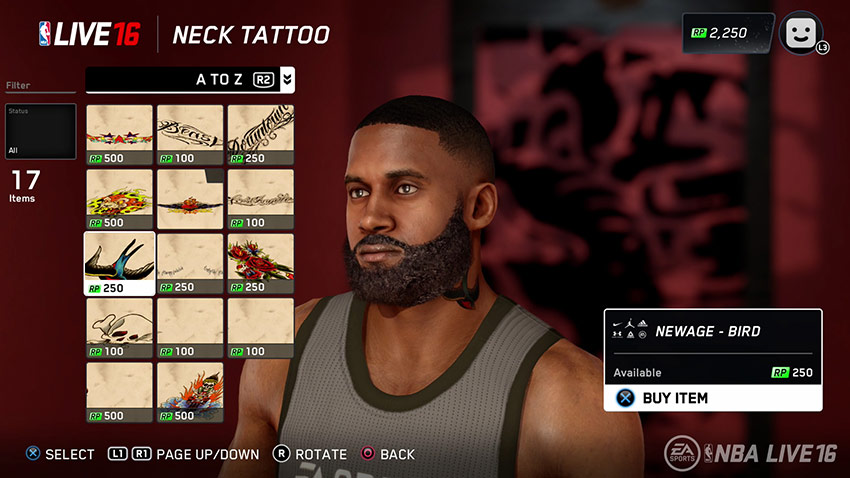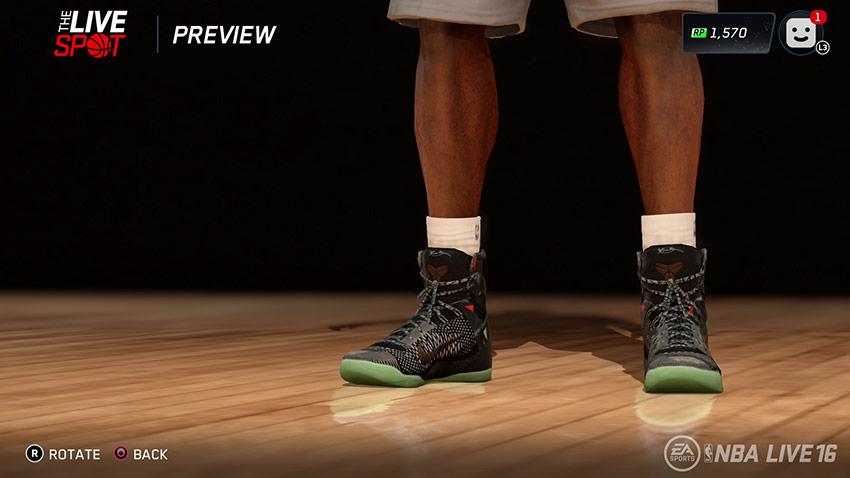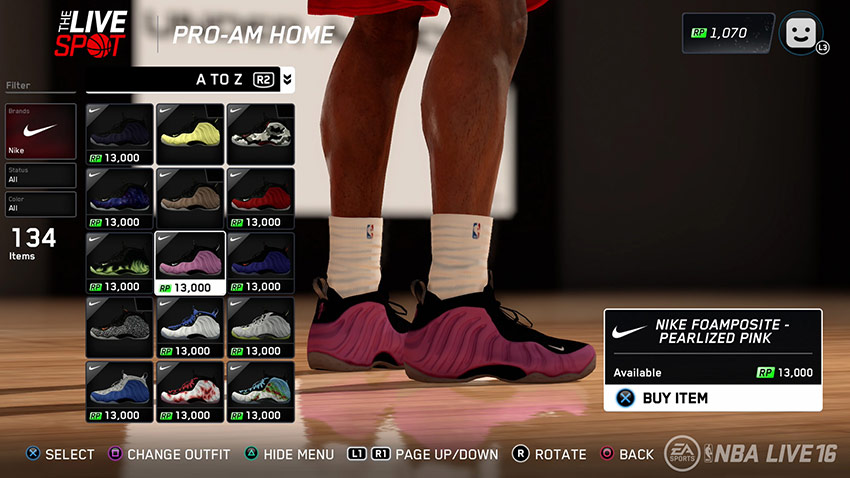 A Free Head Start on the New Season
Available now, players can try many areas of NBA LIVE 16 for FREE! Alongside all the features of LIVE Pro-Am, you can also check out exhibition style play in Tip Off with six NBA teams (Golden State Warriors, Cleveland Cavaliers, Oklahoma City Thunder, Chicago Bulls, Washington Wizards and Los Angeles Clippers), and the Learn LIVE tutorials – consisting of drills to help familiarize yourself with controls and gameplay mechanics.