Summer Courts come to NBA LIVE Mobile!
Posted July 7th at 8:00am.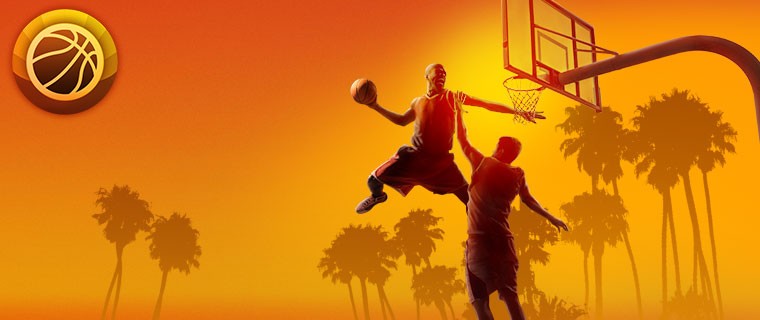 NBA LIVE Mobile is introducing our first ever Summer Courts program featuring iconic locations, legendary players, up-tempo, open gameplay, and new progression systems.

There will also be no shot clock, uniforms or rules in general. Oh yeah - 3's = 2's and 2's = 1's. Got that?

As you can see, we've created an authentic experience that stays true to summer street ball.

Let's get to the program details.
4 New Summer Courts
Every week, we're going to unlock a new Summer Court Boss for you to progress. These are some of the most famous summer courts around and we'll be featuring the history and players that made them famous. These include:
Venice Beach
Brooklyn Park
Margaret Hie Ding Lin Park
Seattle Pacific University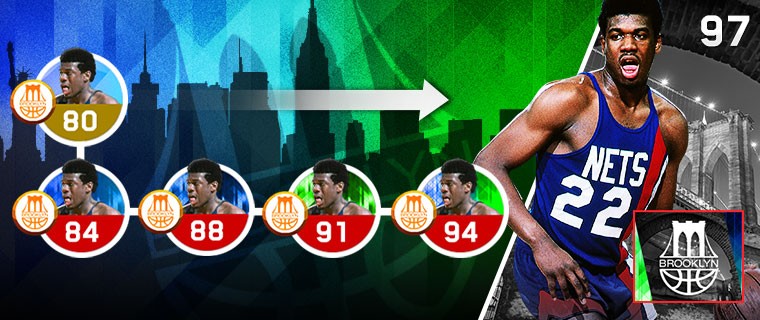 100+ Summer Court Players featuring some famous local legends such as:
Lance Stephenson, New York's all-time leading high school scorer
Jamal Crawford, Seattle legend
Hall of Fame Legends such as Allen Iverson, Bernard King, and, for the first time, "Dr. J," Julius Erving!

New program designs
Earn Summer Cred via Live Events and Objectives to level up your BONUS 80 OVR Bernard King all the way to 97!
A new, Summer-focused line-up with its own, unique play-style
3 more BONUS Summer Court-specific Bosses that can all be levelled in unique ways.
New events, new scoring systems
And much more!

-- NBA LIVE Mobile Team