NBA LIVE LUT 101
Posted December 18th at 10:00am.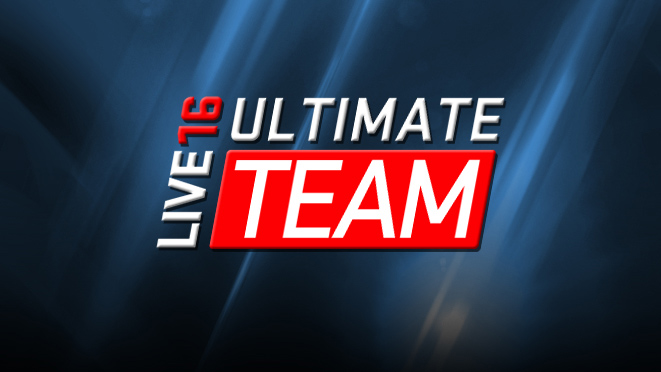 NBA Live Master Challenges
A series of Fantasy Challenges for the expert LUT gamer. You're going to have to build teams with different requirements – some teams might be all-bronze, some might need rookies, some need specialists. Prove you've got both the GM and stick skills to defeat these challenges and early a Master Edition Russell Westbrook.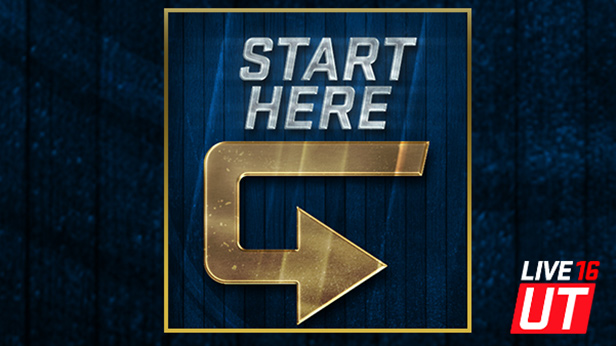 GM List
A great place to start if you need to learn the ins and outs of LIVE 16 Ultimate Team – but it's not just for beginners. Earn coins along the way to spend on packs or items in auction and when you finish each level you'll earn a pack and an achievement/trophy!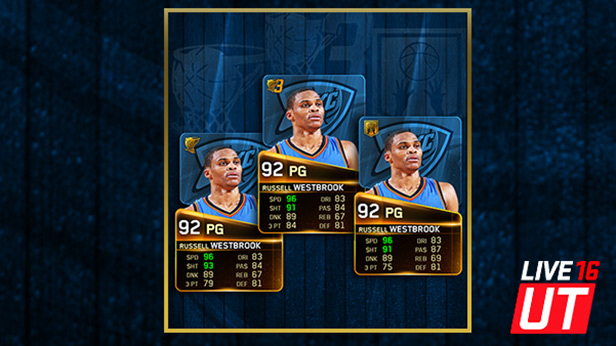 Specialists
Why are they important? NOT DUPLICATES! Unique traits. Further customer roster and line up.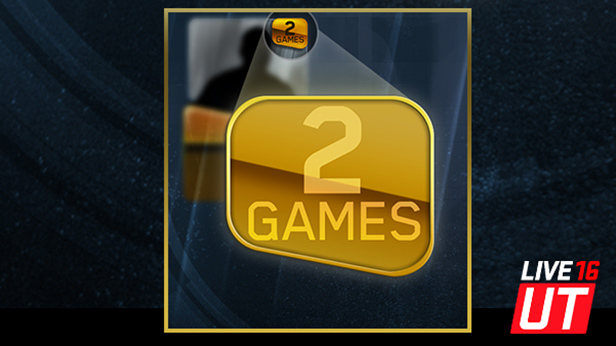 Coin Up
Every week look for a marquee ESPN matchup. Choose which team you think'll win, then beat that team in a one-game Fantasy Challenge. After the game go to Marketplace to open your reward pack – you'll find a black version of the venue item for the team you think is going to win. Keep that in your franchise. The day after the game is played go to 'My Franchise' and sort by Venue to find that item again – if you were right it'll have changed to a gold version of the venue item that you can quick sell for 5,000 coins.
Rookie Items
Check these out: They're Rookie editions and are needed during some Master Fantasy Challenges on your road to Master edition players.
Spotlight of the Week
Look every Tuesday for this week's Spotlight players. They're the top-rated players over the last week of play and are only in packs for that week.
Highlight of the Night
When someone really goes off, look for Highlight of the Night edition players for 24hrs only.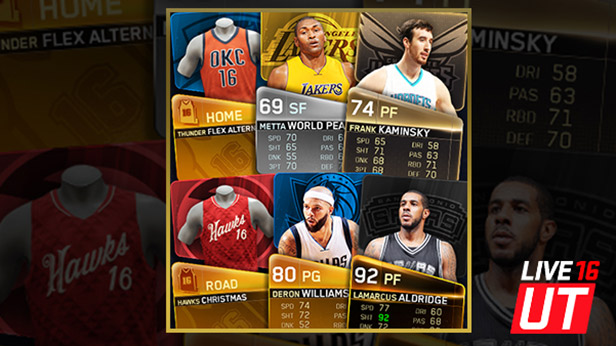 Legends / Throwbacks
Legends like Dr. J are snapshots of NBA alumni – look for new legends in packs each week throughout the year. Throwbacks like Rookie Lebron feature current players in different stages of their careers – might find rookie LeBron or someone like Harden before we feared the beard – look for them to be added to packs throughout the season too.