Posted March 29th at 12:00am.
LIVE Ultimate Team fans, this weekend (March 28-30) is your LAST chance to pick up five different types of Packs!
Check out the details below, and don't miss out on this limited-time opportunity to improve your squad.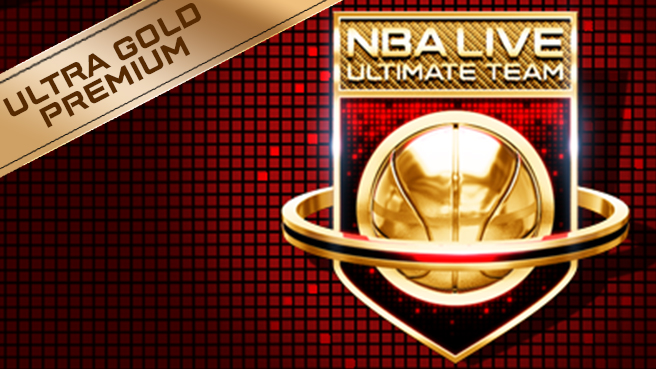 ULTRA GOLD PREMIUM (50 Items, 35,000 Coins or 900 Points)
A double extra large Pack with 50 Items in total. You are guaranteed 2 Gold Legends and a Gold Spotlight Player, alongside 30 other Players (including 20 Gold Players), and 17 non-player Items.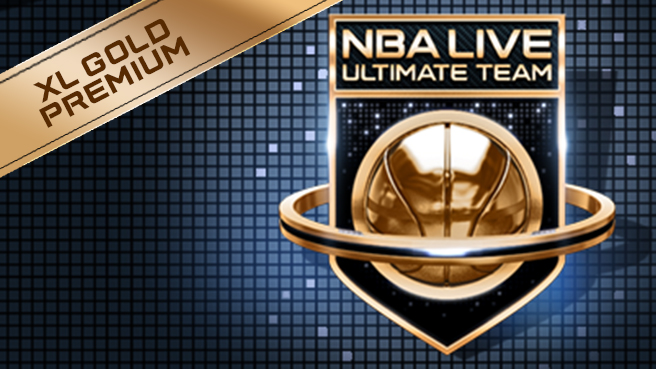 XL GOLD PREMIUM (35 Items, 20,000 Coins or 600 Points)
An extra large Pack with 35 Items in total. Players are guaranteed a Gold Legend or Spotlight Player alongside 22 other Players (including at least 15 Gold Players) and 12 non-player Items.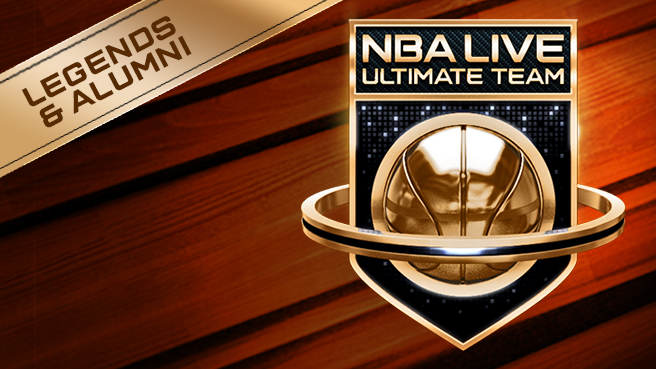 LEGENDS AND ALUMNI (4 Items, 12,500 Coins or 400 Points)
An NBA Legends and Alumni Pack that includes 1 Gold Legend Player, a Coach or Venue Item, and 2 Gold Contracts.
SPOTLIGHT (4 Items, 10,000 Coins or 300 Points)
A Spotlight Player Pack that includes 1 Gold Spotlight Player, 2 Coach or Venue Items, and a Rare Gold Contract.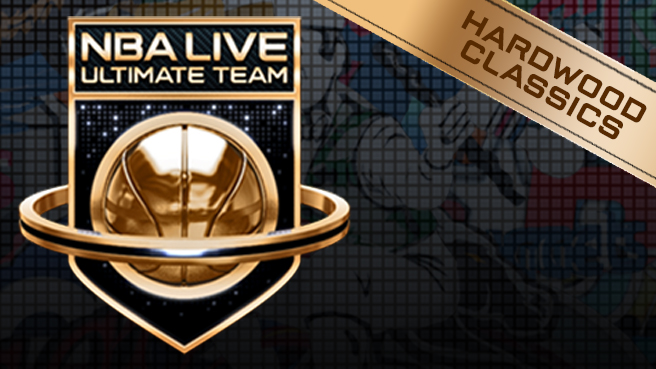 HARDWOOD CLASSICS (3 Items, 4000 Coins or 125 Points)
A three-Item pack containing a mix of jerseys and logos, including at least one classic jersey and one classic logo.
For more on LIVE Ultimate Team, click here.
NBA LIVE 14 is now available for the Xbox One and PlayStation 4. Order today, and be sure to check the NBA LIVE website, Facebook and Twitter for updates.