1:1 With Washington Wizards PG John Wall
Posted May 10th at 12:00am.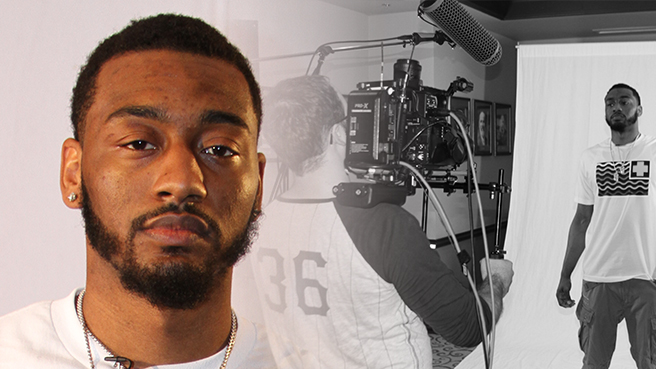 The NBA LIVE team had a chance to chat with All-Star point guard John Wall of the Washington Wizards, who are in the midst of an impressive playoff run.
We wanted to get his perspective on experiencing the postseason for the first time, as well as how everything came together this year for the Wizards.
Every player has his idols and role models growing up, and it was the same for Wall. He told us all about how he modeled his game after Allen Iverson, and AI's influence of him as he was finding his basketball identity.
We also talked to John a little about his goals for the future. While he obviously wants to win multiple championships and someday hoist an MVP trophy or two, he's also working hard to be a good ambassador for Washington, D.C., and create even more passion for basketball in the nation's capital.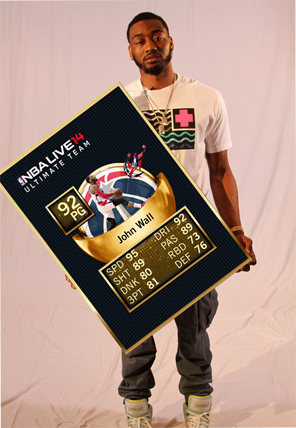 Of course, we couldn't let Wall leave without talking NBA LIVE, specifically who he'd like to have on his Ultimate Team. Here's what he had to say when we asked him to create an unbeatable lineup of NBA stars, past and present.
For more on LIVE Ultimate Team (LUT), click here.
NBA LIVE 14 is now available for the Xbox One and PlayStation 4. Order today, and be sure to check the NBA LIVE website, Facebook and Twitter for updates.