Isiah A. Wins NBA LIVE 14 Gamer of the Year!
Posted June 2nd at 12:00am.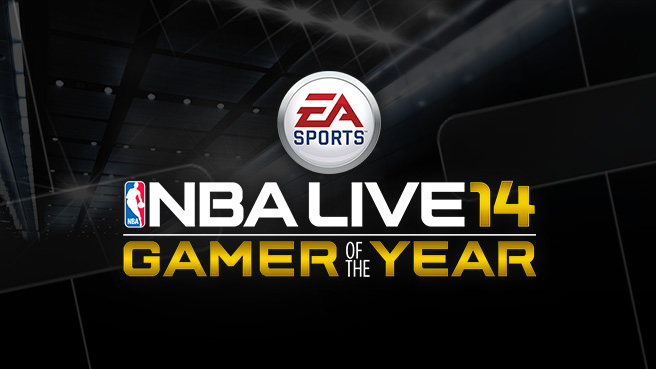 EA SPORTS and the NBA LIVE team would like to congratulate Isiah A. aka Izzy Snow on winning the NBA LIVE 14 Gamer of the Year sweepstakes.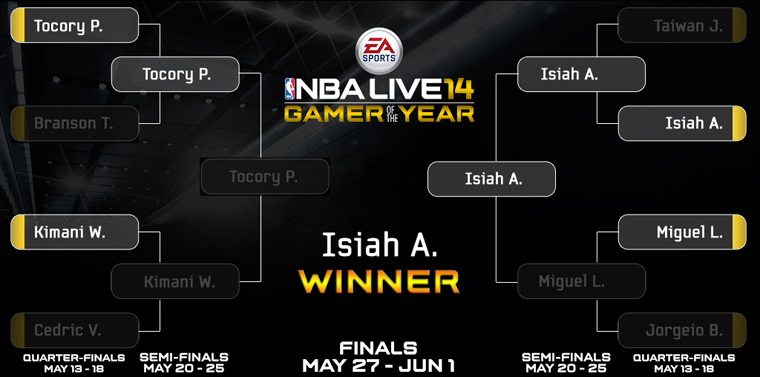 Isiah received 57% of the final round votes and will now receive two tickets, with flights and hotel accommodations included, for him and a guest to attend Game 4 of the 2014 NBA Finals in Miami, Florida.
We want to thank everyone who voted and all the Gamers for their continued support of the NBA LIVE franchise.
NBA LIVE 14 is now available for the Xbox One and PlayStation 4. Order today, and be sure to check the NBA LIVE website, Facebook and Twitter for updates.