2017 Madden Championship: Schedule, How to Watch, and Live Stream
Posted April 25th at 11:00am.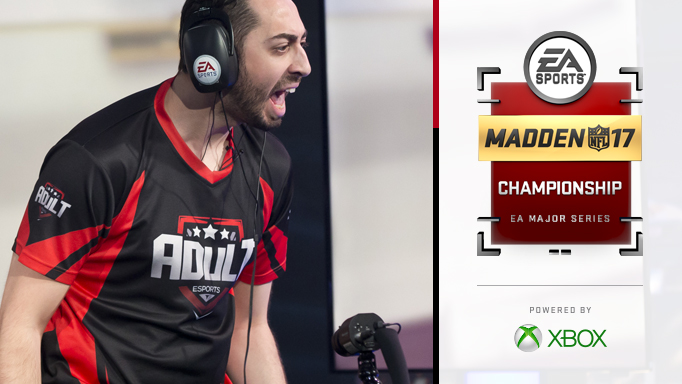 The Madden NFL 17 Championship Series continues with the 2017 Madden Championship during the last week of April, live from Los Angeles. Learn how to watch and follow along with the action.
3 Ways to Watch the Madden Championship Live
1. Twitch : https://www.twitch.tv/Madden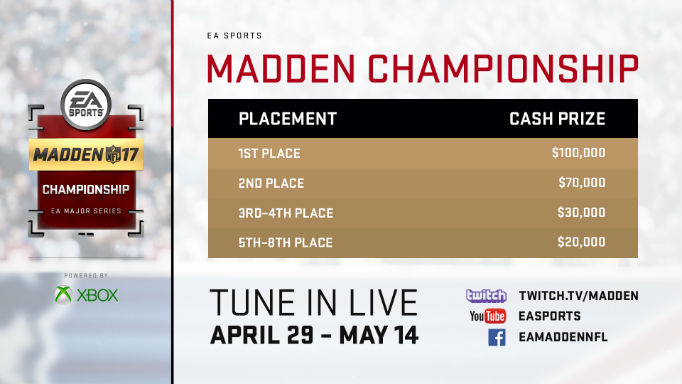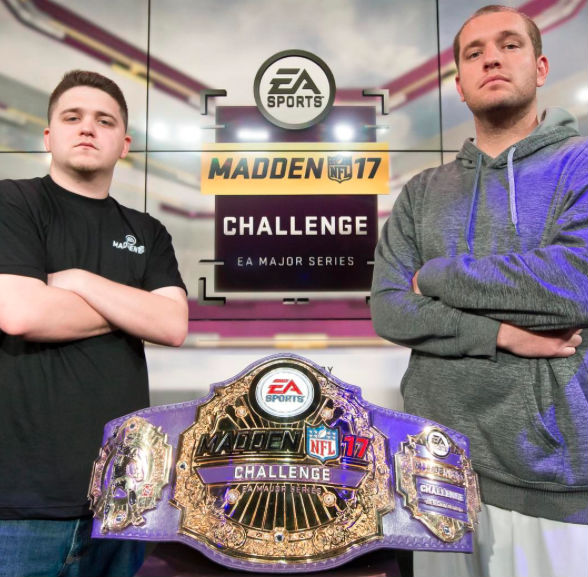 When to Watch
Saturday, 4/29 at 12 p.m. PST
Sunday, 4/30 at 12 p.m. PST
Saturday, 5/6 at 12 p.m. PST
Sunday, 5/7 at 12 p.m. PST
Friday, 5/12
Saturday, 5/13
Sunday, 5/14
The live finals will be broadcast from Los Angeles, California on Sunday, May 14, 6:00 p.m. PST, on the NFL Network!
Week 3 – Finals (PST Time)
Fri, 5/12: 11am – 9:30pm PT
Sat, 5/13: 1pm – 5:30pm PT
Sun, 5/14: 1pm – 3:30pm, 6pm – 7:15pm PT