Madden NFL Mobile Ultimate Freeze 2017
Posted December 13th at 10:00am.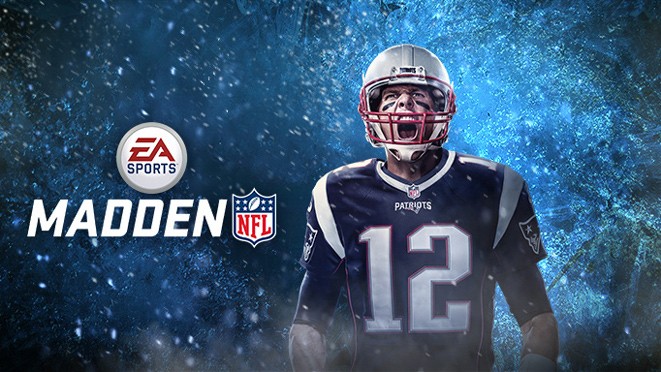 That cold blast of air can only mean one thing – Ultimate Freeze is back in Madden NFL Mobile! The annual holiday program makes its return December 13 and runs all the way until the New Year.

As always, Ultimate Freeze is a great way to build your team with some of the best NFL players around.

What to Expect in Ultimate Freeze

Players
96 OVR Freezemaster players can be found in sets to kick things off. In addition, boosted versions will be available in packs for a limited time. The Freezemasters are:
Ben Roethlisberger
DeAndre Hopkins
Aaron Donald
LeSean McCoy
Kevin Byard
The program also includes 15 Silver, 15 Gold and 15 Elite Players. The Elite players include names like Matt Ryan, Kareem Hunt, Dak Prescott, Brandin Cooks and Melvin Gordon. For the first time this season, the Ultimate Freeze Silver players can be trained, making this is the perfect opportunity for new players to join in and catch up!
Overall there will be 50+ new Ultimate Freeze Players!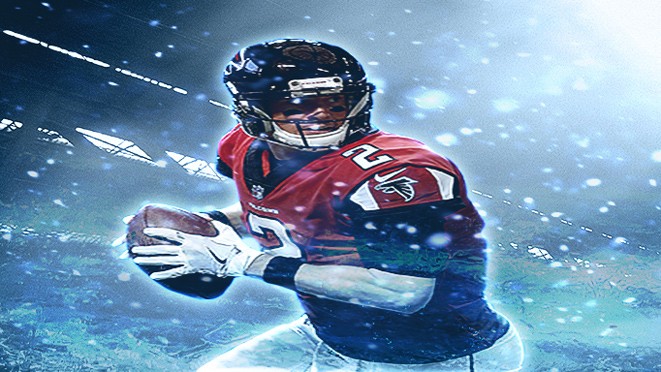 Some other need-to-know's about Ultimate Freeze 2017:
Live Events that provide an opportunity to earn Ultimate Freeze players & items including Ultimate Freeze Presents
30+ new Ultimate Freeze-themed sets to complete
Gift Exchange sets that allow players to trade in leftover or excess items, players, and gameplans to earn Ultimate Freeze Presents
Make it snow in Madden NFL! Earn Snowball Collectibles through achievements, Live Events, and sets!
Snowballs can be used on a variety of new rewards including new Jerseys and the Ultimate Freeze Glacier Stadium
Holiday-themed Achievements named after your favorite jingles
3 new Ultimate Freeze Daily Goals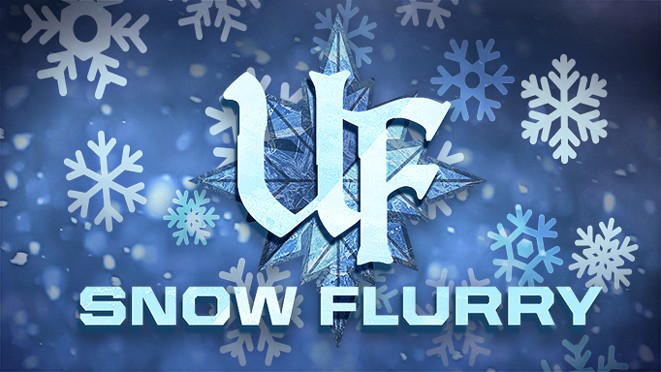 This is just the start! Keep checking throughout the holidays as there will be all kinds of surprises on the way.