Posted February 5th at 6:00am.
The match-up for Super Bowl LI is set! The Atlanta Falcons and New England Patriots will square off in Houston on February 5 for their chance at glory.

Madden NFL Mobile is going all out for the NFL's showcase event. Starting January 30 through Super Bowl Sunday, we'll have something new for you every day as we head towards the Big Game.

Let's get to the program. Here's what you'll find:
SUPER BOWL LEGENDS

A new Super Bowl Legend set will be available each day for players to complete. Once a set is complete, players earn the highly-coveted Legend item.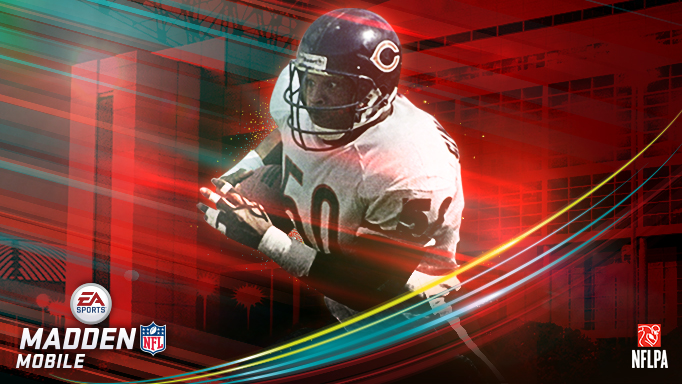 PICK 'EM LIVE EVENT

This is a new event where players will have to make decisions over multiple days. Each day, a new event will be posted asking users to vote on players, plays, units (offense, defense, special teams) they think will perform better during the Super Bowl. At the end, we will provide feedback on what the Madden Mobile Community predictions were!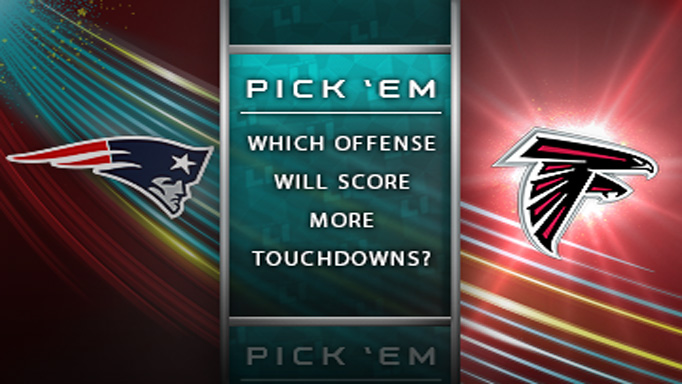 SUPER BOWL PLAYER ITEMS

Players will also see all-new items, including some with unique boosts. You can earn these through Live Events, Achievements and Sets.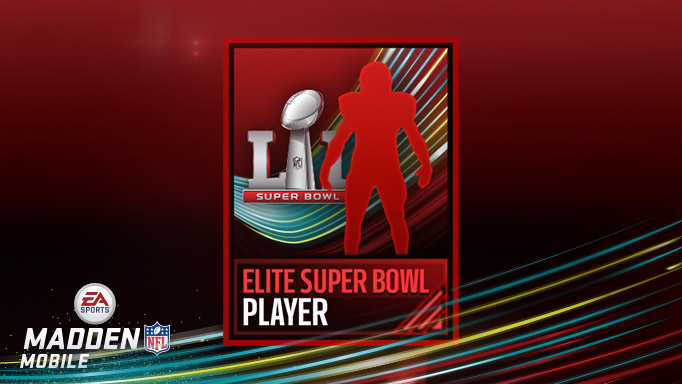 SUPER BOWL LI PACK

For Super Bowl Sunday only, players can find a special Super Bowl LI pack in the Store. It contains:
2 Gold+ Super Bowl Players
2 Gold or better Super Bowl Items
8 Gold+ Players
2 Silver or better Players
2 Bronze or better Items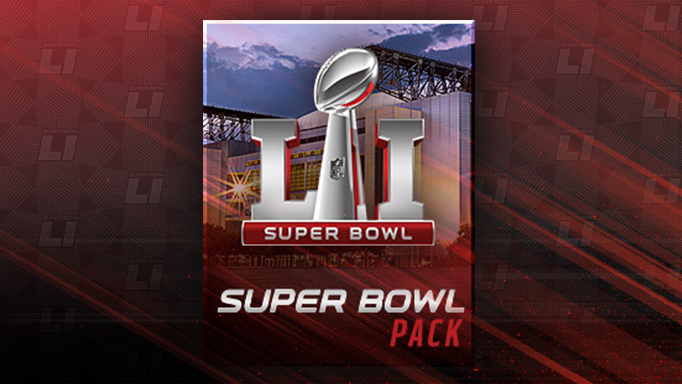 TIMELINE EVENT
Play through the pivotal moments from the Patriots and Falcons journey to Super Bowl LI, then square off against their Super Bowl team for three Gold or better Super Bowl Players.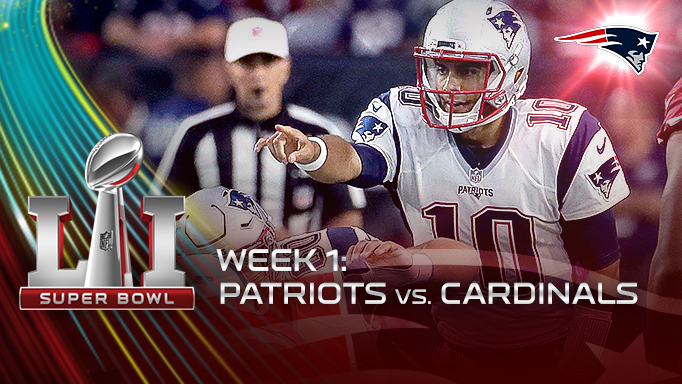 HALFTIME LIVE EVENT
A special Live Event will appear during Super Bowl LI halftime. It rewards three Showdown Collectibles & one Gold Super Bowl Collectible.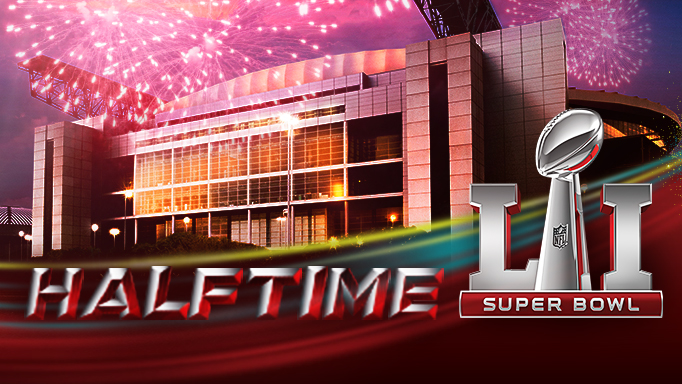 SHOWDOWN LIVE EVENTS
At least one Showdown Event will appear each quarter during the game. Make sure to pay close attention as time is running out to complete the Showdown Boss set!

Make Madden NFL Mobile part of your Super Bowl Sunday, as new content is added throughout the Patriots-Falcons clash!